Kantar, the world's leading data-driven analytics and brand consulting company, today announces the appointment of Nilema Bhakta-Jones to the role of Group General Counsel. Mrs Bhakta-Jones is responsible for developing a global legal service aligned to Kantar's strategy and priorities as an independent company.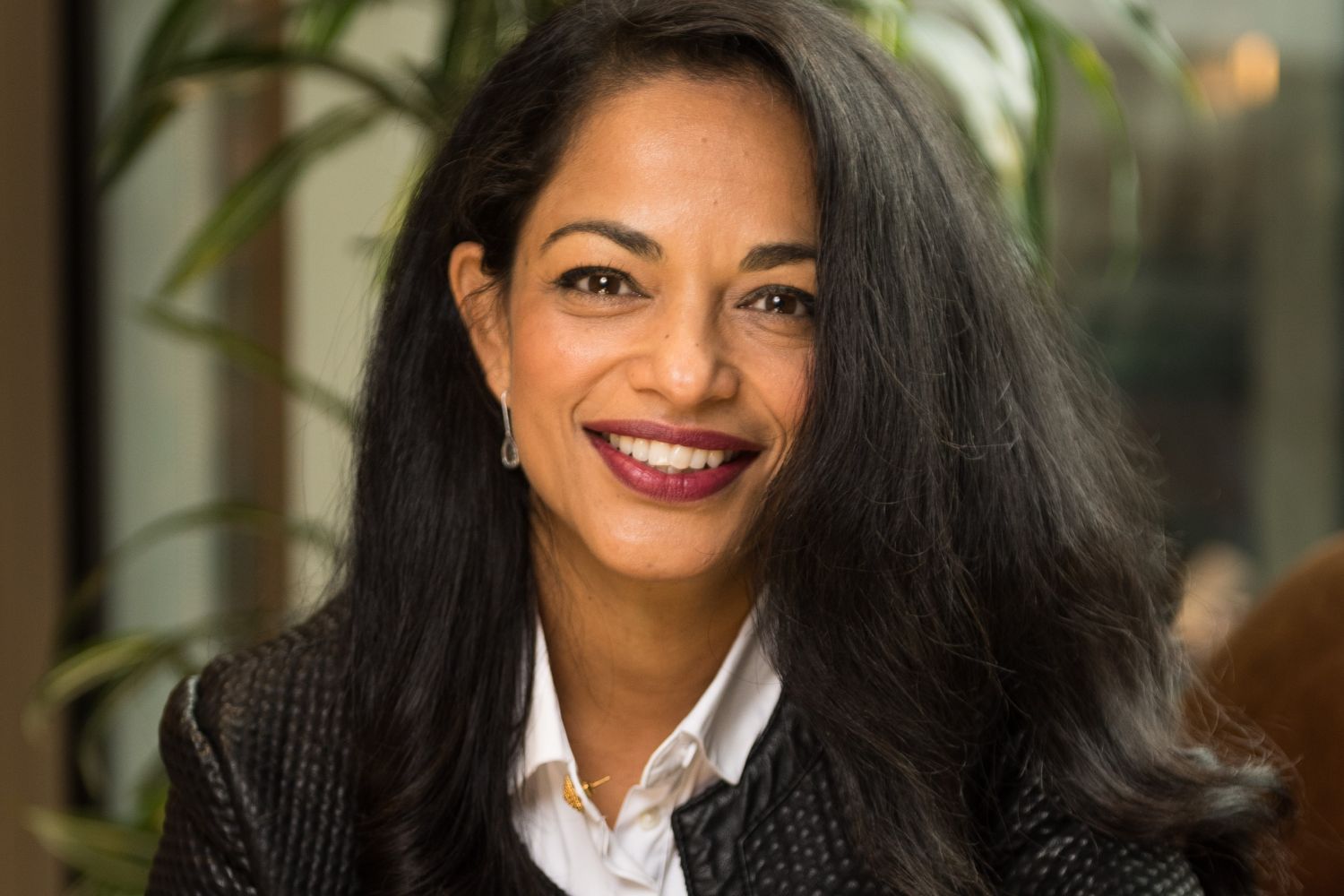 Prior to joining Kantar, Nilema Bhakta-Jones was most recently COO of Farillio, a legal tech platform for SMEs, CEO of Alacrity, a platform business for enterprise, and General Counsel of Ascential plc, a B2B information services and events business (and owner of Cannes Lions), for 11 years. As GC of Ascential, she advised on international and domestic M&A, JVs, IP and a broad range of legal contentious and regulatory issues, and built the team that supported the business through to IPO.
Nilema qualified as a Barrister in 1994, worked for the British Government Legal Service, and later joined international firm Simmons & Simmons as a litigator for 6 years before becoming a General Counsel. In addition to her legal qualifications, Nilema has studied Advanced Management at Henley and Innovation at Harvard.
Nilema is founder of the Courageous Leadership Event, which strives to empower leaders to find the courageous leader within themselves. The event, in collaboration with the charity Plan International UK, funds an education project for disadvantaged Zimbabwean girls to continue their education. She is additionally an ambassador and chief advisor for Empathy Week, which 'trains the empathy muscle in young people' #EmpathyGeneration.
Commenting on the appointment, Alexis Nasard said: "As a former CEO and COO, in Nilema we have a legal partner who keenly understands the commercial realities of the transformation we are undertaking here at Kantar. With her background in technology and the information industry, she brings the business experience and cultural skills we need as we reshape Kantar into the world's leading Brandtech company."
Nilema added: "It is an enormously exciting time to join Kantar, as it builds out its infrastructure as an independent company. The opportunity to have an impact at scale, and design and build a best-in-class, innovative legal team to support Kantar in achieving its aggressive growth goals, is irresistible."
Nilema Bhakta-Jones' appointment is effective immediately.