Where should you play in order to win? Build an innovation strategy based on insights about real people, with expert help.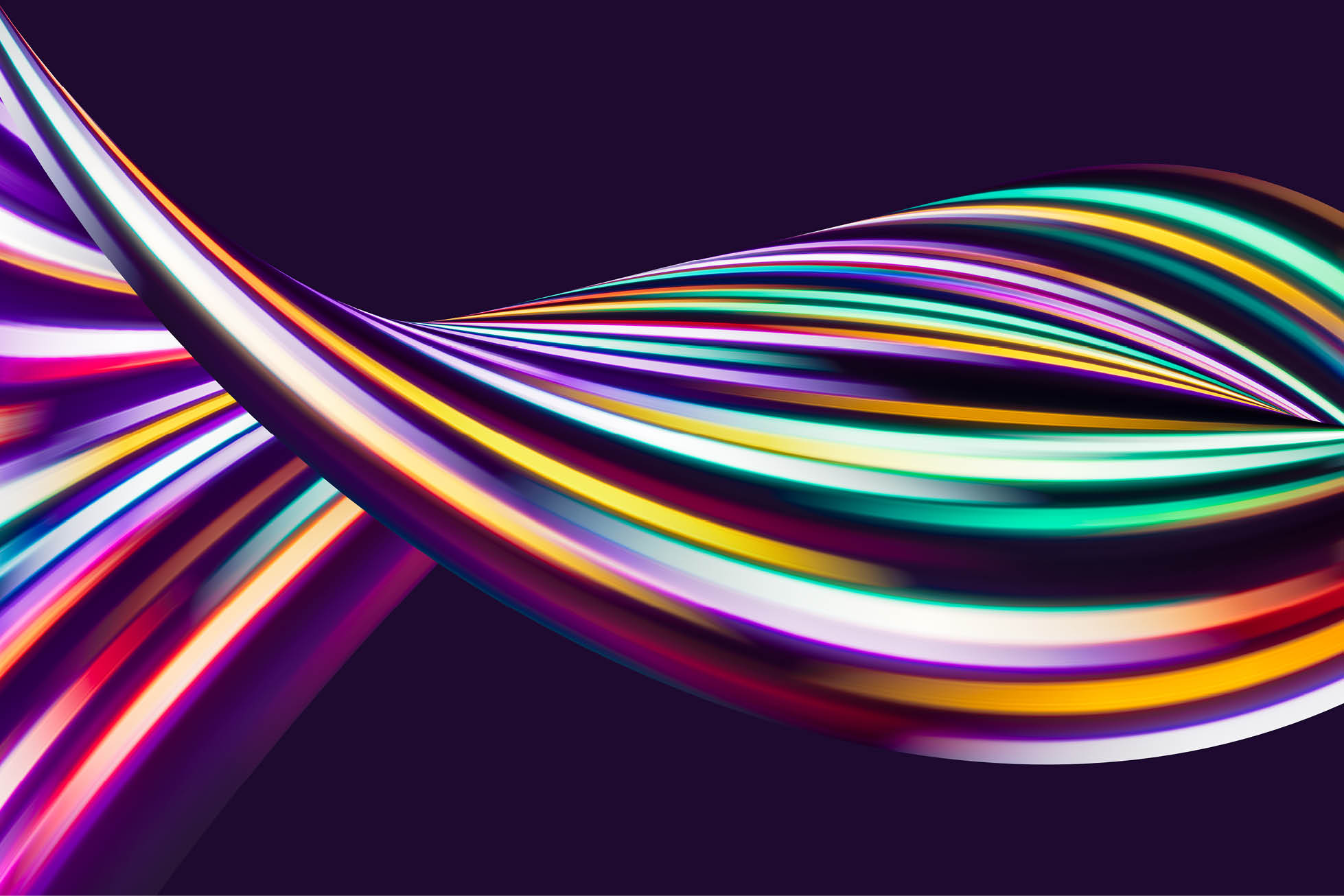 Featured solutions
By applying future focused thinking and frameworks we uncover changes and trends that are shaping the long term business environment and future of categories (5+ years out), with recommendations clearly identifying how to profit from these changes .
To understand the value of innovation, you need to understand its category impact, by measuring incrementality.