Make informed marketing and PR choices. Maximise the effectiveness of your creative, and your paid, owned and earned media activity, at every stage.
Smart media choices grow brand strength, market penetration and sales. We help advertisers, agencies and media owners to measure and optimise the effectiveness of their content and activity across all media channels.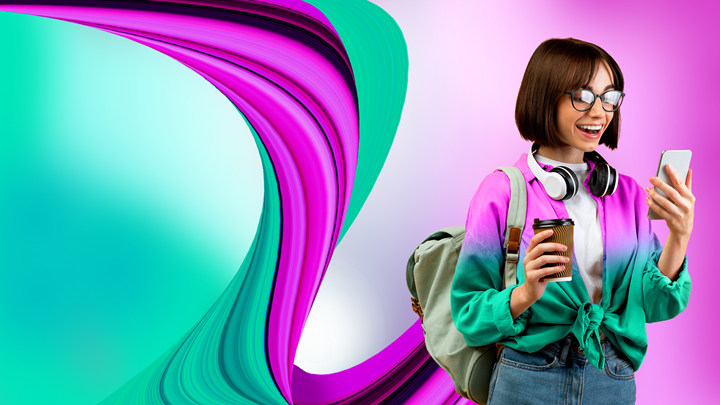 Media Reactions 2023
Discover the top-ranking media channels and brands in 2023 and the best environments for your ads.
Read more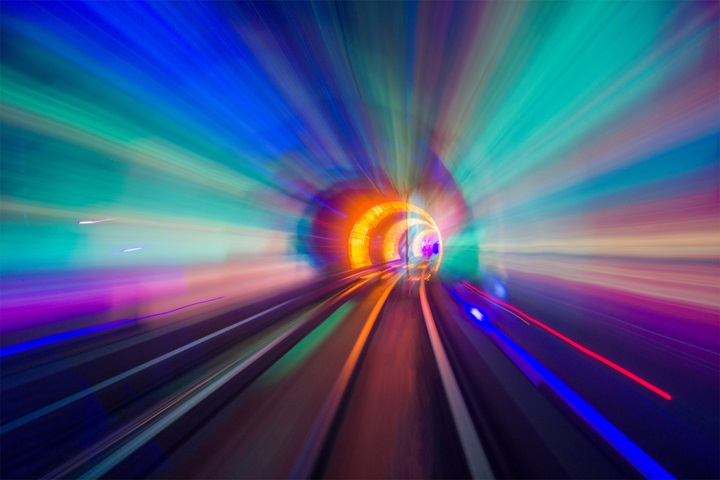 Under Pressure: What marketers need to know now for 2023 planning
Evidence-based guidance to help marketers navigate the multiple challenges they face today based on new database analysis and survey data
Watch on-demand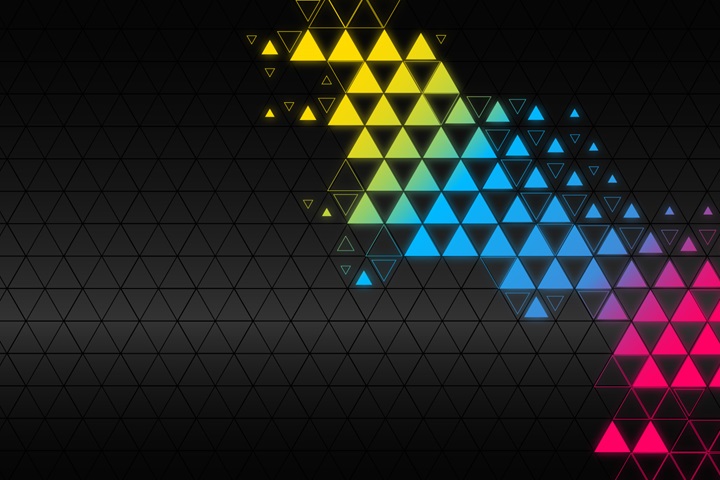 Kantar Creative Effectiveness Awards
Discover the most creative and effective ads from 2022, as judged by consumers, and what makes them great.
Find out more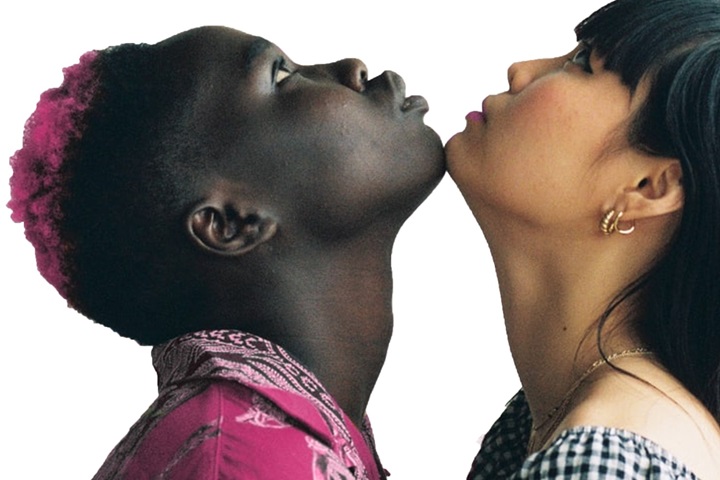 Inclusive portrayal in advertising
Portraying people positively in advertising is a marketing imperative. Find out how to get inclusion and diversity right in your campaigns.
Learn more