Car Clinics
Fuel success by optimising your vehicle design, features, pricing and by defining the right go-to-market strategy.
Overview
We test vehicles in static and dynamic contexts to provide guidance for their systems and features throughout development, from concept to launch and sales support. We explore concept and design choice, prototype refinement, package optimisation, target audiences and pricing to optimise new or existing offers.
Key features
Leading experts
With 50+ years' experience assisting top brands, we know automotive attitudes, behaviours and mobility trends globally.
Innovative solutions
We use flexible, innovative research approaches and the latest technology to show you the right direction.
Full service
We guide you at every stage of design, improving concepts, designs, targeting, messaging and pricing for maximum impact.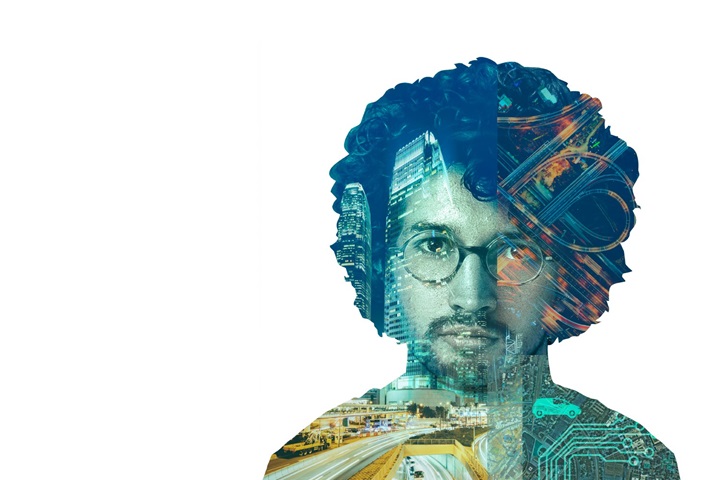 Mobility Futures 2021: The Next Normal
Discover how mobility will evolve in the world's greatest cities due to COVID-19, sustainability and other trends.
Find out more