Templated Research Solutions
Streamline your research with survey templates. Automate the process in a custom portal built for your unique needs.
Overview
If your project work would benefit from the efficiencies of automation, let us build you templates with your preestablished questions. Launch your project fast and include custom add-ons. Templates streamline survey programming, translations and analysis.
Key features
Saves time
Automation cuts down more than 50% of the typical research process time, through streamlining and automation.
Automated reporting
Utilise automated dashboard and tabulation tools to reduce data processing time and easily visualise your results.
A customised experience
Use your branded portal to access pre-defined audiences and survey templates designed specifically for your research requirements.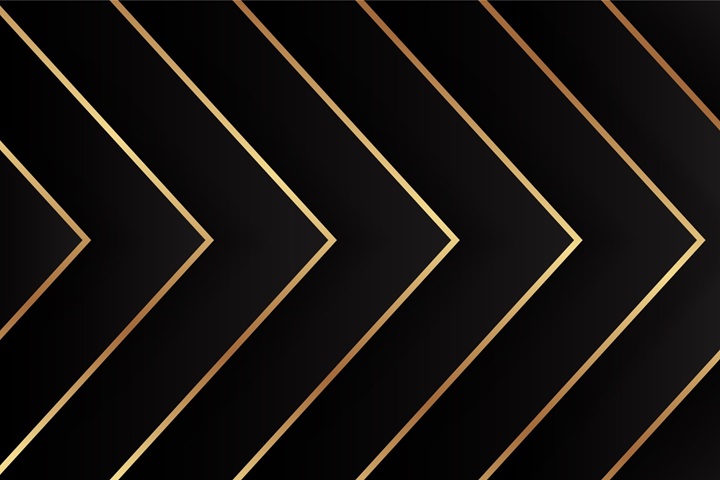 Accelerated Answers is your flexible way to research. Do it yourself, let's do it together or have us do it for you. Kantar's survey solutions offer a way to save time and money.

It's the only survey-based toolkit you need to build turnkey products of your own that enhance your business, offer or consumer experience.
Learn more