Handheld devices and network and streaming media service providers have seen increased consumer usage during the pandemic. The essential infrastructure of communications and connectivity has found itself at the centre of daily life, with more people working, schooling and socialising from home. Brands that adapt to better meet people's evolving needs can find innovative ways to drive preference, loyalty and advocacy. And managed effectively – even a negative customer experience can be turned into an opportunity.
How can technology, media and telecommunications (TMT) brands leverage the current momentum to better meet people's evolving needs?
CX+ identifies the top ranking brands in these industries – and how to learn from them.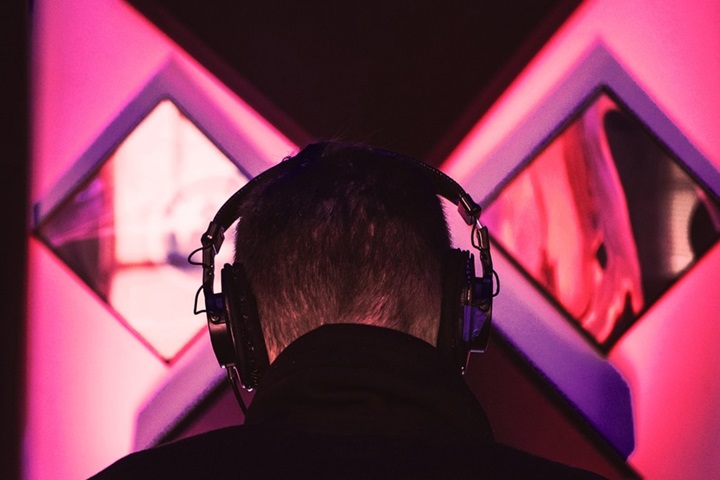 CX will be increasingly important in determining the tech leaders of tomorrow.
With tech convergence, diminishing net neutrality and emerging global media giants, the world will see vigorous competition for the eyes and ears of consumers globally. As tech brands jockey for prime positions in a move towards owning the end-user relationship, CX will become increasingly important. But that requires understanding the customer and their specific needs. CX+ 2020 TMT data show what people crave and what they get, remain diametrically opposed. Find out where this and many other CX tech gaps exist to accelerate your brand to the top of the list.
What customers 'want' and what they 'get' are diametrically opposed
Network service providers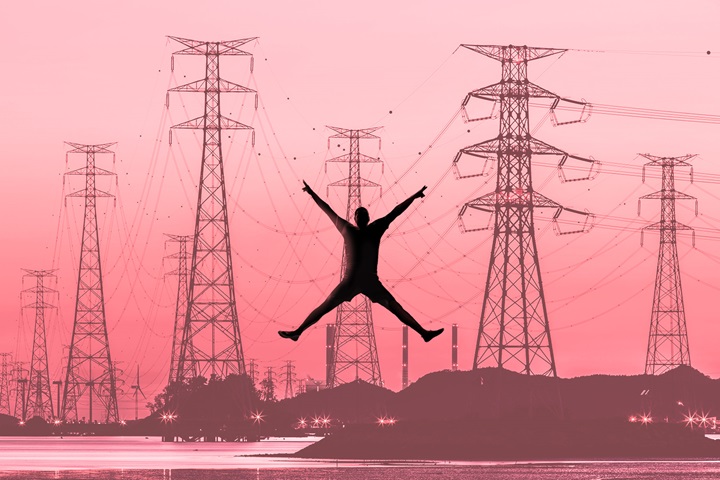 Webinar: Reboot your CX understanding to supercharge growth
Our experts discuss global insights for technology, media and telecoms brands and reveal who tops the CX+ leader boards. CX+ 2020 insights combined with an understanding of the rapidly changing customer landscape will help inform your CX strategy.
Watch the webinar
Get in touch
Please get in touch to find out how CX+ can help you navigate the challenges facing your sector. We have many more learnings and case studies about the top-ranking brands and a whole suite of in depth brand and category reports for sale.

More information
About CX+
CX+ is the only sector-specific customer experience index backed by rigorous research. It covers over 1,300 brands across 17 countries, and over 140,000 people's experiences.
CX+ and retail
How can you achieve the experience advantage in retail? Discover the top ranked retail brands and how to navigate the CX challenges.
Additional resources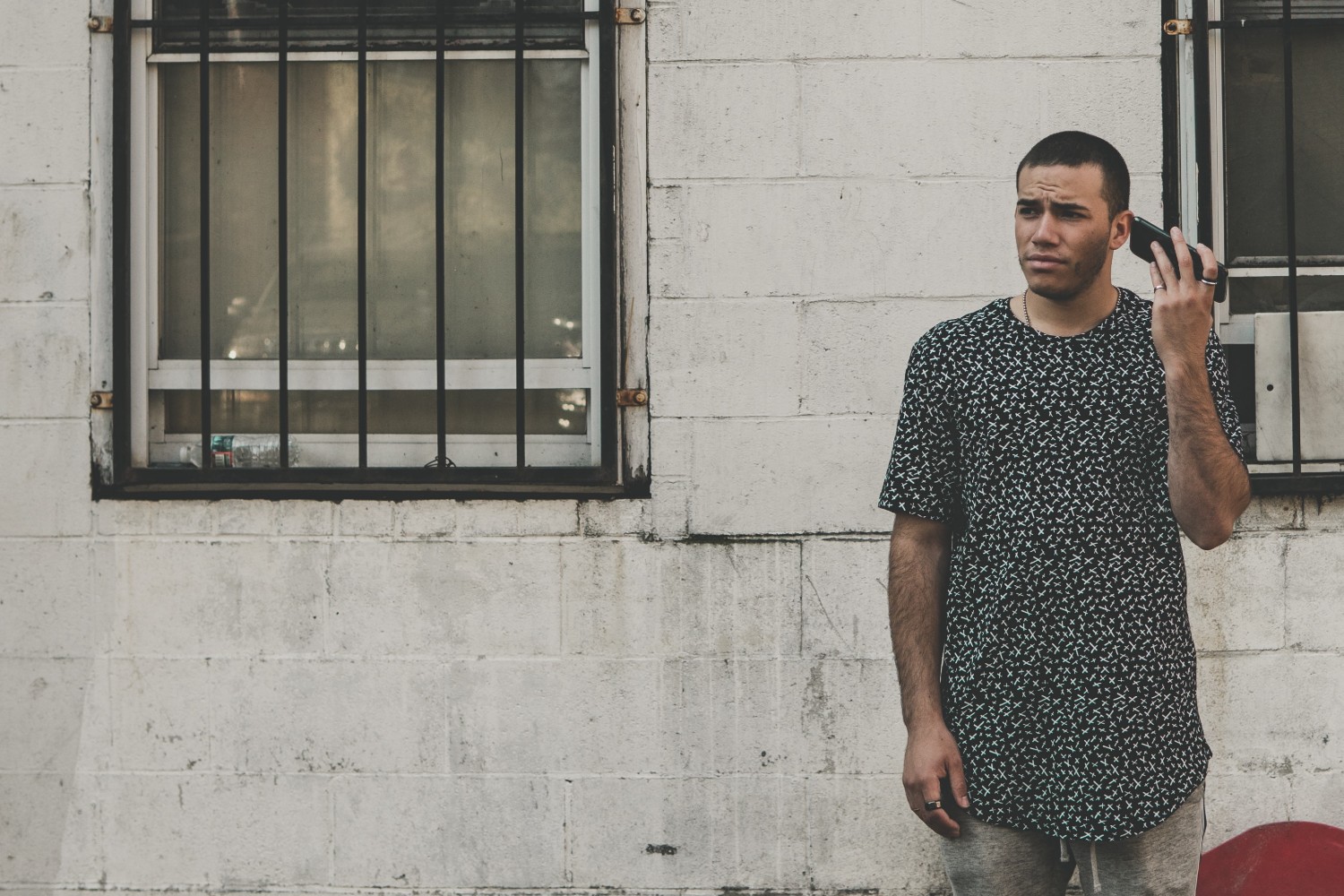 Success in the emerging tech ecosystem demands greater CX
Now is the time for tech brands to build their CX credentials to captivate consumers of the future.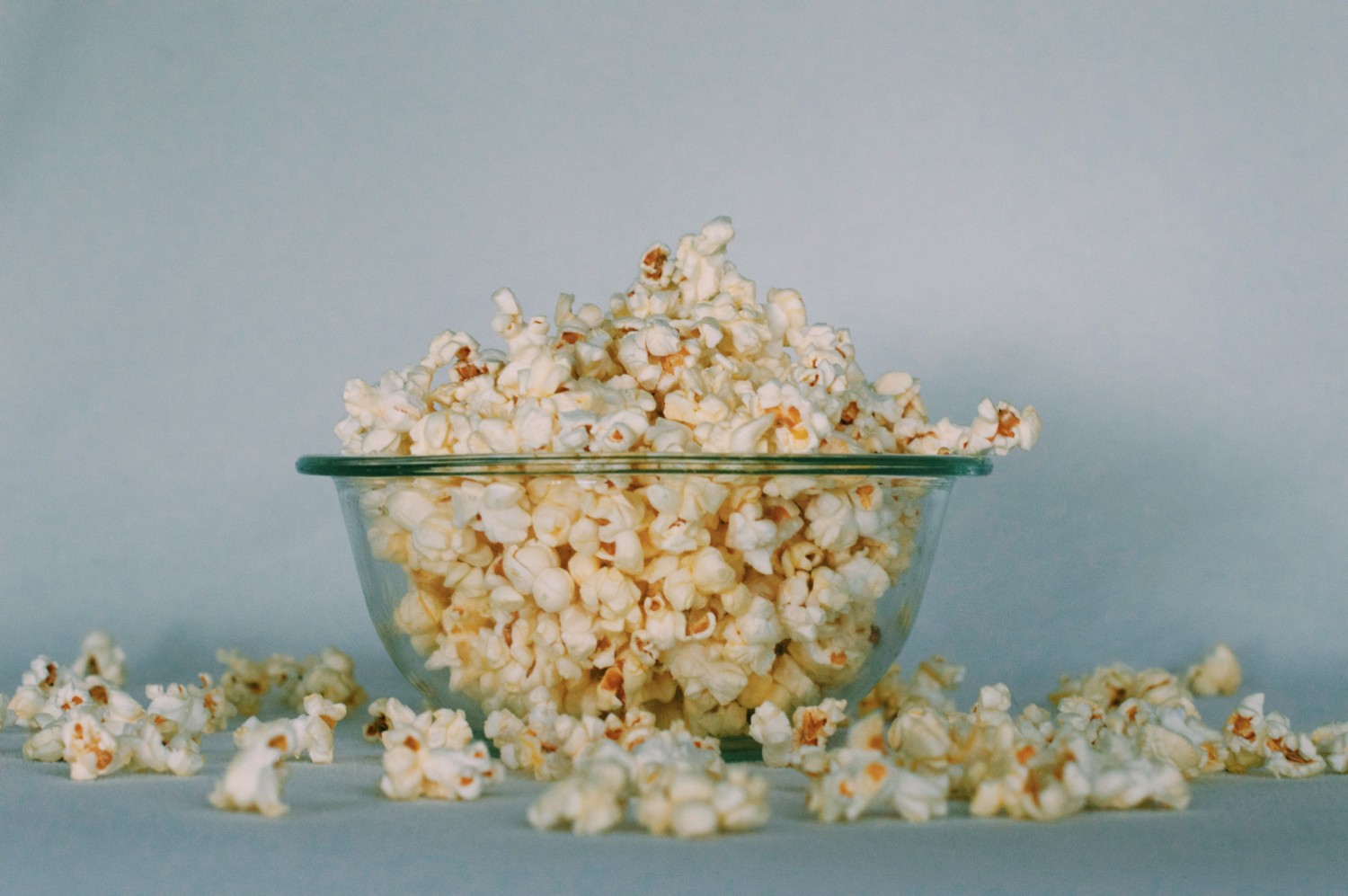 Streaming media providers: your brand promise must shine on-screen and in real life
CX+ 2020 tech insights show providers where and how to deliver differentiating experiences.