After a year of lockdown, which has seen massive behaviour shifts and an unprecedented surge to digital, brands seeking to win the growth reset must answer two vital questions: Is your map for brand growth still accurate? And does your brand compass still show the way?
Main Stage
Discover the 2021 Kantar BrandZ Top 75 Most Valuable Brands, and learn how bravery builds stronger brands, smarter innovation, better advertising, and greater creativity. We also discuss the right skills and behaviours to drive organisational change, and share findings from our Winning With Women report.
With guest speakers from: The Marketing Society, Unilever, Greggs, Brewdog, adam&eveDDB; ŠKODA UK, McGarry Bowen, Advertising Association, Saatchi & Saatchi, Engine, Hearst UK, Women's Sport Trust, Redington.
Stage Two
Our second content stream provides analysis on post-pandemic retail and consumption trends (including winning in an HFSS world), the building blocks to brand purpose, the importance of brand experience, and designing products and services for a sustainable future.
With guest speakers from: Harvard Business School and Stockholm School of Economics, Tesco, Diageo, Gorillas UK.
Stage Three
Get valuable insights around data and research methods: on stage 3, we discussed how advertisers could enrich and activate their first-party data, how to segment consumers based on attitudes and behaviours, the future of handling unstructured data, and applying empathetic survey design to better understand consumers.
Featuring Kantar experts and Stuart Colman from InfoSum.
Main stage: Watch on demand
Be bold, Britain! Kantar BrandZ UK 2021 launch
British brands are struggling to compete on the world stage. Vodafone was the only British brand to make the global top 100 this year; if the current trend continues, none will be included in the ranking by 2023. This is particularly worrying as organisations seek to reset after COVID-19 and Brexit. So, what are the opportunities for brands and how can marketers be part of the solution? In this session you'll hear from Martin Guerrieria, Director, Kantar BrandZ Research on Global and UK trends following by a panel discussion with some of the UK's strongest brands, chaired by Kantar's Amy Cashman. (Sophie Devonshire, CEO, The Marketing Society; Hannah Squirrell, Customer & Marketing Director, Greggs; Fikerte Woldergiorgis, Marketing Director Foods UK & I, Unilever)
It takes bravery to innovate meaningfully
Innovation is the foundation for strong growth, and those who innovate with agility are most likely to survive in challenging times. So why do many bigger brands struggle with meaningful innovations? The challenge is often knowing where to grow, and avoiding the "rear view mirror" approach. Learn why successful brands can tap into the cultural zeitgeist deeply, and discover how brands that innovate successfully are obsessed with understanding people.
Featuring: Dr Nicki Morley, Head of Behavioural Science and Innovation Expertise, Kantar; Andrew Walker, Client Knowledge Director, Kantar; Lou Ellerton, Senior Director, Consulting, Kantar; Steve White, General Manager Europe & Africa, Innovation, Diageo; James Watt, CEO & Co-Founder, BrewDog
Inclusion: How UK advertising is addressing the Say/Do gap
Earlier this year, Kantar, the Advertising Association, ISBA and the IPA came together with the aim of creating long lasting transformative change in the UK advertising industry with the All-In campaign. It takes bravery to be an industry leader, and this story is about the powerful journey of how everyone came together to activate the vision, to stop talking and to drive real change. Learn how you can apply this blueprint and drive change in your teams, company and industry.
Featuring: Amy Cashman, Executive Managing Director, Insights Division, UK & I, Kantar; Sharon Lloyd Barnes, Commercial Director and Inclusion Lead, Advertising Association; Sarah Jenkins, Managing Director, Saatchi & Saatchi, London; Gen Kobayashi, Chief Strategy Officer, Engine
Winning with Women: Broadening horizons from wealth to wellness
Winning with Women is the latest in a Kantar series looking into women's financial confidence and wellbeing. While 46% of women have saved money during the pandemic, they are saving half of what the average man has put away. How can we address that imbalance and help women become more financially independent, which we know boosts self-esteem? Leaders in finance, sport and media discuss how brands can connect to this audience while making substantive positive change.
Featuring: Alex Wright, Client Partner, Kantar; Joanne Finney, Consumer Editor, Hearst UK & Financially Fabulous; Tammy Parlour, MBE, Co-founder & CEO, Women's Sport Trust; Mitesh Sheth, CEO, Redington & Diversity Project Advisory Board Member
Igniting a creative renaissance
Shakespeare was one of the greatest storytellers to have ever lived. He knew how to engage, enthral and entertain by understanding his audience to create connections. The secrets of his success are relevant to advertising today, but are increasingly being forgotten... contributing to a decline in the trust and effectiveness of advertising. 30 years ago, 33% of the UK public enjoyed advertising. Today, that figure is 15%. Join the debate as we seek to ignite a Creative Renaissance.
Featuring: Lynne Deason, Head of Creative Excellence, Kantar; Dom Boyd, Managing Director, Insights Division, UK & I, Kantar; Nick Hirst, Executive Strategy Director, adam&eveDDB; Kirsten Stagg, Head of Marketing, ŠKODA UK; Simon Lloyd, Chief Creative Officer, McGarry Bowen
Embedding skills and behaviours to drive change
Does your team have the right tools, skills and capabilities to deliver brand-led growth? Too often, brands invest heavily in things like brand trackers and insights platforms, without realising their full potential. You not only need the right tools to generate (agile) insights, but also a different mindset and ways of working from your CMI team (and beyond) to deliver a tangible business impact. Hear our point of view on proper insight embedding and lasting behaviour change.
Featuring: Kimberley Burbidge, Director Organisational Performance, Kantar; Hjalti Rognvaldson, Associate Director Organisational Performance, Kantar; Oslando Desouza, Global CMI Head Home & Hygiene, Unilever
Download the Event Summary brochure by filling in your details below.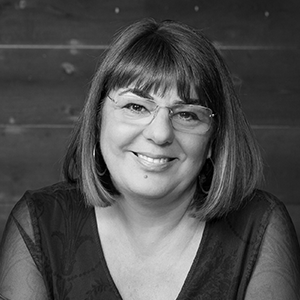 Alessandra Bellini
Chief Customer Officer, Tesco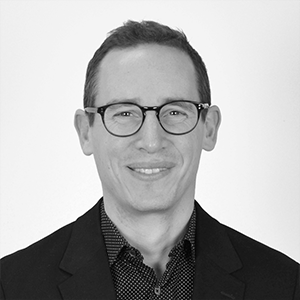 Dom Boyd
Managing Director, Insights Division, Kantar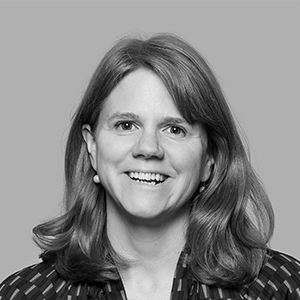 Amy Cashman
Executive Managing Director, Insights Division, UK & Ireland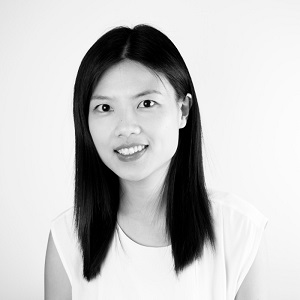 Winnie Cheng
Senior Client Lead, Kantar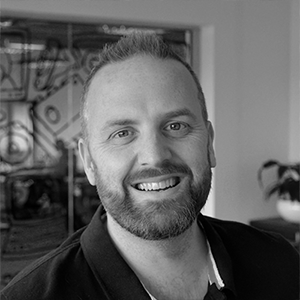 Stuart Colman
Vice President of Sales, InfoSum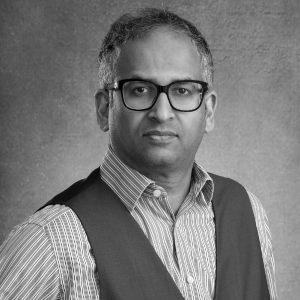 Oslando Desouza
Global CMI Head, Home & Hygeine, Unilever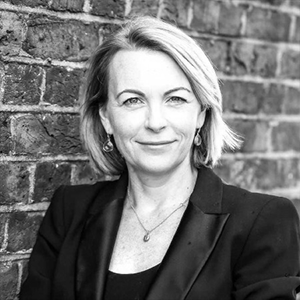 Sophie Devonshire
CEO, Marketing Society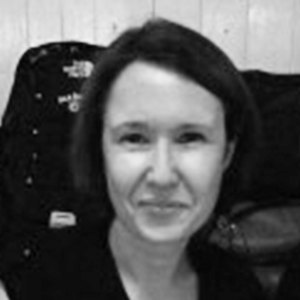 Joanne Finney
Customer Editor, Hearst UK & Financially Fabulous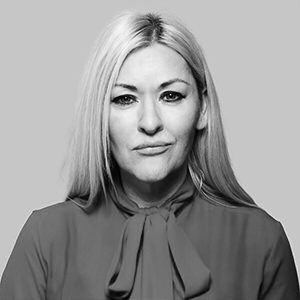 Caroline Frankum
CEO, Profiles Division, Kantar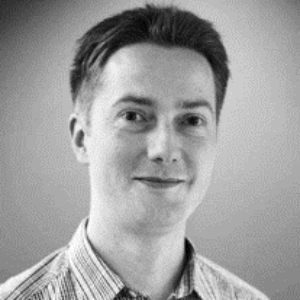 Martin Guerririea
Global Head of Research, BrandZ, Kantar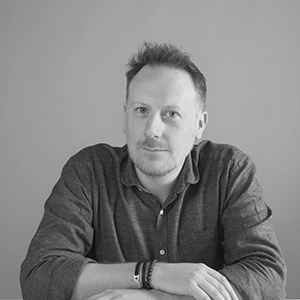 Nick Hirst
Executive Strategy Director, adamandeveDDB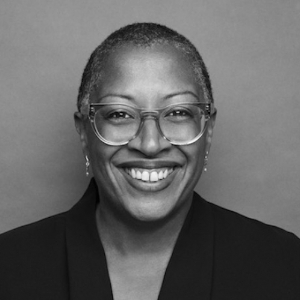 Sarah Jenkins
Managing Director, Saatchi & Saatchi London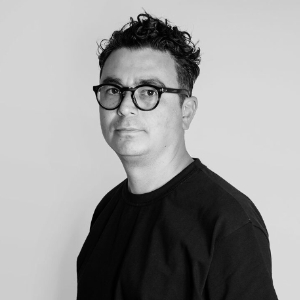 Gen Kobayashi
Chief Strategy Officer, Engine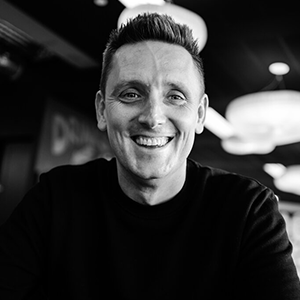 Simon Lloyd
Chief Creative Officer, McGarry Bowen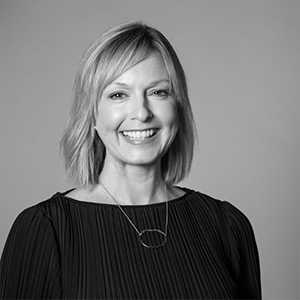 Sharon Lloyd Barnes
Commercial Director and Inclusion Lead, Advertising Association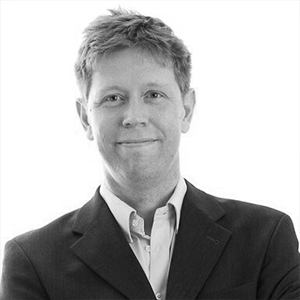 Fraser McKevitt
Head of Retail & Consumer Insight, Kantar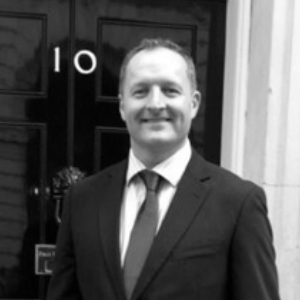 Matthew Nobbs
Commerical Director, Gorillas UK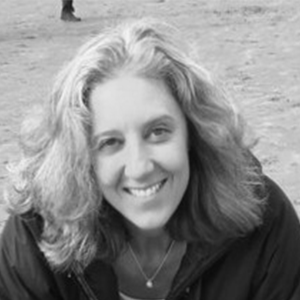 Tammy Parlour, MBE
Co-Founder & CEO, Women's Sport Trust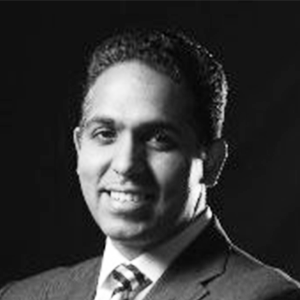 Mitesh Seth
CEO, Redington & Diversity Project Advisory Board Member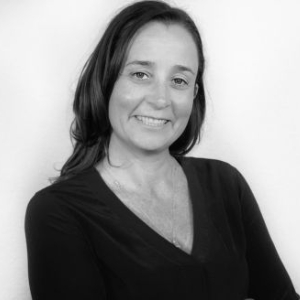 Sally Smallman
Global Consumer Planning Director, Johnny Walker, Diageo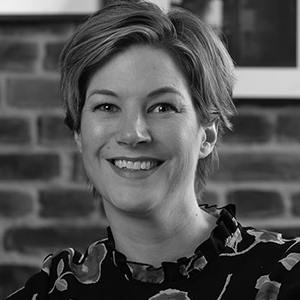 Hannah Squirrell
Customer and Marketing Director, Greggs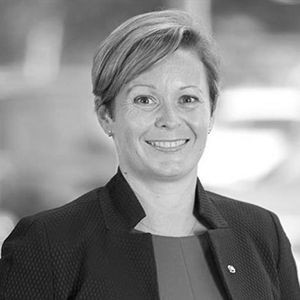 Kirsten Stagg
Marketing Director, Skoda UK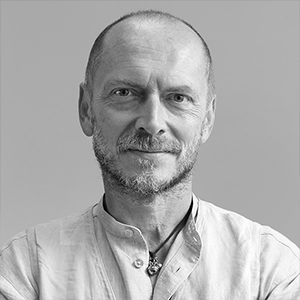 Professor Roberto Verganti
Harvard Business School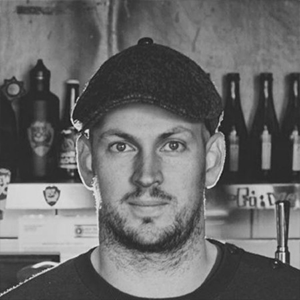 James Watt
CEO & Co-Founder, Brewdog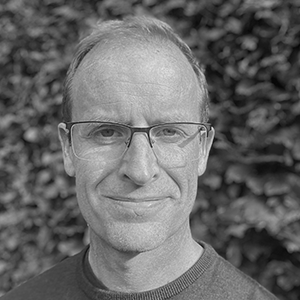 Steve White
General Manager, Europe & Africa, Innovation, Diageo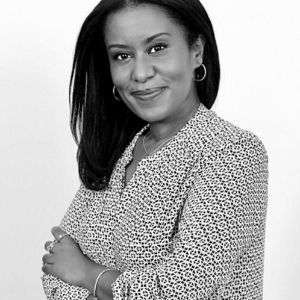 Fikerte Woldegiorgis
Marketing Director, Foods UK&I, Unilever