Start your career with Kantar
Want to start a career in consulting, data and analytics or research with a global, award-winning and diverse company?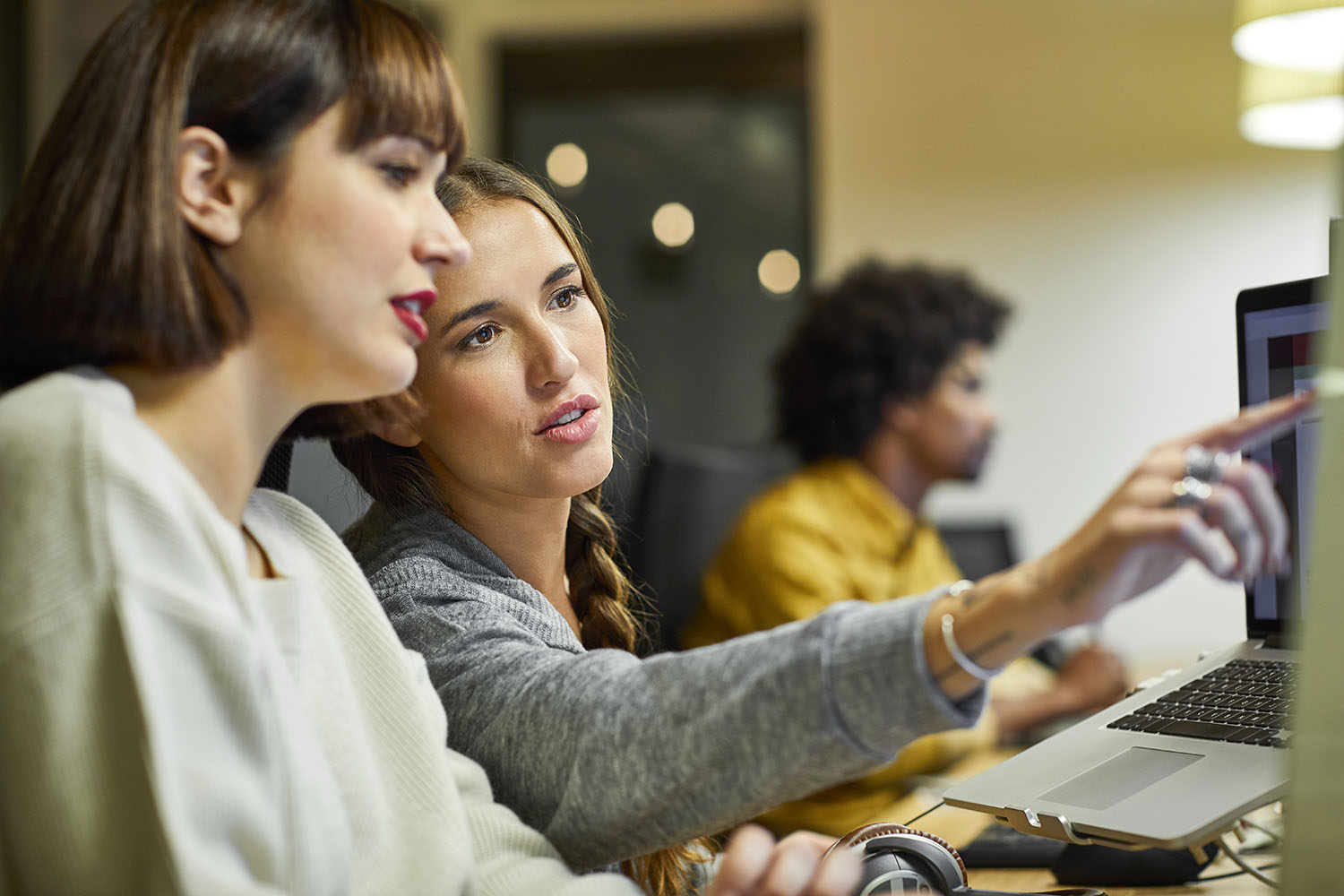 Looking to start a career in market research in the UK or Ireland? Join us in London, Warwick, Epsom or Dublin.
The UK is home to Kantar's head office, as well as offices across London, Warwick and Epsom. Every year we welcome around 100 graduates, apprentices and placement students, in a range of roles, and from a broad range of educational backgrounds.
As well as number-crunchers and statisticians, we also look for career starters with business and analytical skills, language and writing skills, people skills, or any combination of these.
We recruit into research, client services, consulting and technical roles all year round, with a large focus on our September intakes for graduate programmes. These roles will be advertised in the autumn, with assessment days in the Spring. Graduate programmes are a great way to play a meaningful role in the business, whilst developing your skills.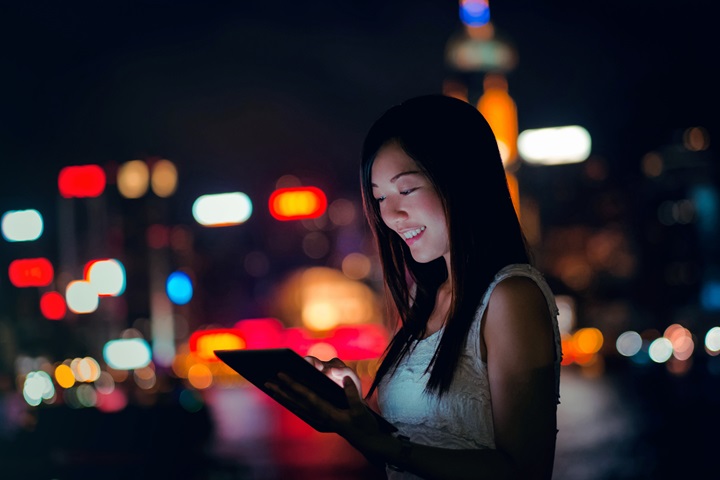 Keen to apply for a role and start your career at Kantar? Get yourself ready with our handy guide.
Discover more