Inclusion creates a culture of belonging, where everyone is empowered to succeed.
Building an inclusive culture
Our Inclusion and Diversity programme is run through a global I&D steering committee. There are now 38 committees around the globe. Each I&D steering committee develops and delivers against an I&D plan specific to the needs of their region. The steering committees have spearheaded initiatives such as the creation of an LGBT+ network, delivery of unconscious bias training, and the development of flexible working policies.
Employee Resource Groups
Open to everyone, our Employee Resource Groups are active networks of like-minded employees who share knowledge and insights on issues that matter. Through regular events and communication, they support our goal of creating an inclusive culture for all.
Pride: Our LGBTQ+ community
Colourful @ Kantar: Our community for black, Asian and minority ethnic employees
No Limits: Our community for age inclusiveness
Working parents and carers group: Our community for parents and carers at Kantar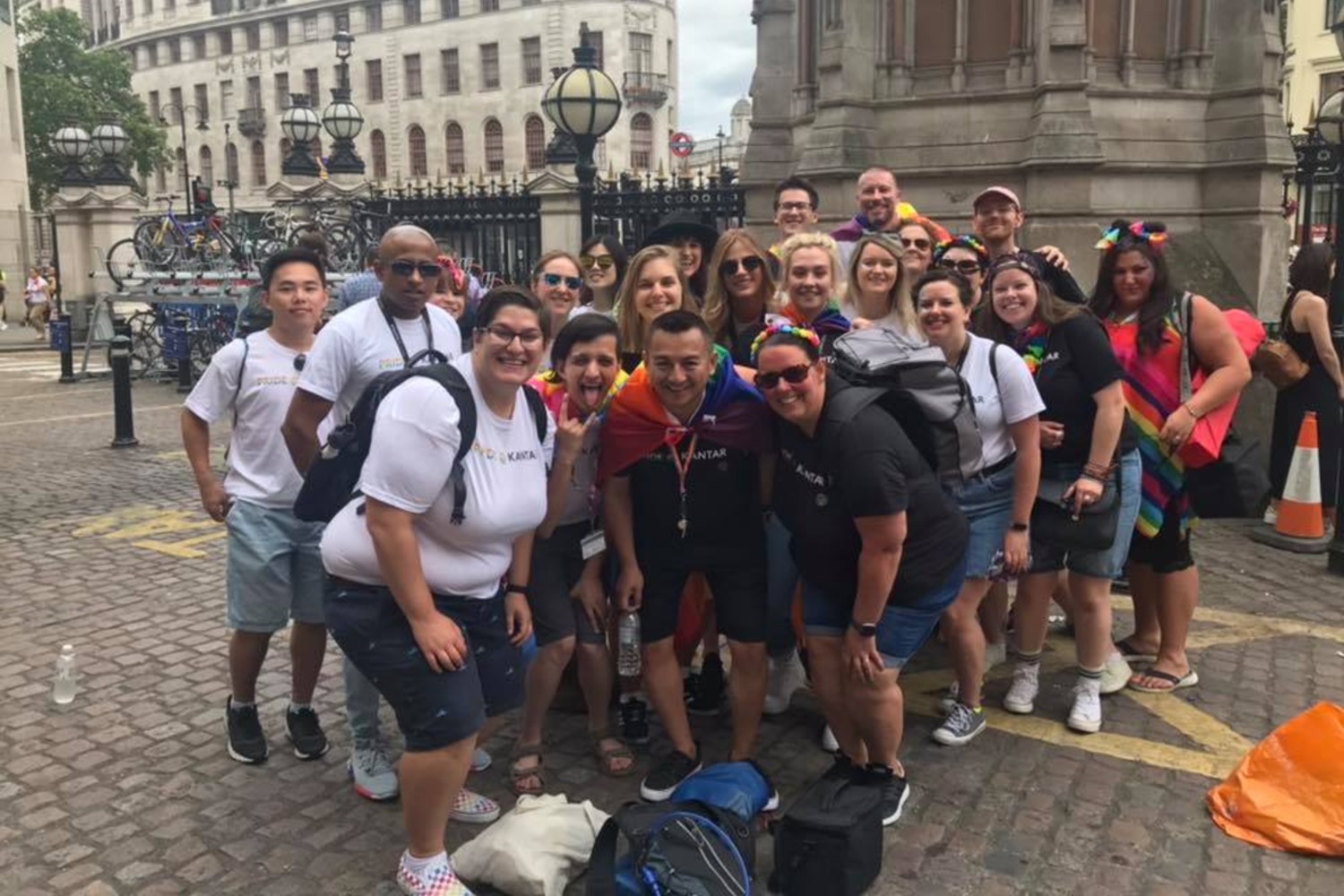 Inclusion & Diversity Annual Report
Kantar Women in Technology
Kantar Women in Technology is an employee-led initiative, aiming to make Kantar a great place for women to work in technology roles while building a sustainable competitive advantage for the business. At Kantar, we believe that more diverse teams create greater innovation, bringing more diverse approaches, question and ideas.
The group's mission is to empower women in technology roles to foster mentorships, grow their careers and to showcase a supportive global community in which women can be inspired and encourage each other to realise their passion. We are committed to providing a platform to celebrate the contribution of women while attracting women to join our team and become role models for the next generation of technology talent.
Awards
We are proud to have been nominated/shortlisted for the following awards in 2020:
MRS Pride Award for Inclusive Research - Kantar DIVA Report
DIVA Awards: Ally of the Year (Mandy Rico) and LGBTQI Network of the Year
European Diversity Awards: Outstanding Employee Network (Pride@Kantar), Company of the Year, Supplier Diversity Programme (Inclusion Index) and Champion (Caroline Frankum)
Inclusive Awards: Champion of Diversity (Sophia Papadopoulos), Outstanding Diversity Network (Pride@Kantar) and Best Diversity Resource/Initiative (Inclusion Index)
Inclusive Top 50
National Diversity Awards: Diverse Company of the Year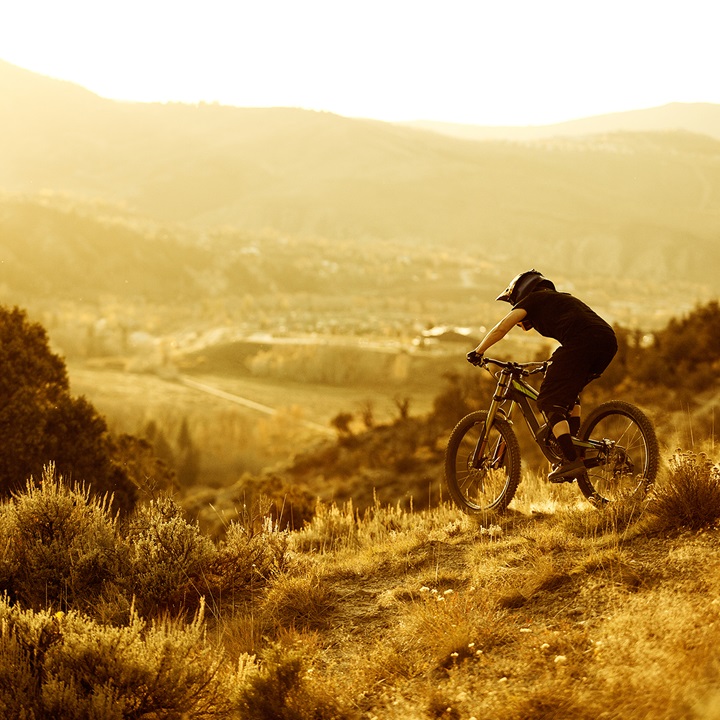 Be part of something bigger
With 28,000 people in over 80 countries, you'll be part of something truly global. Our projects will open your eyes and expand your mind. Are you ready?