Innovation for Sustainability
Adapt and refine your products, services and organisations to make a positive impact on society.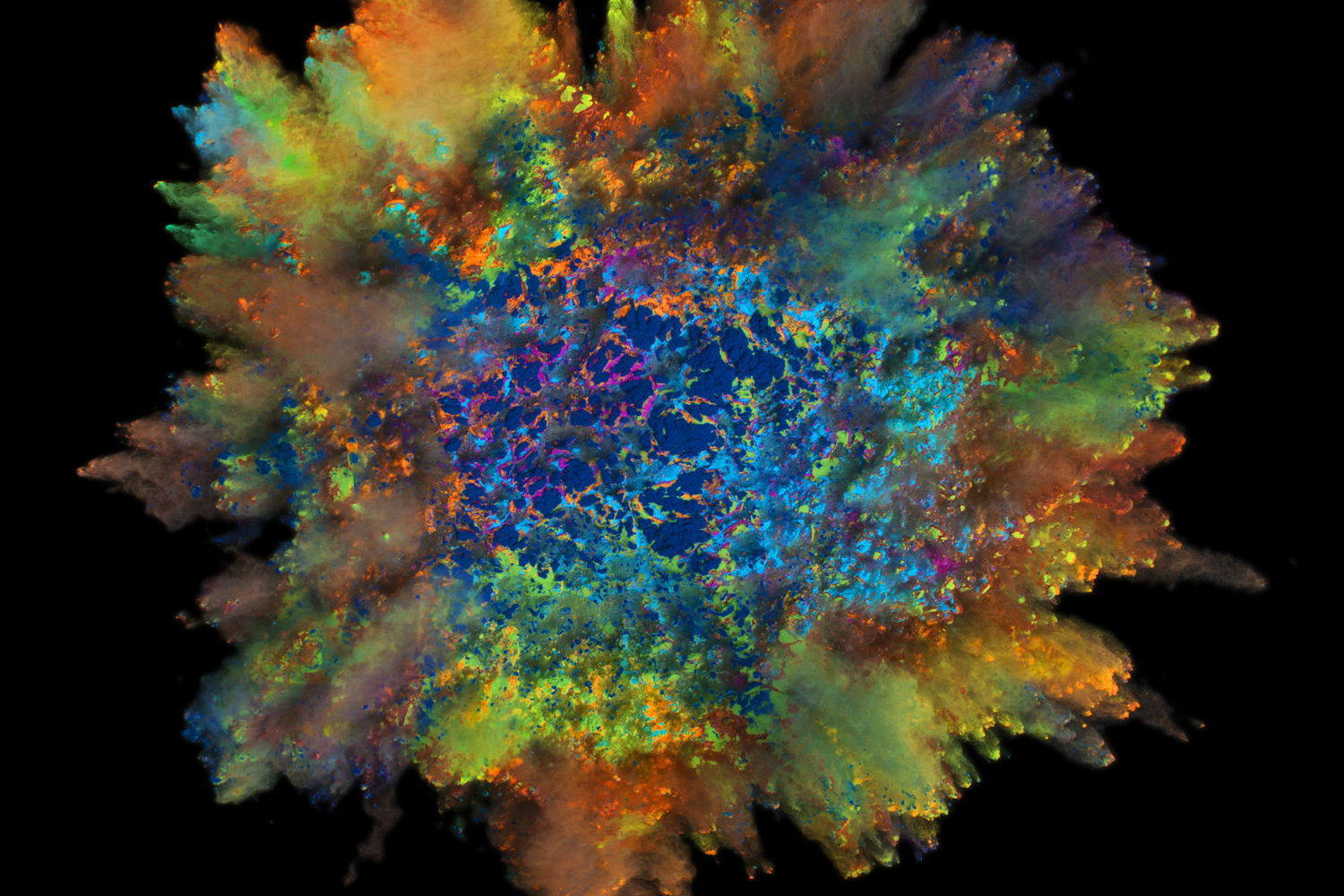 Think strategically to move at speed in the right direction. Plan such that you spread your initiatives across different types of innovation to maximise your impact. We help our clients to design and develop for meaningful and different propositions, applying lean innovation principles to move quickly.
Also within Sustainability