We are celebrating...
The most creative and effective digital advertising in Southeast Asia.
At Kantar, we are privileged to test the best creative content, brought to us by advertisers and their agencies all around the world. Great advertising needs to drive short-term sales and build your brand in the long term.
We analysed almost 300 digital ads we tested in 2021 to identify the most impactful ads and uncover the 5 digital sparks that reveal the secrets to success.
Top 10 finalists in Southeast Asia
We have an impressive shortlist for this year's awards, find out more about the top 10 digital ads from Southeast Asia, and what makes them great.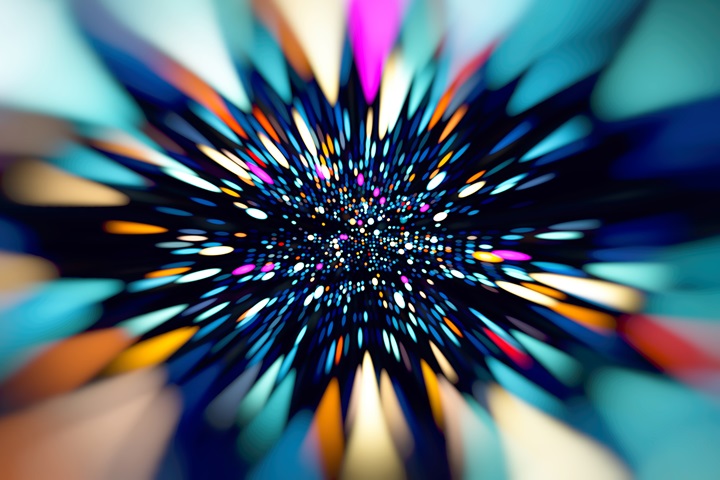 Watch the webinar

Our experts reveal the winning ads and discuss what we've learned from this year's winners.
Watch now
Join our experts and speakers
from world-leading brands for a panel discussion and gain insight into what it takes to be a winner in the world of digital content.
Presenters
Katie McClintock
Managing Director Kantar, Southeast Asia
Juliano Piccoli
Client Partner, Creative Lead Kantar, Singapore
Anton Martin
Senior Associate, Creative & Media Kantar. Singapore
Panel
Irene Joshy
Head of Creative Kantar, APAC & Australia
Pablo Gomez
Head of Media Kantar, APAC & Singapore
Ramanathan Vythilingam
Global Content Insights Lead Unilever, Singapore
Pipit Pongpipattnakul
Marketing Manager Scotch Whisky Diageo, Thailand