Values and cultural shifts sit behind everything we think and do. Interact with culture in a way that helps you grow.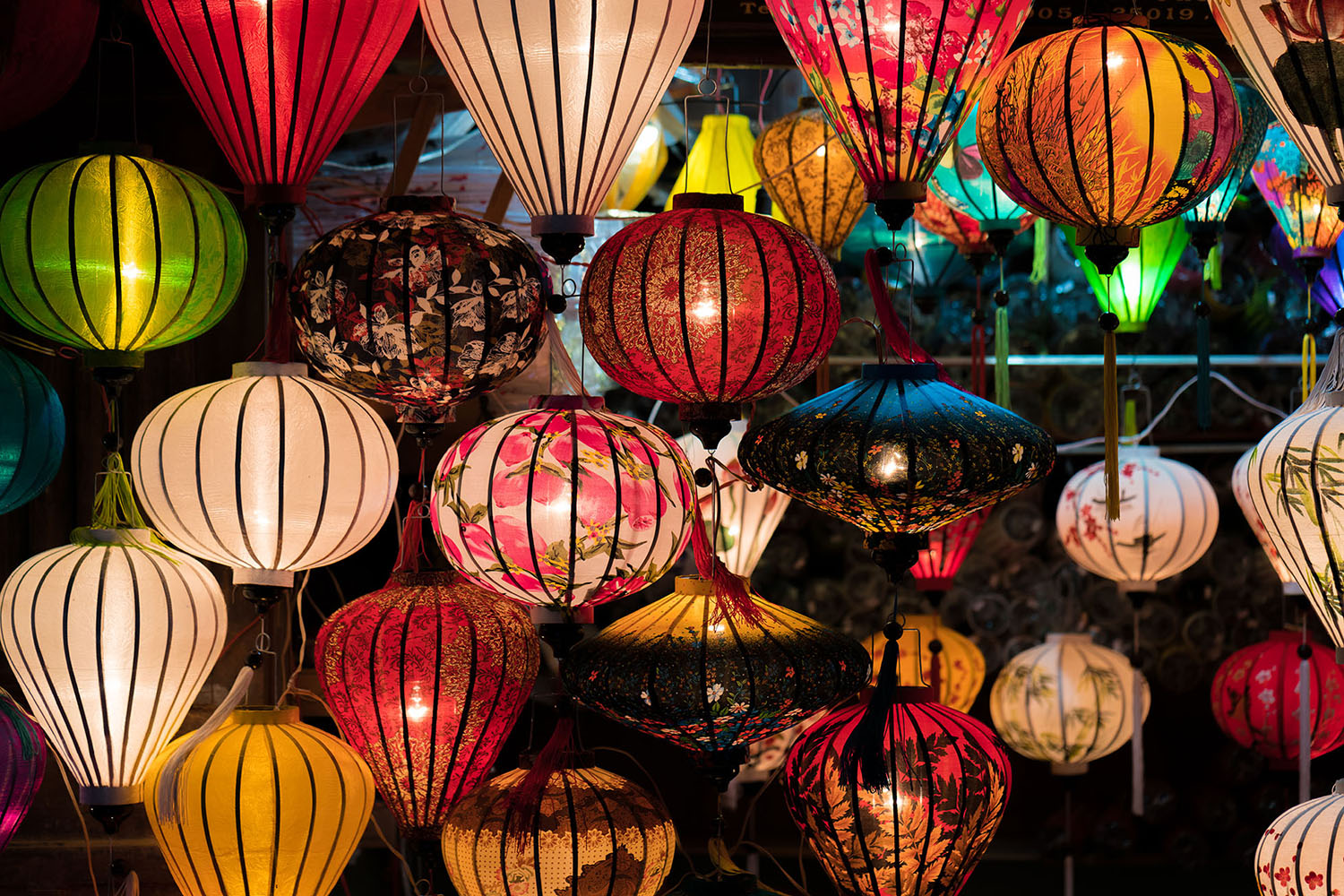 Client results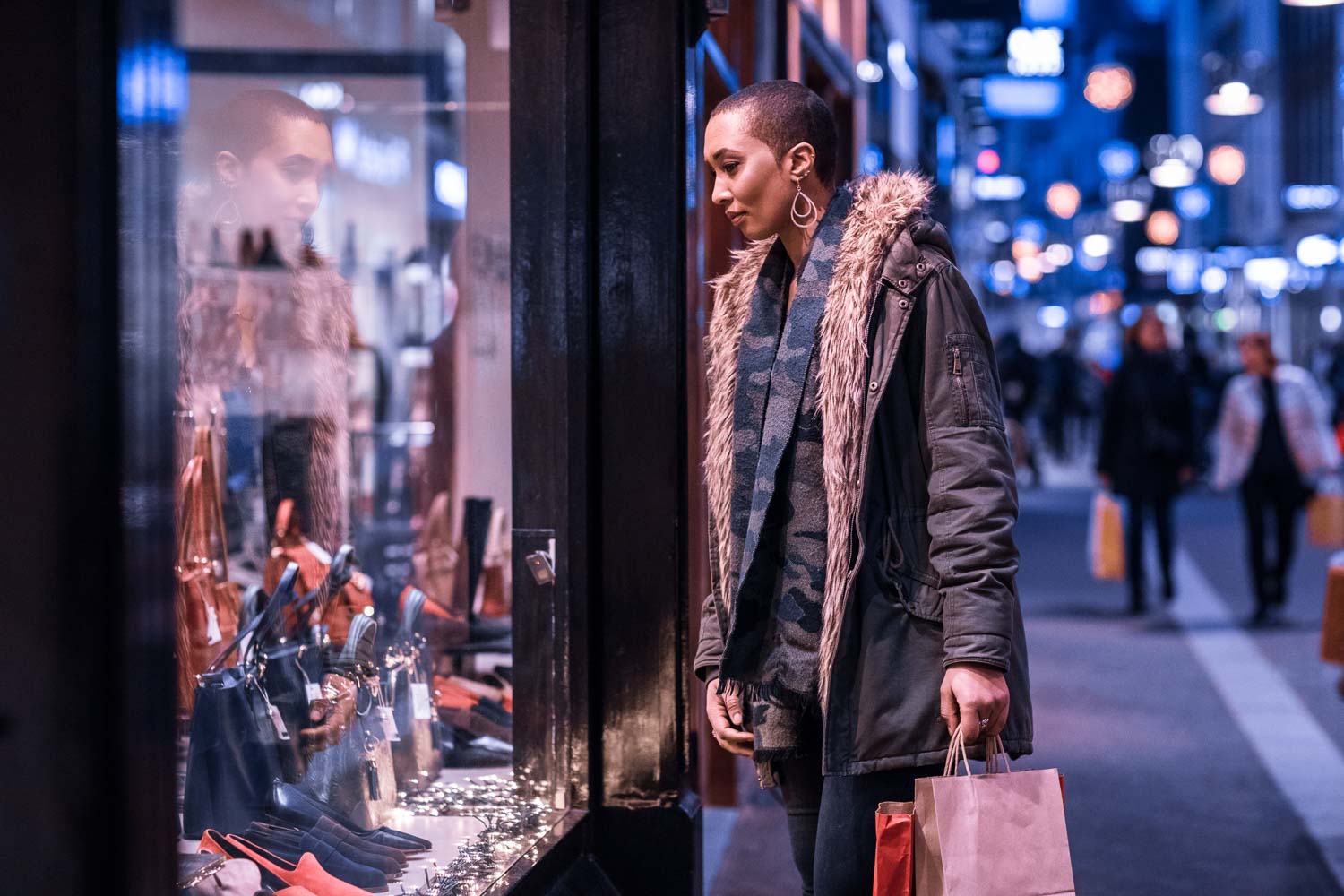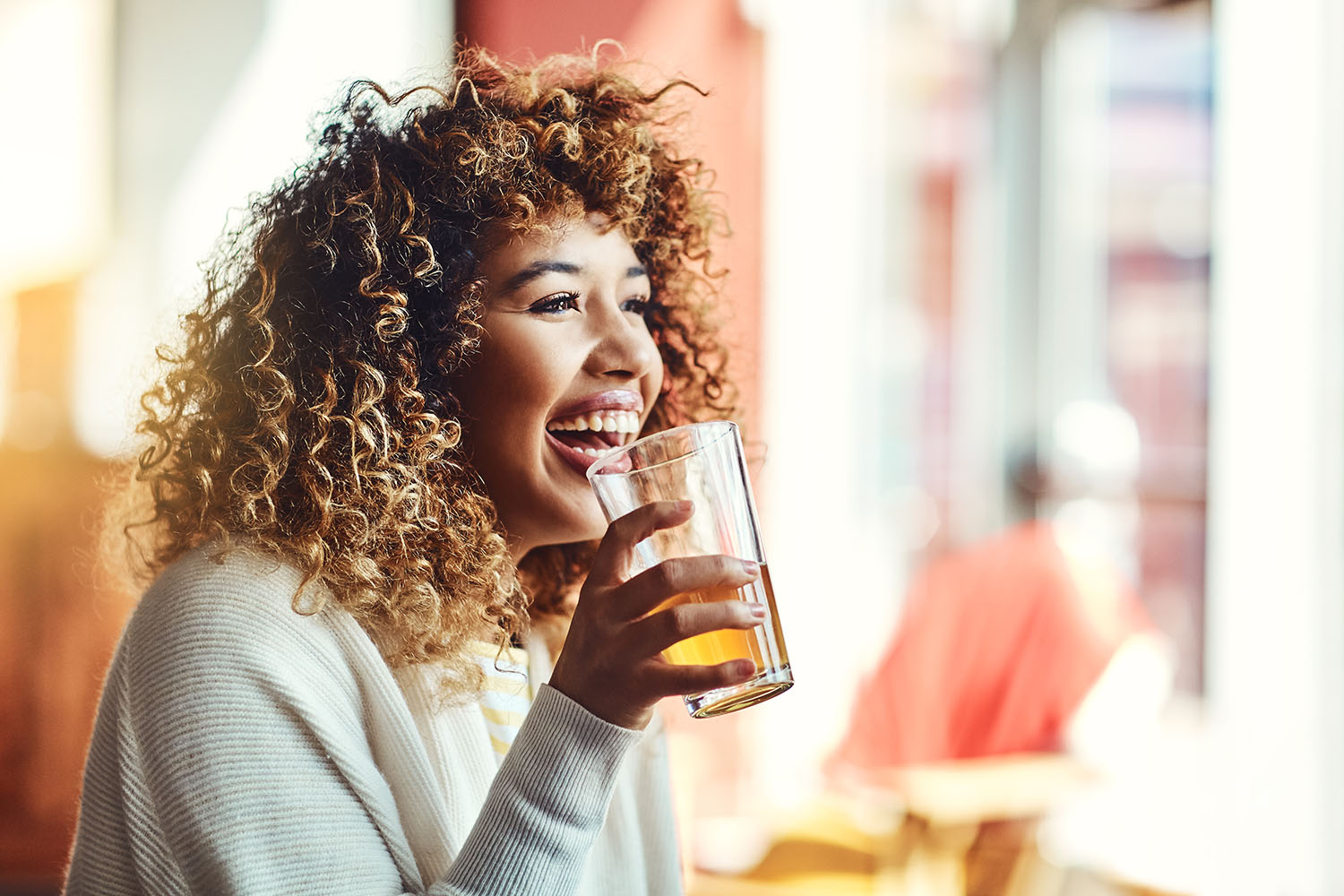 Featured solutions
Invest in social watching powered by EVA, to understand and build your brand's equity in culture.
Discover the human stories that will empower your business to be bolder and sharper in addressing future challenges.