Scientific and commercial insight for a winning market strategy and successful launch.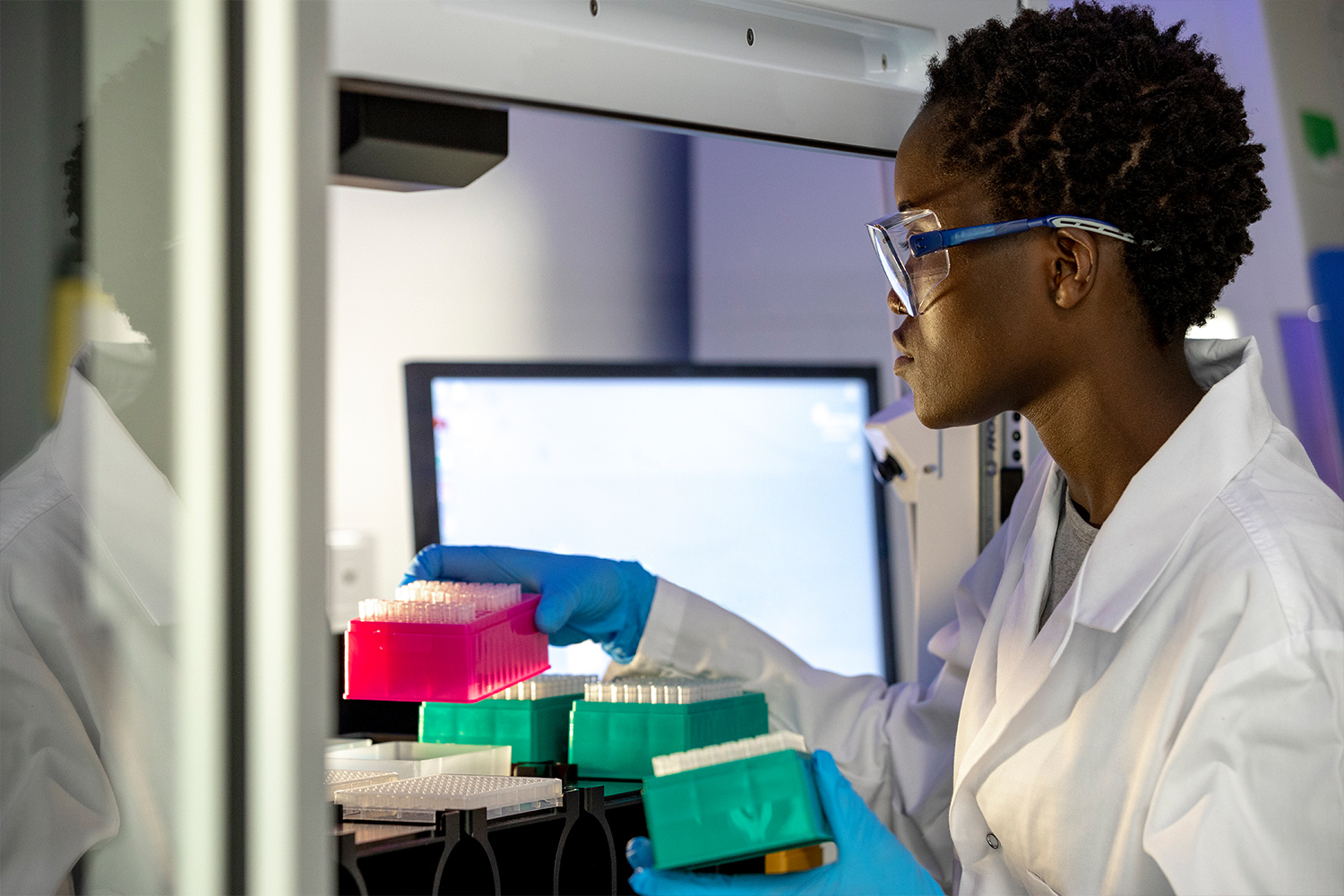 Advancements in cancer drug development have fuelled unprecedented growth in the oncology market, with worldwide revenues expected to increase from $78.2B in 2014 to $237.6B in 20241. There are more than 750 drugs in active development today2 – a 76% increase from a decade ago – and with so much investment comes increased competition, more fragmented markets, and greater challenges to clinically differentiate based on outcomes.
Kantar brings together tailored insights and advanced data solutions to solve the complex challenges associated with getting break-through cancer treatments on the market. Whether you're pursuing multiple indications or focusing on a specific tumour type, we have the evidence and expertise needed to identify the most promising agents and achieve sustainable market access.
Our teams are made up over 100 oncology specialists, many with advanced degrees and commercial pharma experience. Their collective experience bring a holistic perspective to your engagement that is unbiased and rooted in local and global data.
Whether your challenge relates to portfolio planning, clinical development, or evidence generation and analysis, we'll assemble the best team to support you.
1. IO, immuno-oncology. Evaluate Pharma, accessed June 28, 2019.
2. CancerLandscape®. Kantar. Available from http://cancerlandscape.khapps.com/. Accessed 14 Oct 2019.
Also within Health
Real-World Evidence

Commercial Planning

Data and Analytics

Clinical Research & Medical Affairs

Specialist Consulting