Hello Africa! Tell me how you're doing?
Africa Life report
Hot off the press, the latest edition of Africa Life is set to connect you with consumers to better understand growth prospects in Africa. Home to 1.3 billion people, with its population set to double in less than 3 decades, the continent will represent a quarter of humanity. We have a word for this: O-p-p-o-r-t-u-n-i-t-y.
Change is happening everywhere on the continent, driven by Africa's youth. New transformational forces are reshaping lifestyles, life choices, and values. We speak to over 3,500 consumers to understand how their lives are changing, and the role of tech in redefining how they live, consume and do business. Connection, creativity, culture and creation are (re)shaping lifestyles on the continent into 2022 and beyond.
The Africa Life study provides insight-led answers to brand marketers and strategists to win more in an ever-evolving region.

Consumer confidence
How is consumer confidence evolving in Africa in a post COVID-19 time and amid politico-social unrest in many countries? How are these impacting capacity and willingness to spend?

Lifestyles
What is Africa made of?
How is it shaping and (re)defining lifestyles and consumption choices?

Health & Wellness
What new patterns are emerging, especially following COVID-19? Food patterns, trade-offs, new shifts?

Technology
How is technology impacting consumers' lives? What opportunities does it offer to brands across Africa?

Ecommerce
How is ecommerce evolving in Africa? What strategies will unlock ecommerce opportunities faster for brands?

Top Trends
What top trends will impact the marketplace over the coming years? How can brands successfully activate against these trends to accelerate growth in African markets?
Uncover 16 trends that create opportunities for brands in Africa
Understand what dynamics define consumers' choices and get to grips with the core trends that are shaping consumption, lifestyles, life choices and more.
Our complimentary report shares an overview of trends shaping consumer behaviour and looks at growth-enabling dynamics for brands wanting to expand into Africa, and for those who already operate in the region and want to grow their footprint.
Download the report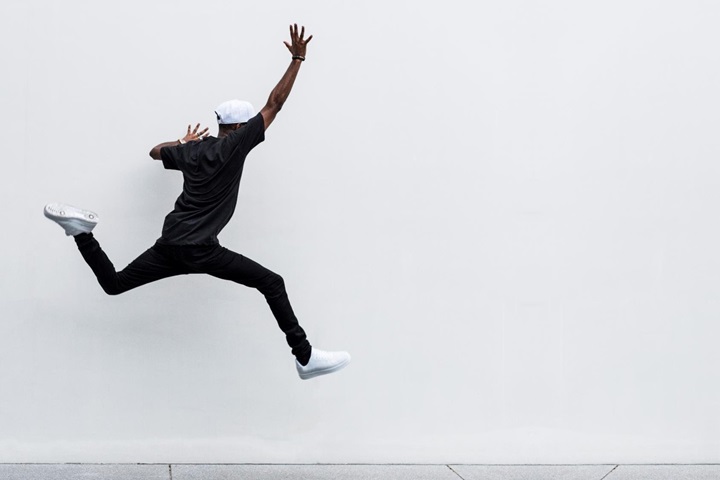 Buy more in-depth insights
The full report is available for purchase as well as country-level insights from Kenya, Nigeria, Senegal and South Africa, which include immersive workshops to unpack the full learnings and opportunities for your business and your brand to better connect with consumers in this growth market.

Get in touch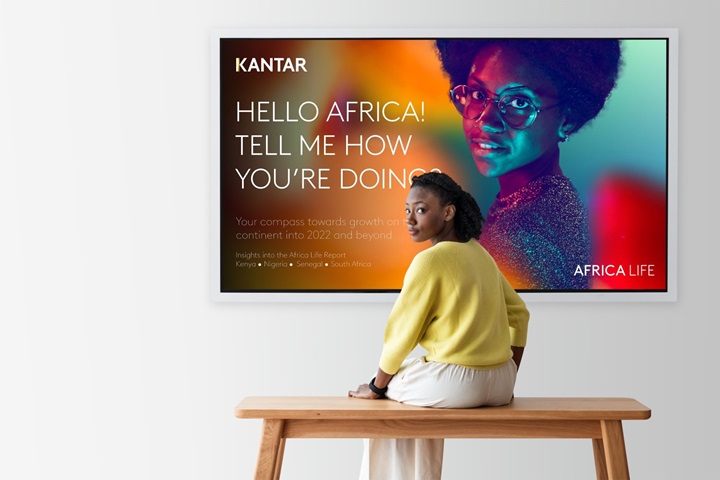 Watch our Africa Life digital launch on demand
Our experts discuss the 4 Cs that are redefining what being African means and projecting intriguing African horizons. Where is Africa going? Our Africa Life study addresses exactly this question, uncovering key trends from the continent. They unpack success formulas in Africa and how to win more with consumers in Africa into 2022.
Watch now
Data. Insights. Foresight. Activation. Growth.