Beauty is a highly developed category within Asia, but it never stands still. COVID-19 has driven many shoppers to become more digitally savvy – and brands must not get left behind. Our study – Digital ecosystem for Beauty: How to play to win – will provide the vital knowledge you need to understand how to build your brand's presence in the e-retail environment, and to grow your business.
In an exclusive webinar featuring our APAC Beauty experts, we will be sharing insights on where the greatest opportunities lie for Beauty brands seeking to grow in the region.
In this webinar we will take a detailed look at the current beauty landscape in Asia, including:
The evolution of online vs offline environments
Who is buying beauty products online
Key beauty products consumers are purchasing
The biggest platforms, how they are developing, and how shoppers use them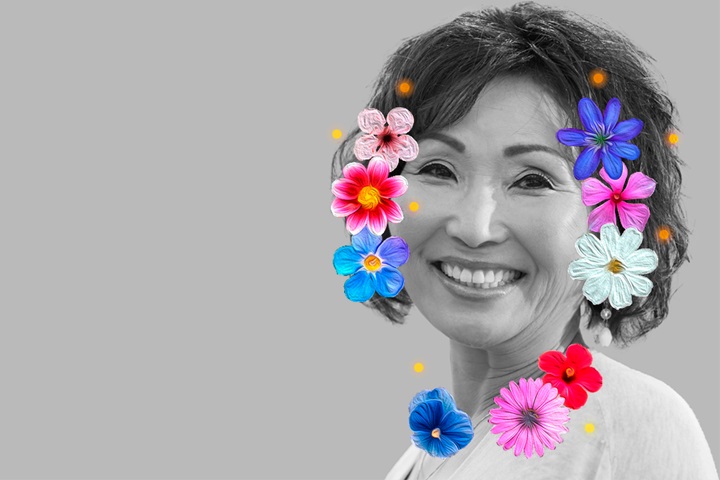 Sign up for the webinar
3 November 2021
16:00 – 17:30 (Singapore time) SGD
$120 per participant


Register here
What you will take away from this webinar:
Where to focus investment.
We will explain how to select and prioritise the digital platforms that will work best for your brand. Is it more profitable to focus on the top two or three? Or should you be present across them all?
Which types of shoppers you should target.
Taking into account the platform, and the 'evolutionary' stage the buyer is at, we will also describe how to reach new addressable markets, including the growing Boomer and Silver segments.
How to deliver sustainable growth.
Our Beauty experts will share strategies to increase digital sales while protecting offline business, ensuring growth is incremental. And we'll explore how to win new buyers while retaining existing ones. Should you use ecommerce to drive trial? Or to strengthen loyalty, example by encouraging trade-up?
The route to category captaincy.
Through examining your competitors, to determine opportunities to source growth and increase your brand's share of the market. Excellent for new or emerging beauty brands looking to capitalise and grow market share.
A comprehensive report!
At the end of the webinar, each participant will receive a detailed report with all the data and insights across markets in Asia. This will provide you with the competitive edge to drive brand growth into 2022.
Contact our experts
Reach out to our team to learn more.