In the second year of the pandemic, we're seeing Asian markets start to reopen and recover, while facing another challenge: inflation. Beauty shoppers across the region are being forced to confront the financial pressure they're under in order to sustain their consumption of products in the category.
In these exclusive webinars, Kantar's beauty experts from across Asia will share insights on how shoppers are living through the age of inflation, and where the most significant opportunities lie for beauty brands seeking to grow in the region.
In this webinar, we'll take a detailed look at the current beauty landscape in Asia, including:
A birds-eye view of the macroeconomics
The impact of inflation by Asian markets
Beauty consumers' priority in categories & how it is evolving now
How consumers react to premiumisation in beauty offers
Key brands & products leading the trend
Additional topics for track B
China's top-ranking beauty brands
The impact of COVID on China's beauty market – in lockdown and recovery
Track A - Wednesday 21 September
Asia Beauty Trends 2022
Understanding the Behaviour of Asia's Beauty Shoppers in the Age of Inflation
Duration: 60 minutes
15:00 – 16:00 South Korea
14:00 – 15:00 Mainland China, Malaysia, Philippines & Taiwan
13:00 – 14:00 Indonesia, Thailand & Vietnam
11:30 – 12:30 India
Track B - Tuesday 20 September
Asia Beauty Trends 2022 + China Beauty Brand Footprint
Understanding Asia's Beauty Shoppers & In-depth Insights on the Beauty Market in Mainland China
Duration: 90 minutes
14:00 – 15:30 Central Europe Time (Spain & France)
13:00 – 14:30 UK
08:00 – 09:30 US East Coast Time (New York)
09:00 – 10:30 Brazil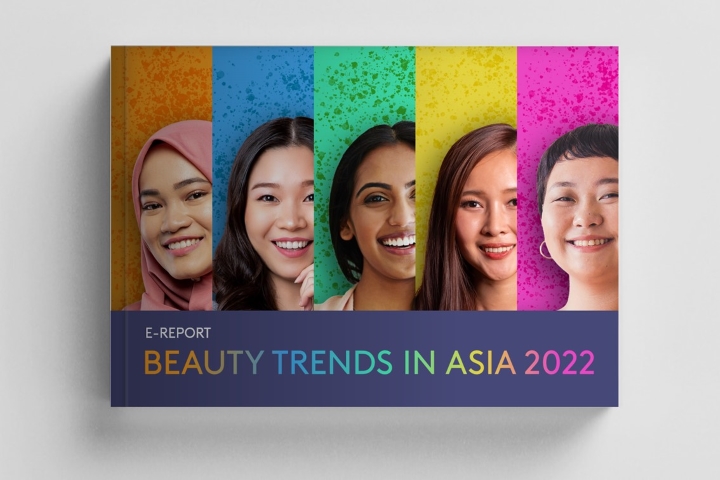 Coming soon in October 2022.

The latest edition of our annual Asia Beauty Report will be released in October. Sign up here, and be one of the first to know when it's ready!​


Sign up for the report
Our offers
Kantar's behavioural panels track what people buy, as well as what they actually use, to give you a sharper perspective.
Our understanding of the complex beauty market will help you stay ahead of category trends to drive sustainable growth for your business.
Our experts will partner with you to get under the skin of the consumer trends driving value in the market. This will enable you to spot the best innovation opportunities, accurately quantify them, tailor communications and marketing, and be seen as a true leader in your categories.

Contact us for more information