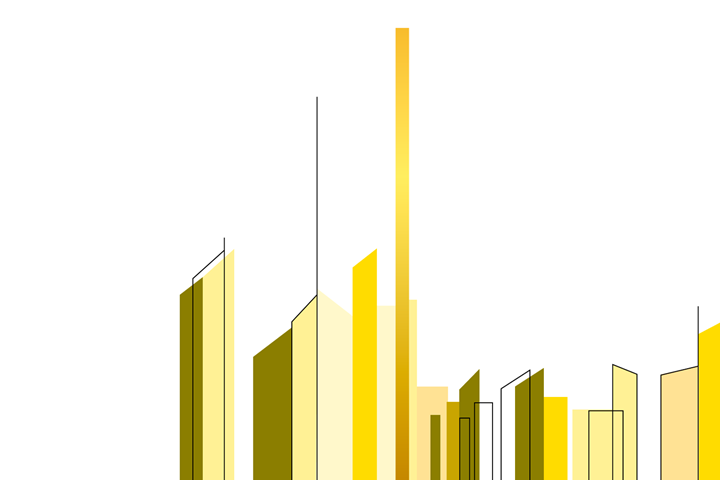 Kantar's Brand Footprint ranking reveals how consumers around the world are buying FMCG brands today, highlighting the opportunities that remain for brands to improve their position.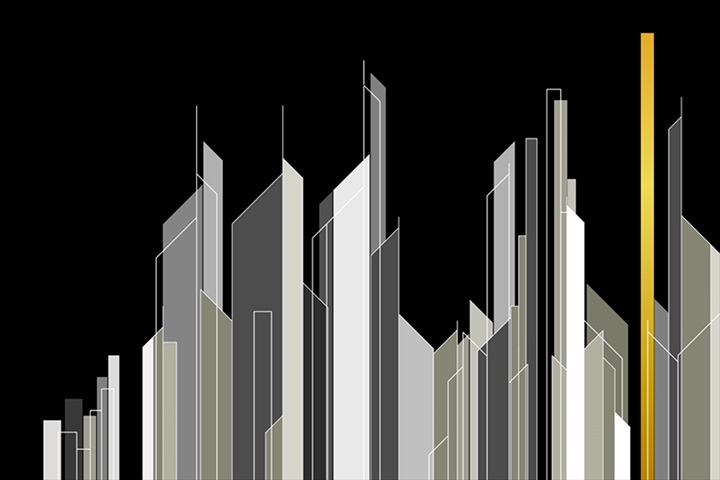 At this point last year, we were beginning to discover how COVID-19 was impacting us and our brand choices. But in this latest edition, we can now we can see the true impact across 2020.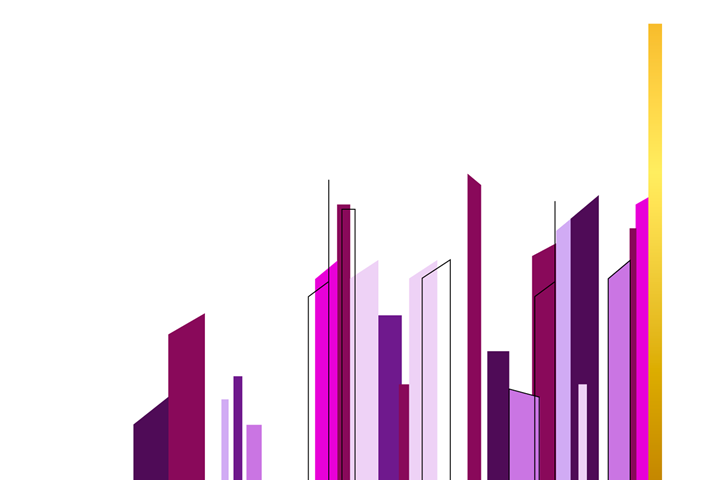 Access the data and rankings from all the countries and sectors. Learn more about your brand's global footprint and how is it doing compared to the most chosen brands in other sectors and markets.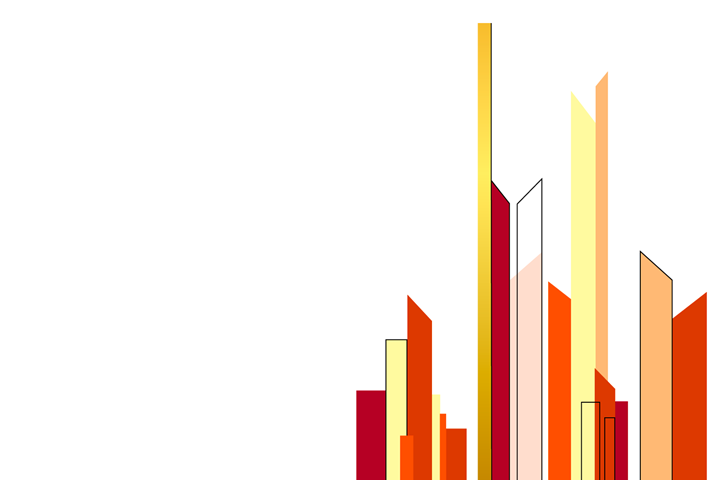 Online and out-of-home brand ranking
Is your brand strong online or out-of-home? These rankings are now available to help FMCG brands understand the importance of these channels.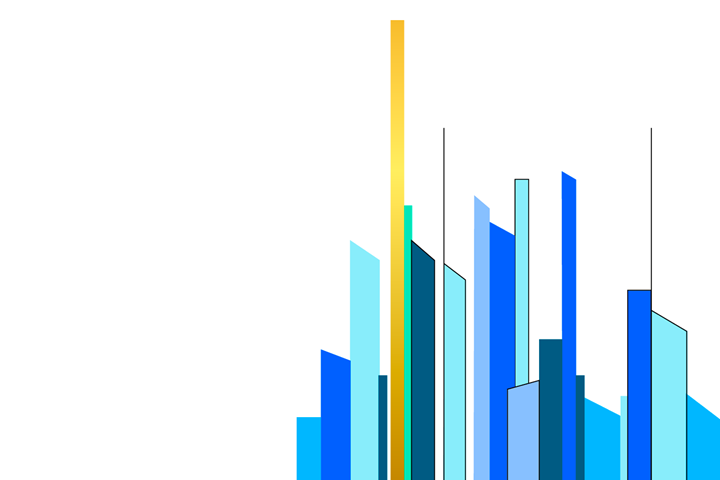 Sign up for the webinar
In this webinar, we go through our most important findings:
• How brands grew in 2020 and the ranking of the Most Chosen Global Brands
• Which global brands gained the most penetration and what was behind this success
• Plus two additional rankings: the Most Chosen Brand Online and the Most Chosen Out-Of-Home Brands