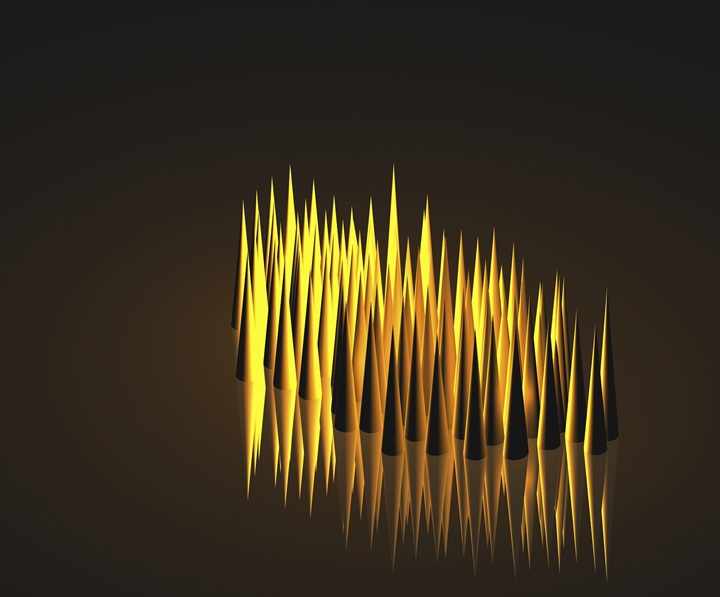 Kantar's Brand Footprint ranking reveals how consumers around the world are buying FMCG brands today, highlighting the opportunities that remain for brands to improve their position.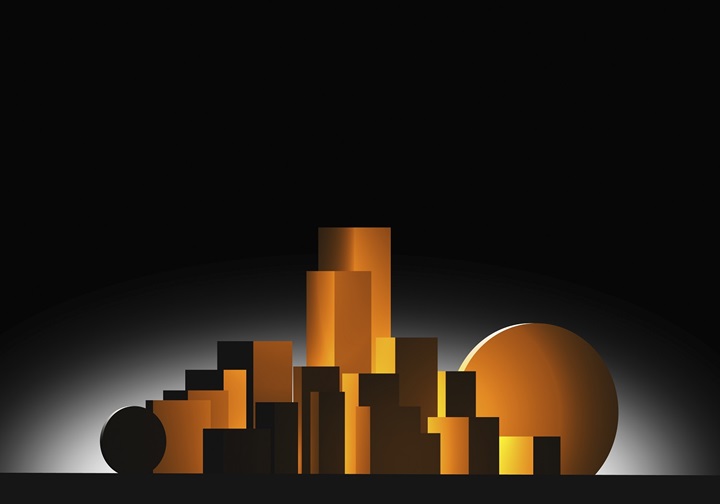 In the eight years we have published Brand Footprint we have never seen such a challenging time. The outbreak of COVID-19 is reshaping businesses and economies over the world.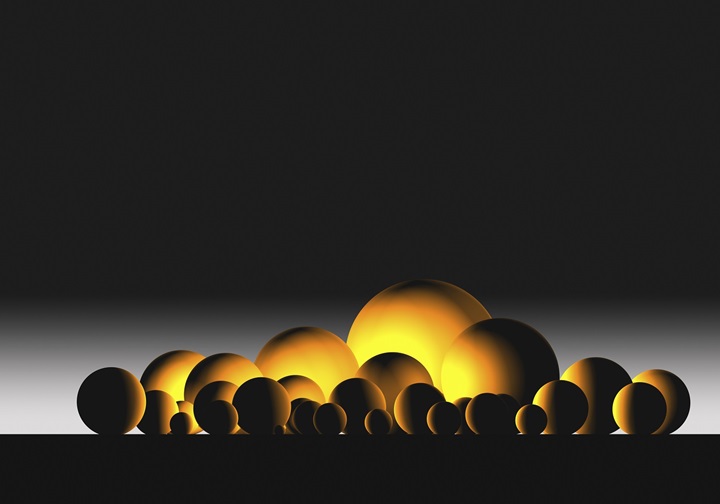 Access the data and rankings from all the countries and sectors. Learn more about your brand's global footprint and how is it doing compared to the most chosen brands in other sectors and markets.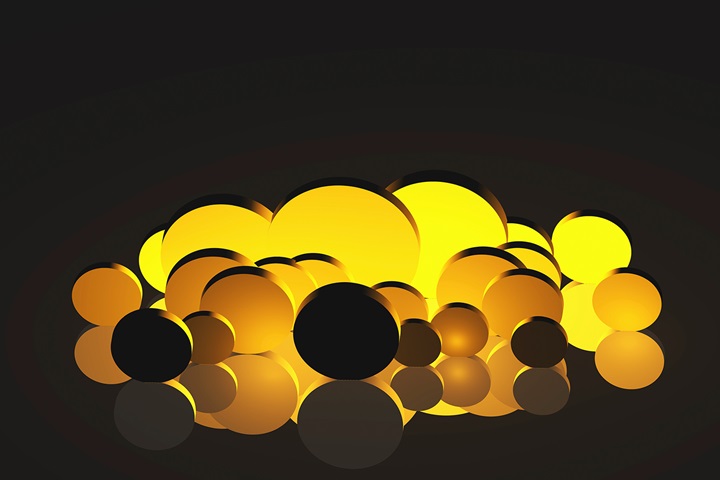 Online and out-of-home brand ranking
Is your brand strong online or out-of-home? Two new rankings are now available to help FMCG brands understand the importance of these channels.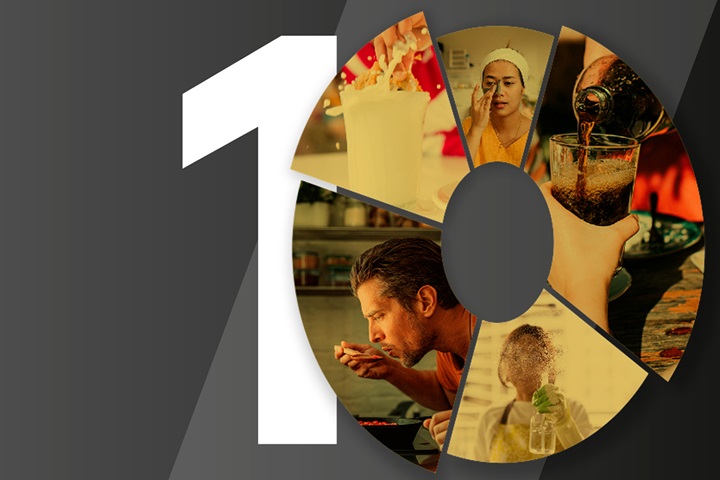 Watch the webinar
In this webinar, we go through this year's most important findings, including:
• The Top 50 ranking of the world's most chosen FMCG brands
• 10 years of Consumer Choices
• The household 'essential 55' – are you on the list?
• The importance and resilience of the 10 biggest global brands
• Which brands gained the most shoppers in 2021
• Plus brand success stories from around the world