The Brand Footprint ranking reveals how consumers around the world today are buying FMCG brands, as well as highlighting the opportunities that remain for brands to increase their footprint.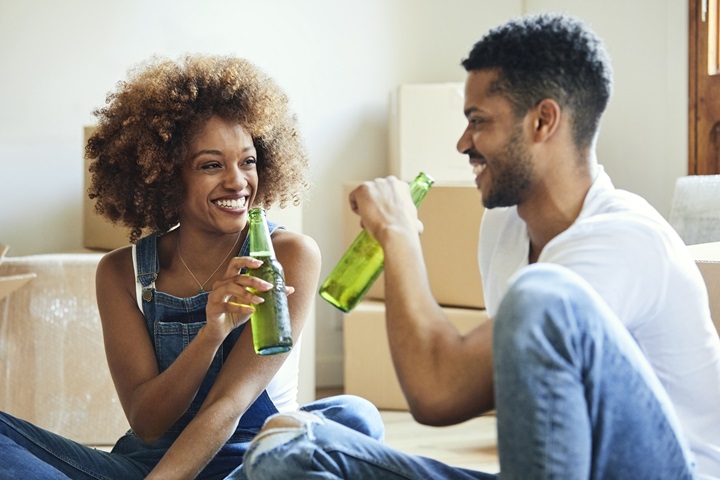 There is a decision point in every FMCG purchase; a point at which the shopper decides to buy one brand instead of another. The Brand Footprint ranking reveals which brands are winning at that moment of truth, using the Consumer Reach Points measure. This measures a brand's strength in terms of the number of times brands are chosen by shoppers.
The Consumer Reach Points of each brand is calculated by multiplying three numbers:
Penetration
Population
Consumer Choice
The measurement is then weighted by actual population to calculate the brand's reach. As well as a clear picture of the size of its global footprint, this reveals where the brand has opportunities to grow its penetration and its frequency.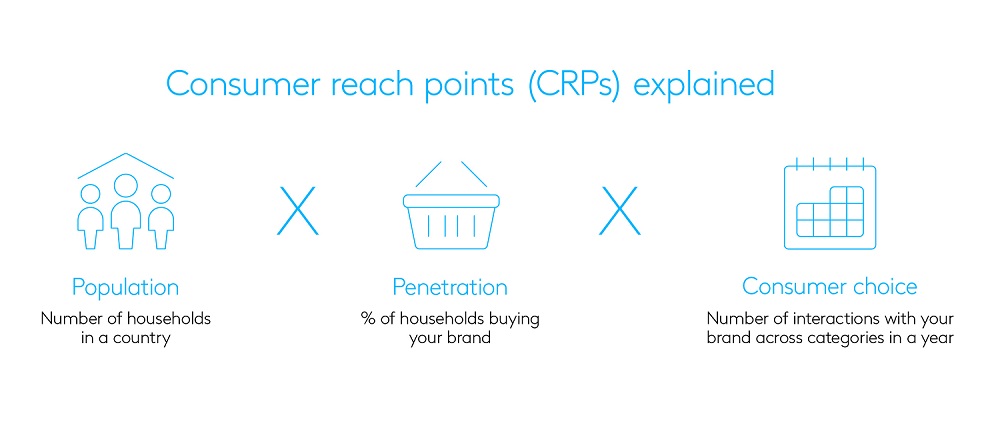 While the number of occasions is the main driver of consumer choice, this alone fails to capture brands chosen for separate needs within a single trip—for example a brand present in both skincare and haircare. This won't impact most brands but is important for any that cross multiple categories.
Methodology & Criteria
The categories: The complete ranking comprises five global FMCG sectors – Beverages, Food, Dairy, Beauty and Personal Care, and Homecare – tracked by Kantar's Worldpanel consumer panels. Fresh Food, Batteries and Pet Food are not included in the global ranking. All data relates to purchases brought into the home to be used or consumed there.
The 'universe': The data collected covers 73% of the global population across 54 markets, and 89% of global GDP.
The data period: The Brand Footprint ranking is based on data collected over the 52-week period between November 2019 to the end of October 2020.
Data source: Brand Footprint is a Kantar initiative. Thanks to our partnerships we have been able to offer countries outside of the Kantar footprint. Data for Austria, Belgium, Czech Republic, Denmark, Germany, Hungary, Italy, Netherlands, Poland, Romania, Russia, Slovakia and Sweden was provided by GfK. Data for Australia and the USA was provided by IRI. Data for Japan was provided by Intage. Kantar in collaboration with CTR in China.
Criteria of eligibility for a brand to appear in the Global ranking: Only global brands are analysed to create the Global Top 50 Ranking. To be considered as global, a brand must be available in at least two continents. For instance, Indomie is in the global ranking, as the brand is purchased by households across Asia (Indonesia, Malaysia, Philippines etc) and also in Europe (Netherlands, Russia, Belgium) and North America (the US).
Data collected from Cote d'Ivoire, Egypt, Ghana, Japan, Nigeria and UAE is not included in the global ranking, and therefore if a brand is present in any of these markets plus only one other continent it will not be considered global.
Criteria of eligibility for a brand to appear in a regional ranking: To be considered in a Regional Ranking, a brand should be available in at least two countries from that region. For instance, Lala number four in the Latam FMCG ranking, is purchased by Mexican households as well as Central America's ones.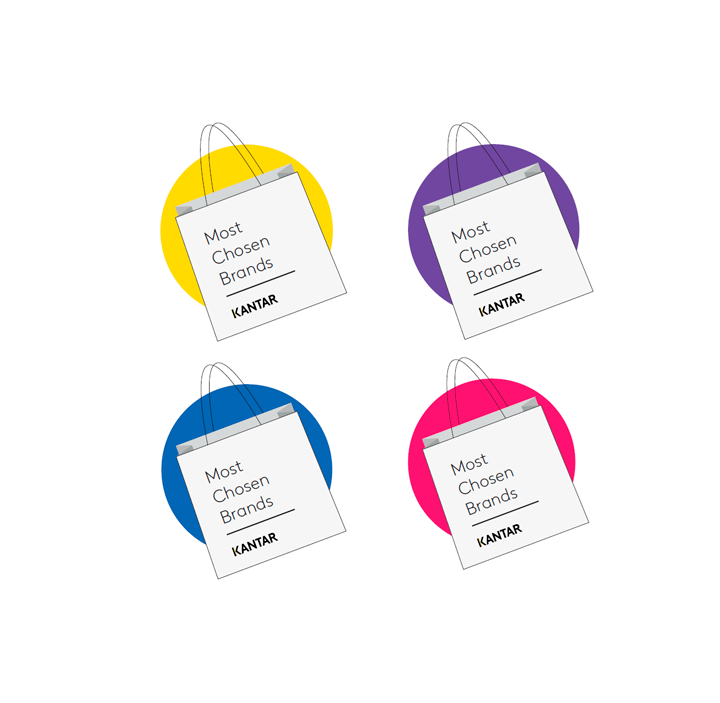 How to use Brand Footprint
The Most Chosen Brand seal signifies that your brand is among the Top 50 most chosen brands by consumers in 2020 – be that across the world, a particular region or within a country.
This seal can be placed on your packaging, advertising, PR, social media as well as in your internal communications. Please get in touch if you wish to receive the artwork that corresponds to your ranking.
Get in touch
Brand Definition
Brand Footprint covers consumer brands; retailers' own-label brands are not included. Brands listed include all variants, categories and formats that sit within them – for instance Pantene includes all of its shampoo, conditioner, hair treatment, hairspray and hair oil products.
Brands sold under different names in different countries are considered as individual brands – for instance Tide and Ace. However, for brands with a name that has been directly translated into a local language, for example Mr Muscle and Mr Músculo, both are counted as the same brand.
If a 'master' brand features the 'manufacturer's endorsement' in the packaging, we consider the 'daughter' brands separately as their branding is most prominent. For instance, Special K from Kellogg's or Cadbury's Dairy Milk would be reported as individual brands.
Where a brand's name contains the name of its manufacturer, it is considered to be part of the master brand. For instance, Heinz Soup, Heinz Mayonnaise and Heinz Tomato Sauce are all counted under Heinz, however Big Soup and 57 Sauces from Heinz are reported separately. This also applies to brands such as Bimbo, Ajinomoto, Nestlé or Danone.