The BrandZ™ Top 100 Most Valuable Chinese Brands 2020 and BrandZ China 10th Anniversary Event will be held on 15 October 2020 at the Pudong Shangri-La Hotel, East Shanghai.
The BrandZ™ China ranking was the first BrandZ country brand ranking launched by WPP and Kantar. Since the first ranking was launched in 2011, it has documented, analysed, and provided insights about China's rapidly changing brand landscape.
In the past decade, Chinese consumers' attention has shifted from chasing material well-being to fulfilling more emotional needs. In parallel with this, Chinese brands have become increasingly creative and digitally empowered, and are now leading the world in many aspects.
Consumers' expectations of brands have moved beyond providing good products and services, to having a human-centric spirit and greater purpose. In this milestone event of BrandZ China's 10th anniversary, we will unveil the 10 most important lessons of brand building in China for the next 10 years, distilled from our 10 years of research and insights.
The outbreak of COVID-19 has thrown Chinese and global brands into a world of great uncertainty. We added an entirely new section to assess the pandemic's immediate and longer-term implications for brands.
As William Shakespeare wisely wrote: "What's past is prologue." We hope you can join us to unveil the BrandZ China 2020 ranking as well as celebrate the past 10 years of magnificent Chinese brand growth. Looking back, looking forward - we will be discussing what is coming after this prologue and how to build stronger Chinese brands in New Days and New Ways.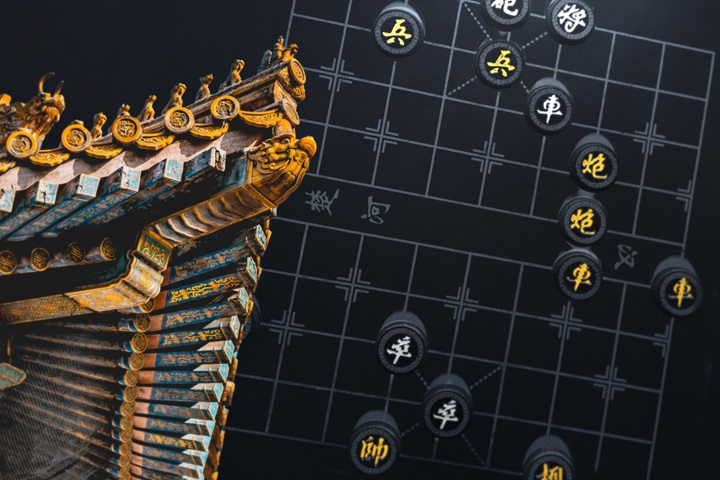 Due to social distancing policies, we have very limited seats. Register your interest here, and we will notify you again when your registration has been approved.
Register now