The BrandZ Top 100 Most Valuable Global Brands 2020 have increased their total brand value by 6 percent, adding $277 billion over the past year to reach $5 trillion in total value.
The global pandemic has impacted brands regardless of size or geography, but brands with a point of difference, through creativity and innovation have proven their resilience, and are set to find growth faster during recovery.
Amazon is the world's most valuable brand, growing 32% to US$415.9bn and accounting for a third of the BrandZ Top 100's total growth. The retail sector has grown the fastest by 21% in brand value, driven by major ecommerce players.
Technology brands continue to dominate the top of the ranking, growing overall by 10%. Over half of media and entertainment brands appeared in the top 20 risers. TikTok (no. 79, $16.9bn) was the highest new entry.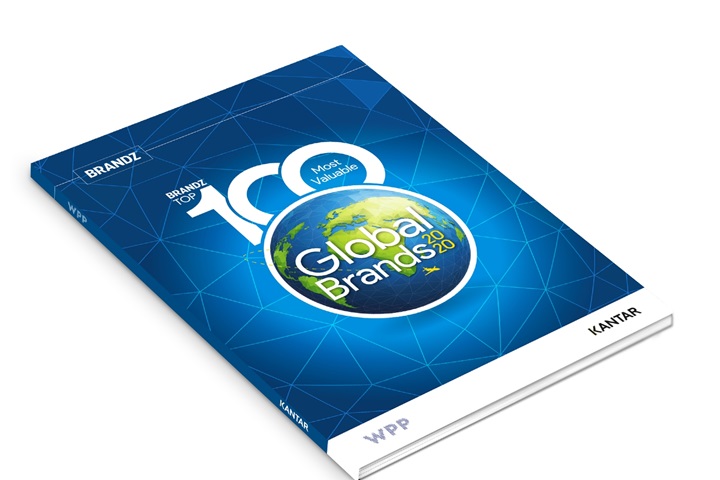 Access extensive insights on the brand-building successes of global and local category leaders, fastest risers and newcomers, and the challenges and opportunities ahead.

Download the report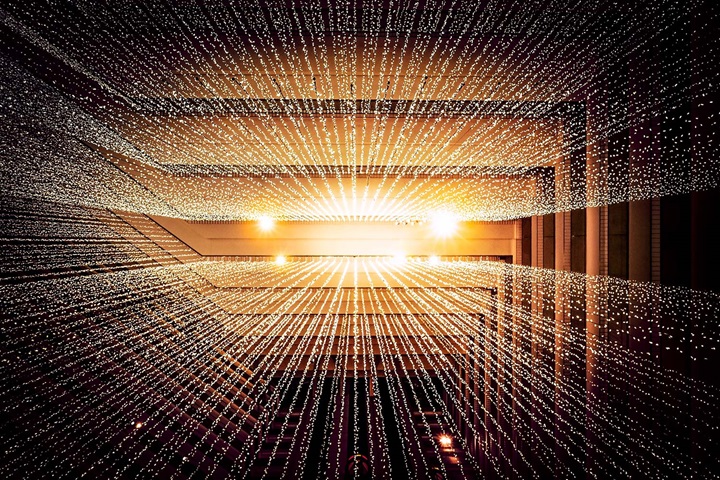 Infographic
View a summary of results: Top 10 brands, top risers, newcomers and leading categories.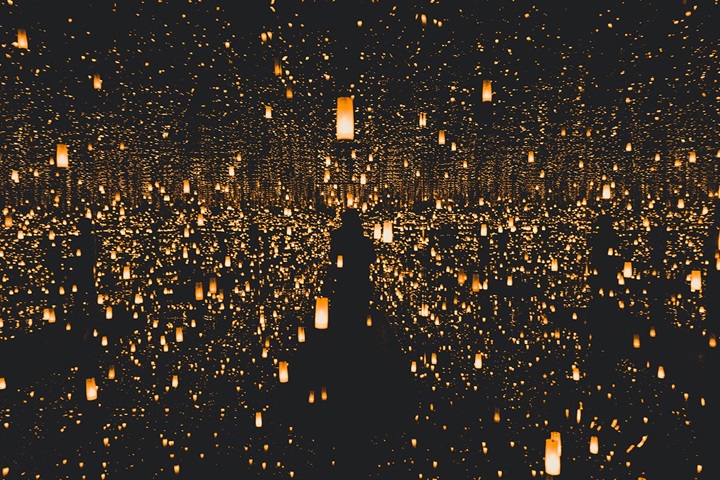 Resilience and growth in 2020: lessons learned from the world's most valuable brands.
Watch again
Videos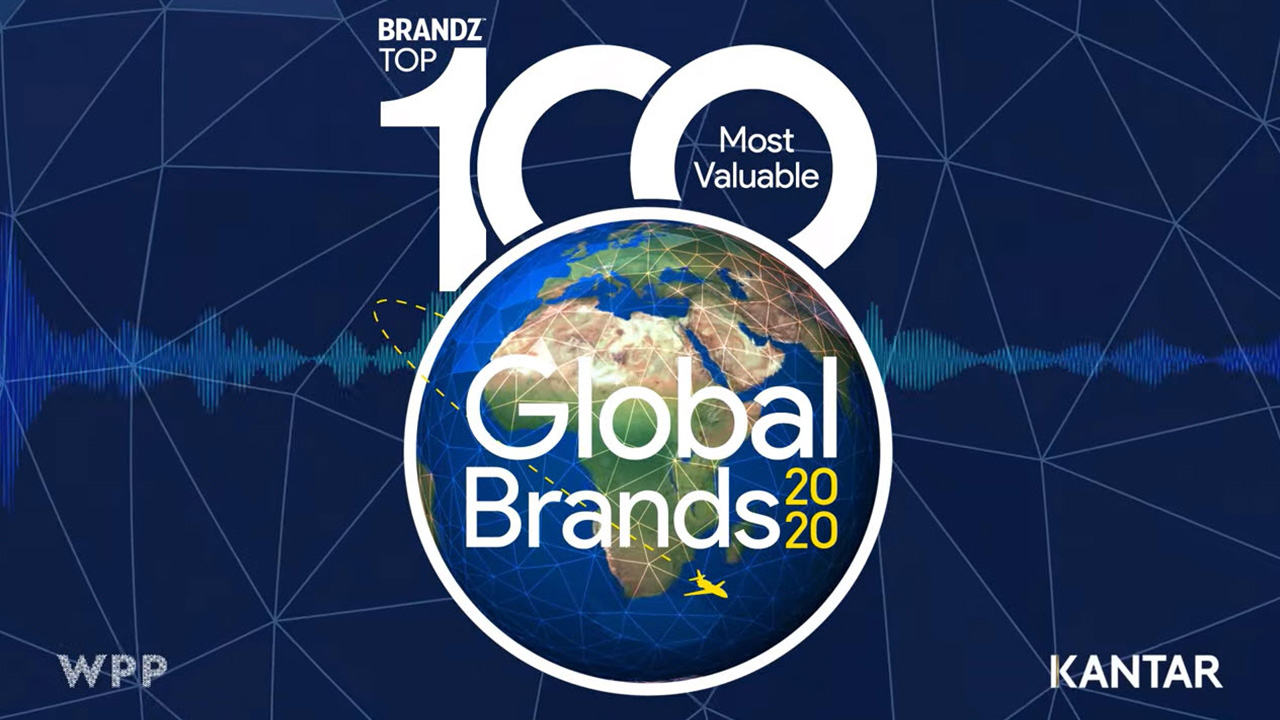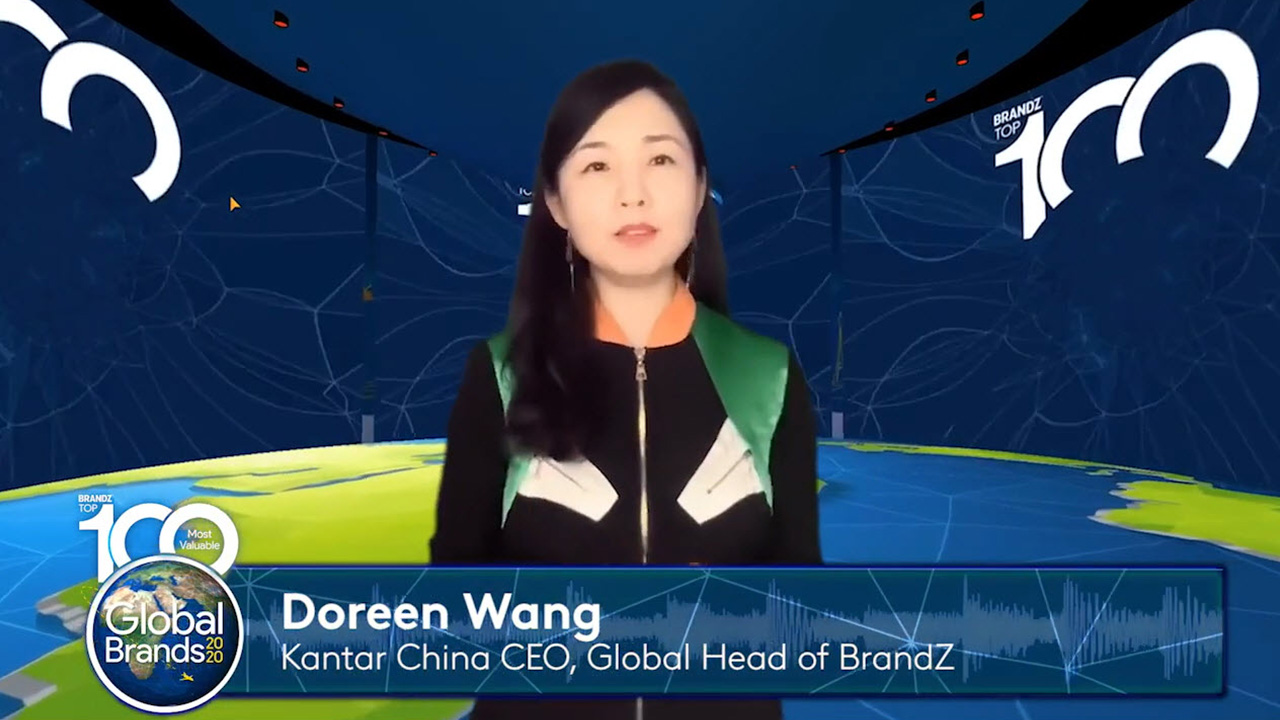 Take a look at the world's most valuable brands, and watch Doreen Wang, Global Head of BrandZ at Kantar, explain how this year's BrandZ Top 100 most valuable brands are driving meaningful connections with consumers.
You can also watch a series of our interviews with brand leaders:
Previous reports
Amazon has leap-frogged the competition to be crowned the BrandZ Top 100 Most Valuable Global Brand for 2019, breaking Apple and Google's 12 year hold on the top spot.
Other key trends and findings from 2019 include the continued rapid growth of the luxury sector - despite the slowdown in the global economy, the impact a brand's age has on consumer perception, and the common drivers behind our newcomer brands. The 2019 edition of the BrandZ Global Top 100 launched at an event at the New York Stock Exchange to learn from and celebrate the value strong brands bring to businesses, proven by BrandZ's unique and validated Brand Valuation methodology.
Download the BrandZ Most Valuable Global Brands 2019 report
Download the BrandZ Most Valuable Global Brands 2019 infographic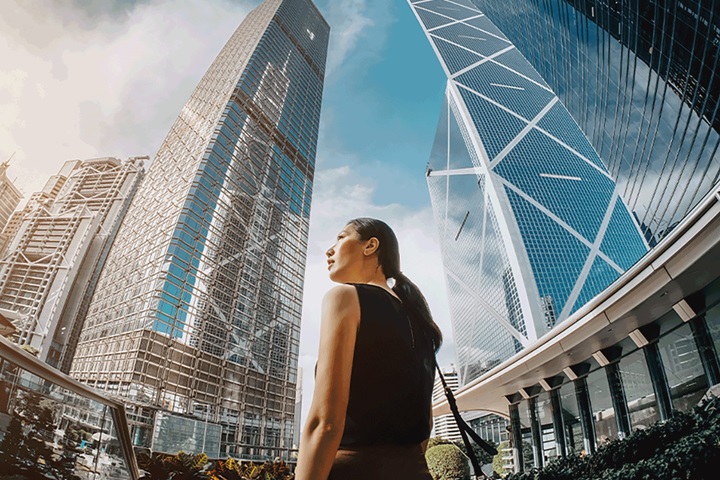 Buy customised reports and data packages from BrandZ, the world's largest brand equity database, on Kantar Marketplace.

Find out more