Amazon has leap-frogged the competition to be crowned the BrandZ Top 100 Most Valuable Global Brand for 2019, breaking Apple and Google's 12 year hold on the top spot.
Other key trends and findings from 2019 include the continued rapid growth of the luxury sector - despite the slowdown in the global economy, the impact a brand's age has on consumer perception, and the common drivers behind our newcomer brands. The 2019 edition of the BrandZ Global Top 100 launched at an event at the New York Stock Exchange to learn from and celebrate the value strong brands bring to businesses, proven by BrandZ's unique and validated Brand Valuation methodology.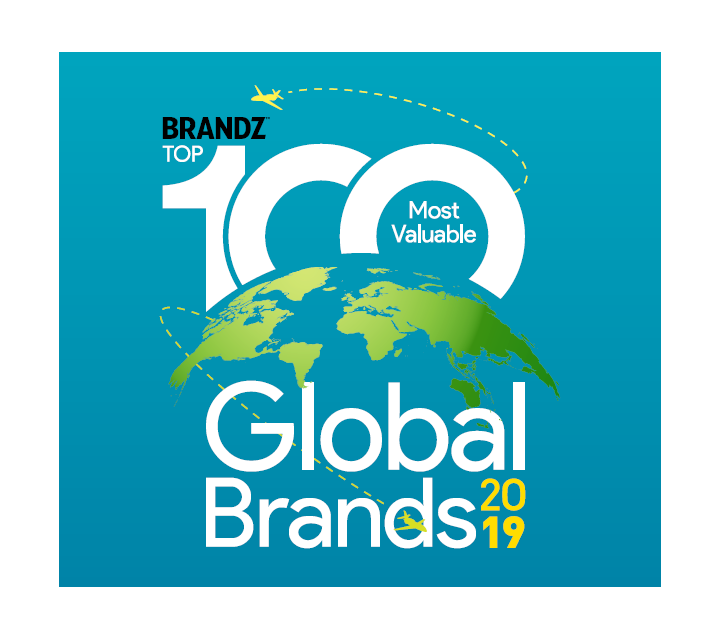 BrandZ Top 100 Most Valuable Global Brands 2019
Read the report to find out more about Amazon's rise to the top, the trends affecting brands today and key lessons for brand growth.
Watch the Top 100 countdown video
Take a look at the key players in this year's ranking.