What will the elimination of cookie-based tracking mean for your digital campaign measurement?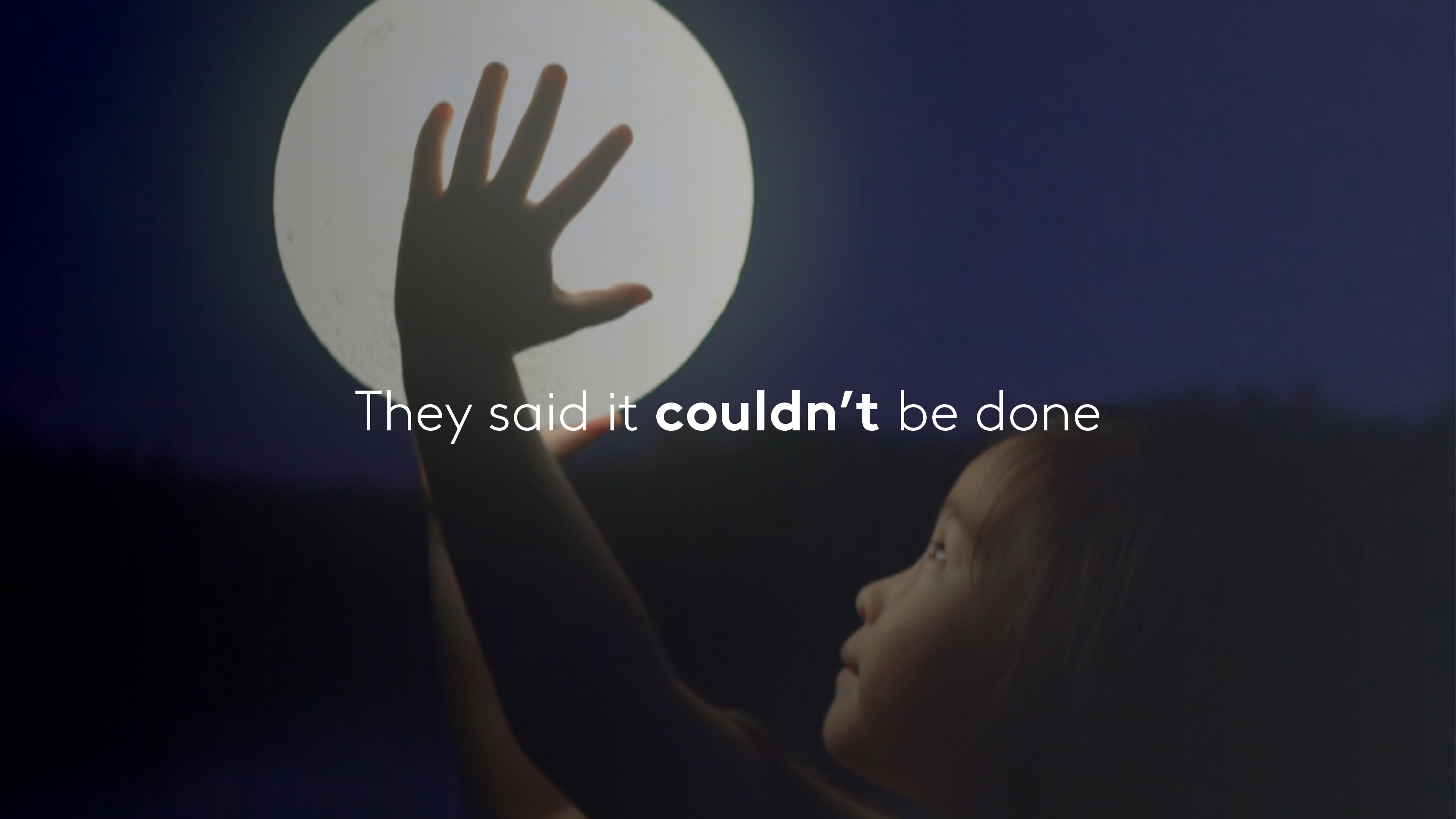 Technology providers have started to restrict access to third party cookies in certain browsers. While these moves are designed to provide greater consumer privacy and enhanced site experience, they also affect common methods of ad exposure measurement. Without preparation, this could mean errors in the reach and frequency counts used in planning and measurement, and control groups containing people who were exposed to advertising. This could result in decreasing impact results or an inability to measure across publishers and understand overlaps and synergies.
At Kantar we are working to ensure minimal impact for our clients. We have developed a triple-coverage strategy so we can continue to accurately and comprehensively measure advertising exposure:


Direct integrations with a broad range of partners
Technical innovations proactively implemented
Analytical models to fill in gaps where measurement is not complete
Kantar Direct Integrations, our industry-wide coalition, partners with the biggest digital publishers, media companies and most well-known apps to ensure you can plan, buy and optimise your digital media with confidence.
The majority of marketers agree that the inability to track digital media via cookies will disrupt the industry, especially media publishers.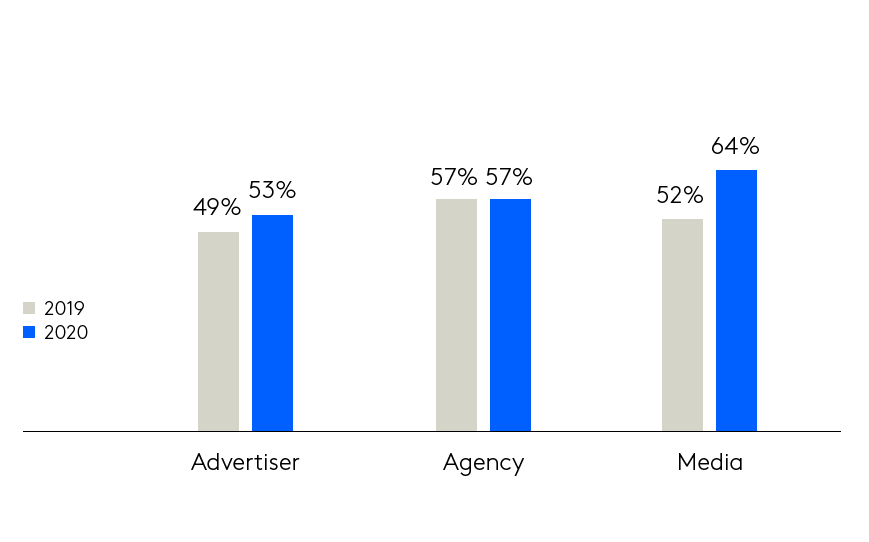 Featured content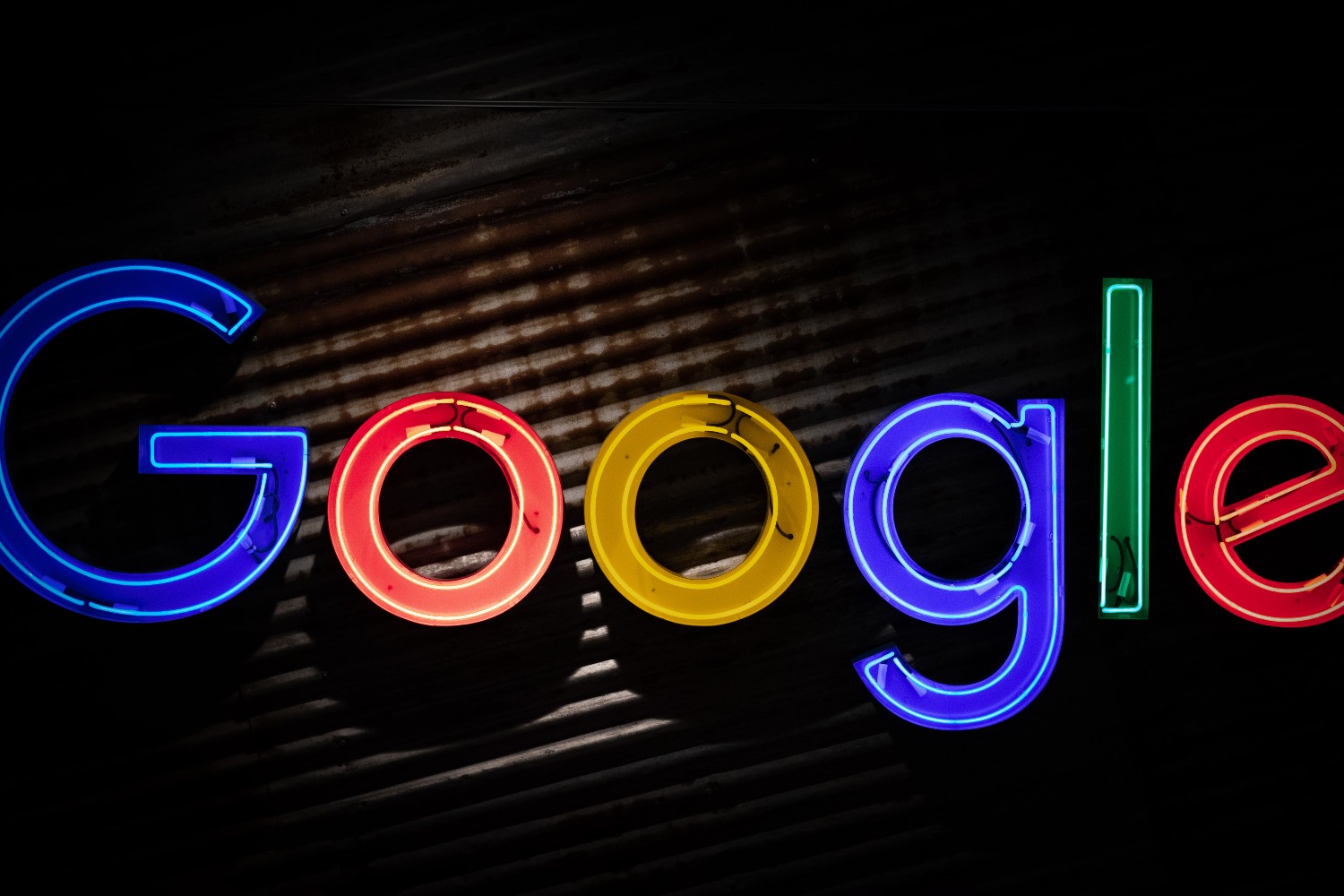 Kantar and Google launch independent Brand Lift measurement of YouTube ads
As part of Kantar Direct Integrations, migration to Google's Ads Data Hub now enables marketers to assess YouTube ad performance across all devices and platforms without the use of pixels.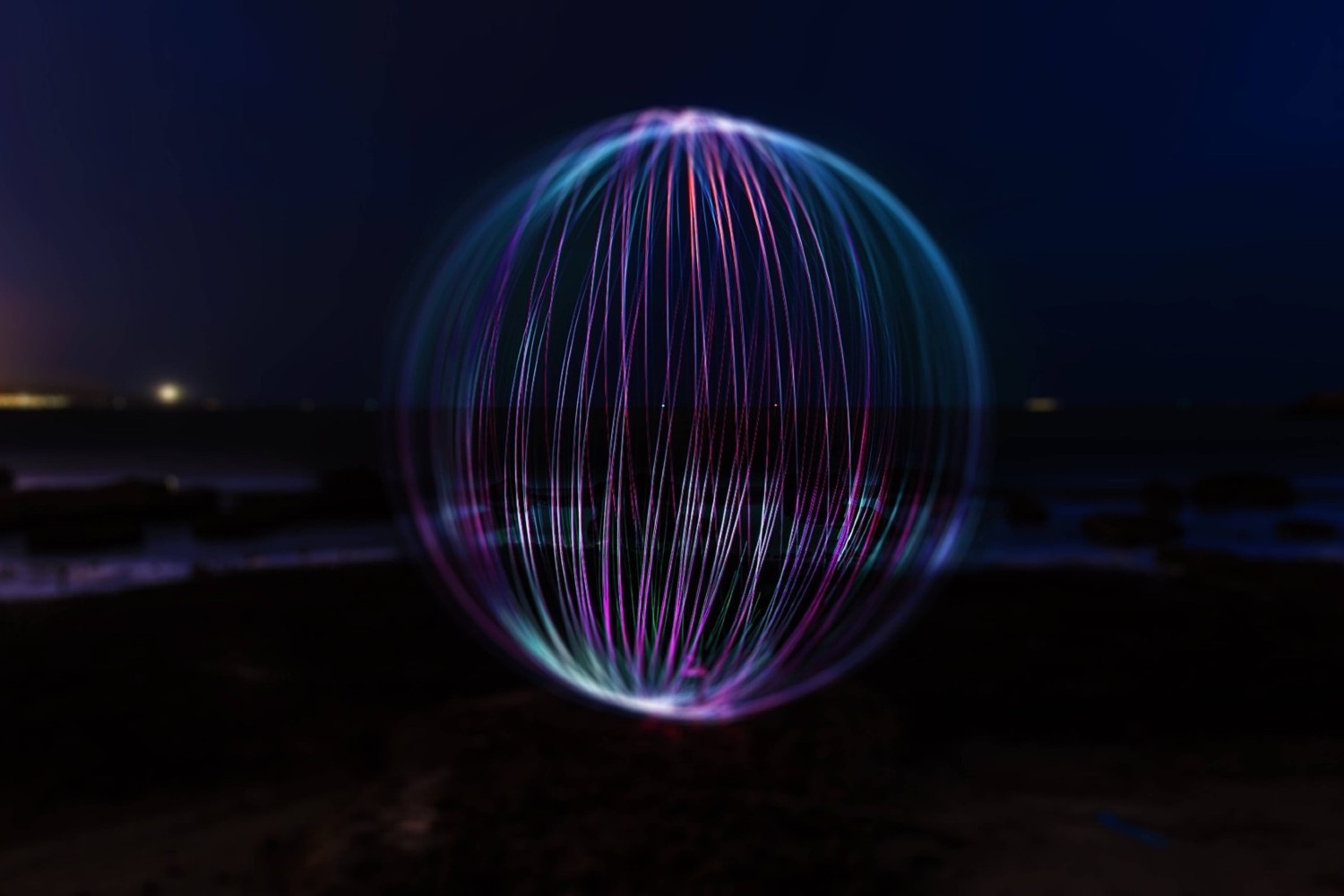 Media in 2021: Tough cookies
Why does the demise of third-party cookies mean a new paradigm of targeting and effectiveness measurement?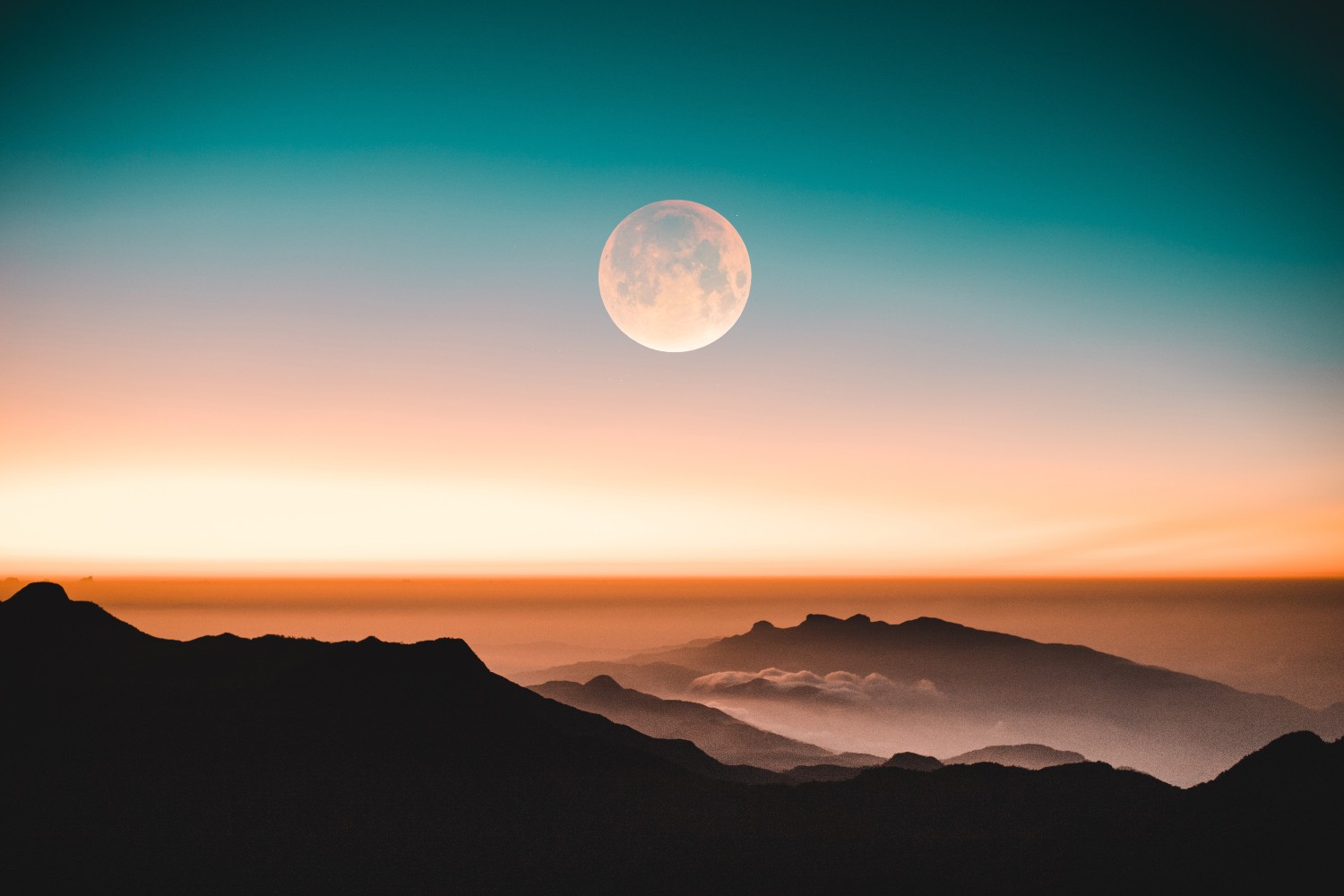 Kantar reveals Direct Integrations
Kantar announces the first advertising industry initiative to establish direct data integrations with companies including Google, Pandora and Anzu.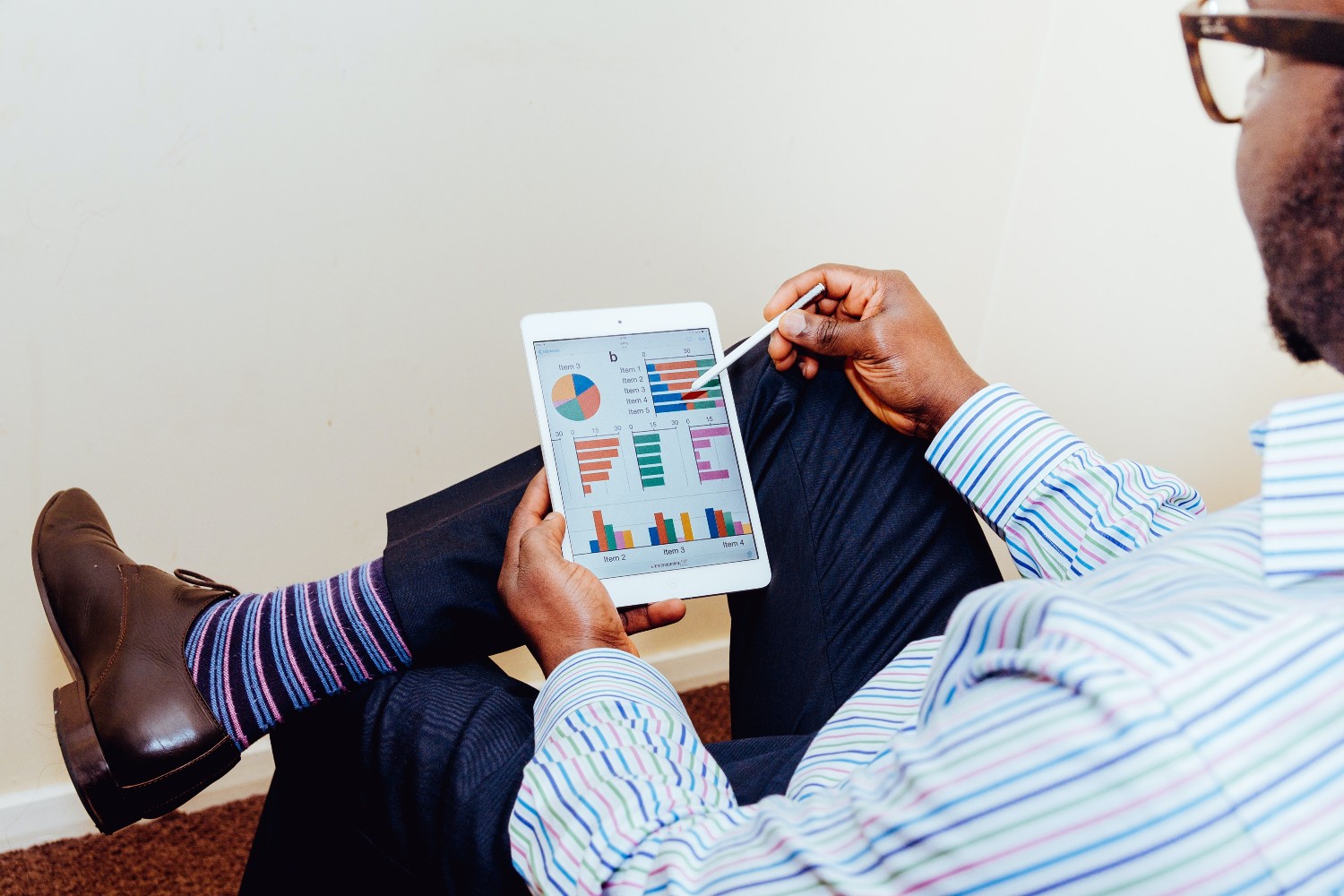 Marketing Campaign Measurement (Forbes)
What challenges face marketers preparing for a digital world with cookieless tracking?
Our partners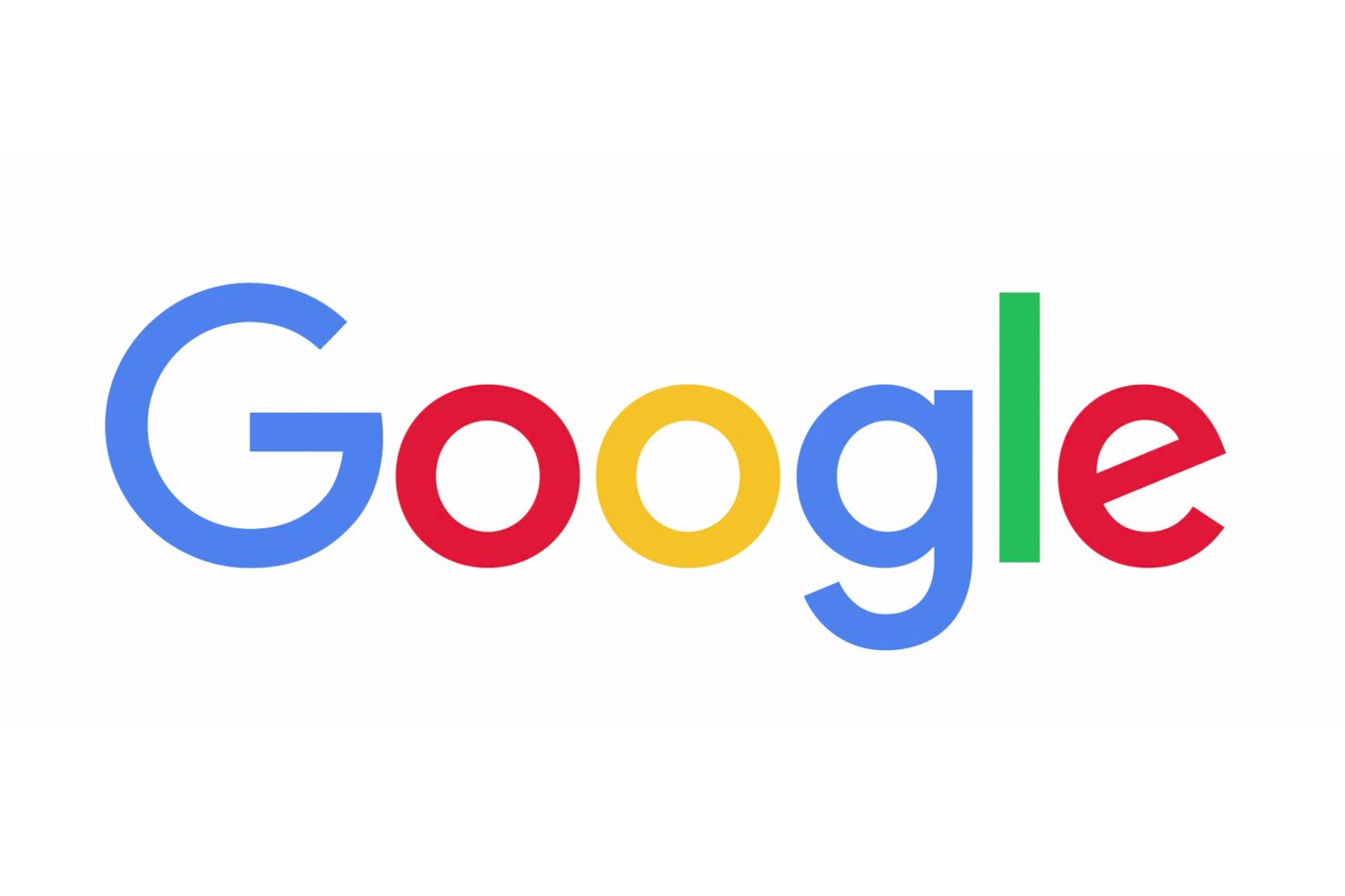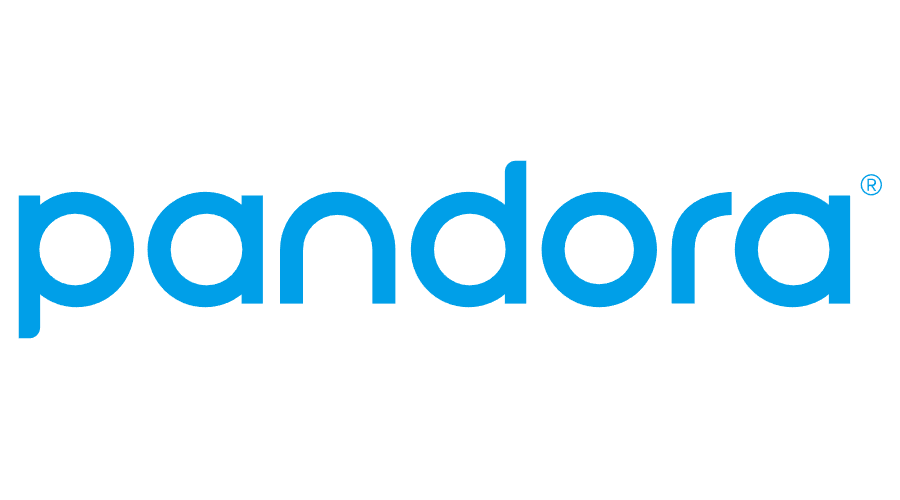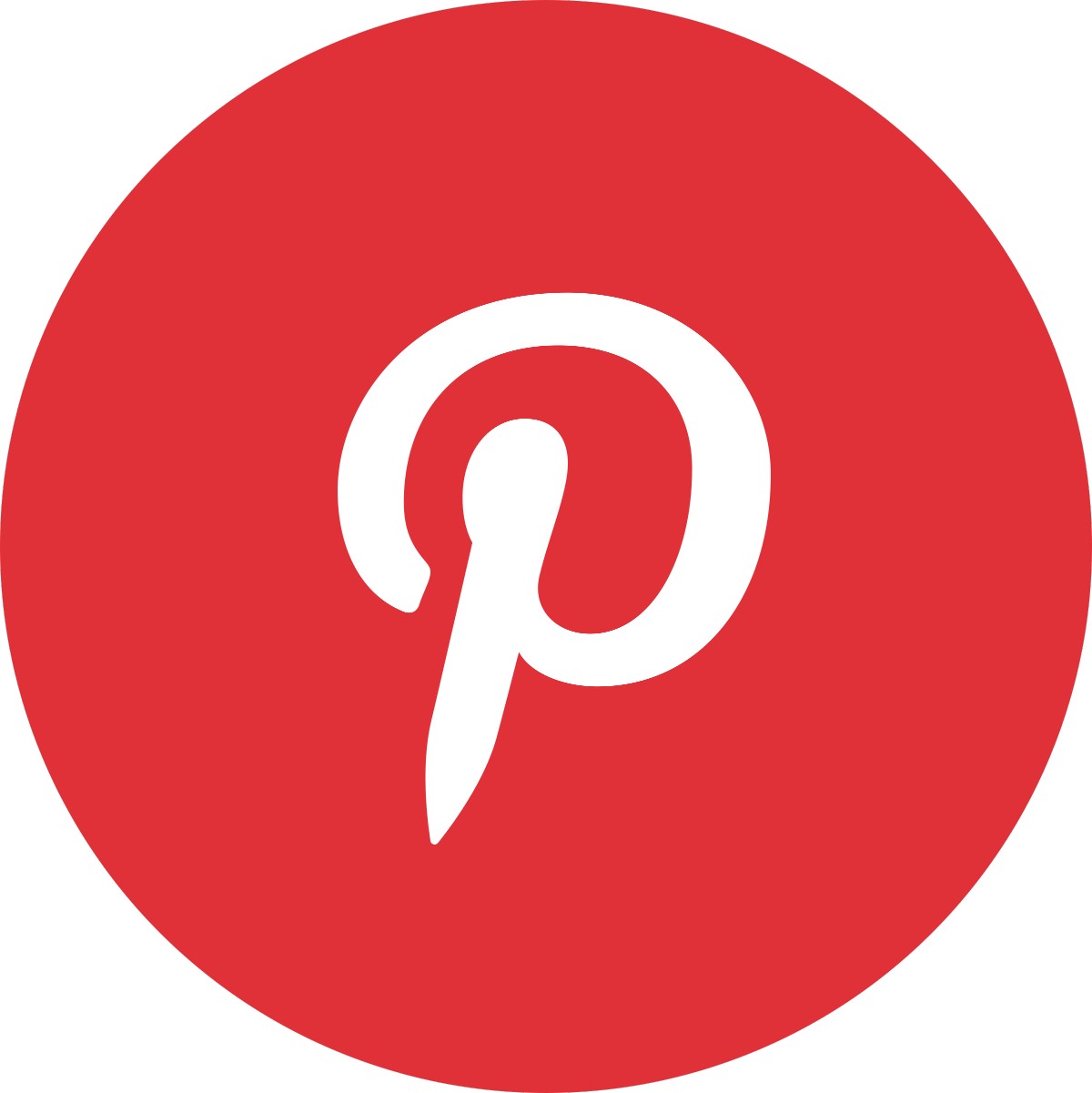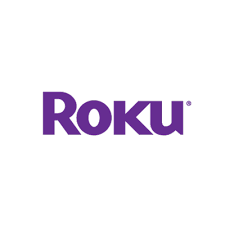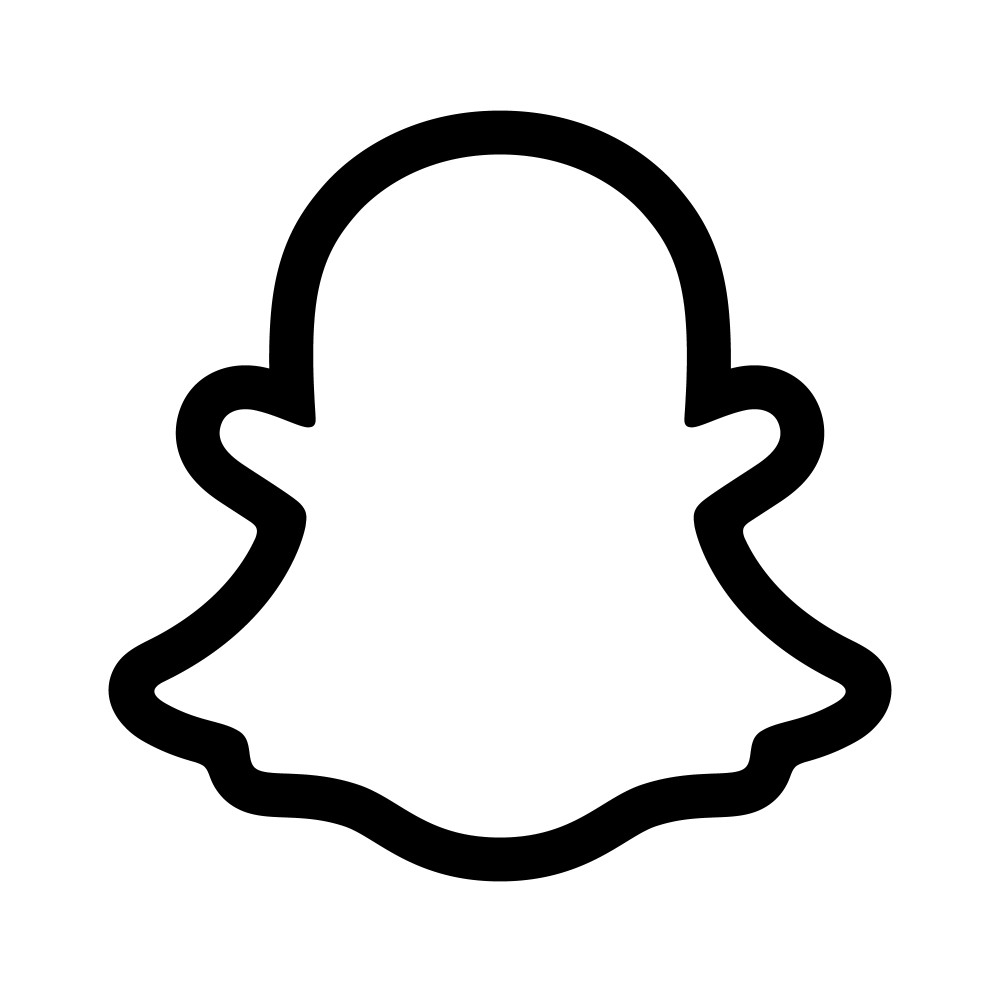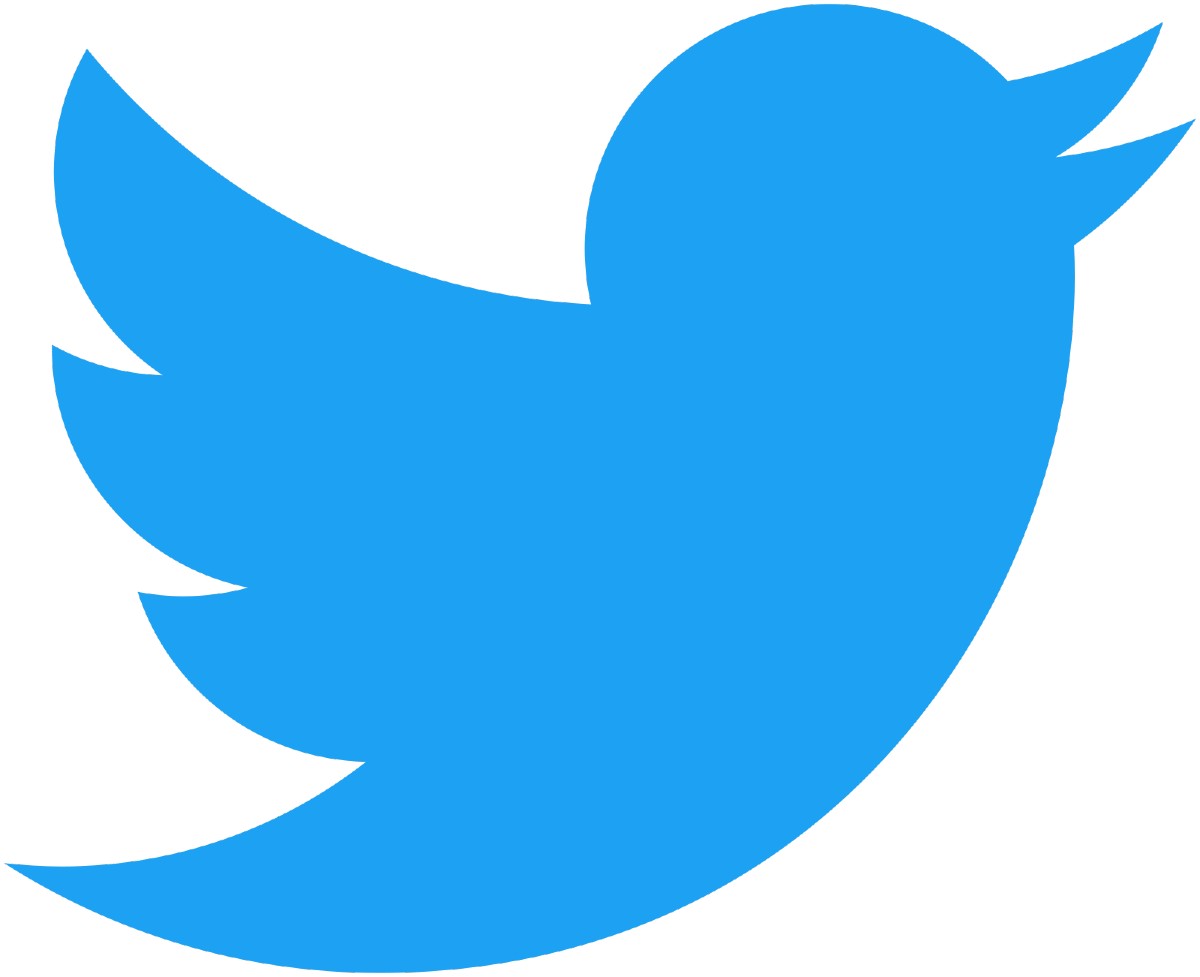 Get in touch to talk to one of our experts about how we can help you meet the challenges of cookieless tracking.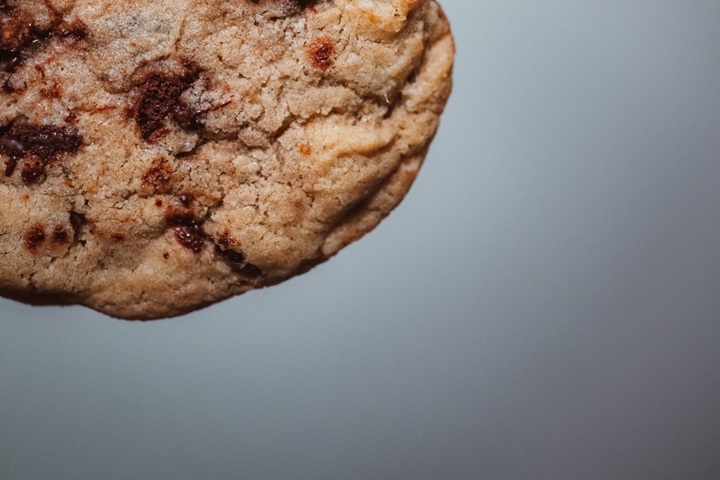 RIP third-party cookies. What do marketers do now?
Hear from Kantar's Chief Digital Officer in North America, Stephen DiMarco, as he moderates a captivating discussion with industry leaders from Pandora, Purina and others, on the implications of a cookieless world.
Watch on demand