In a fast-changing retail environment, staying close to shoppers and channels is crucial. With the rise of digital commerce and new go-to-market models, we help brands and retailers manage and evolve their offer.
Winning omnichannel
People shop everywhere, and they move seamlessly between channels. Seizing new growth opportunities requires a total retail understanding including ecommerce, discounters and out-of-home.
Identifying your next shopper
Consistent growth is only possible when you attract more shoppers. We help to find them through segmenting buyers by their purchase or usage behaviour.
Increasing shopper conversion
For maximum brand and category growth, you need to optimise product assortment, manage promotions carefully, and maximise the return on your in-store merchandising investment.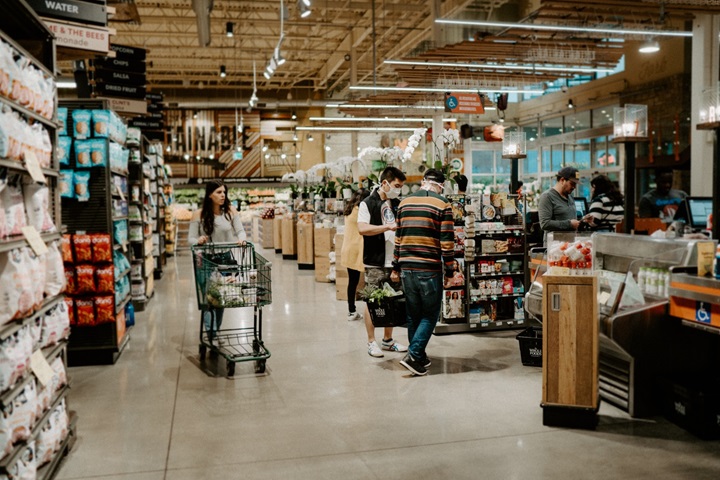 The effects of coronavirus
We have explored how channels and categories are shifting during the COVID-19 pandemic, even making predictions of how categories will perform when we return to normality. Which categories will see a continued step-change, which will have only seen a temporary uplift and which will take longer to return to previous levels.
We offer brands and retailers the opportunity to upgrade our service to purchase data across all FMCG categories on a weekly or 4-weekly basis. Use the form below to learn more.
Book a free consultation
Growth is fragmented in four retail & shopper groups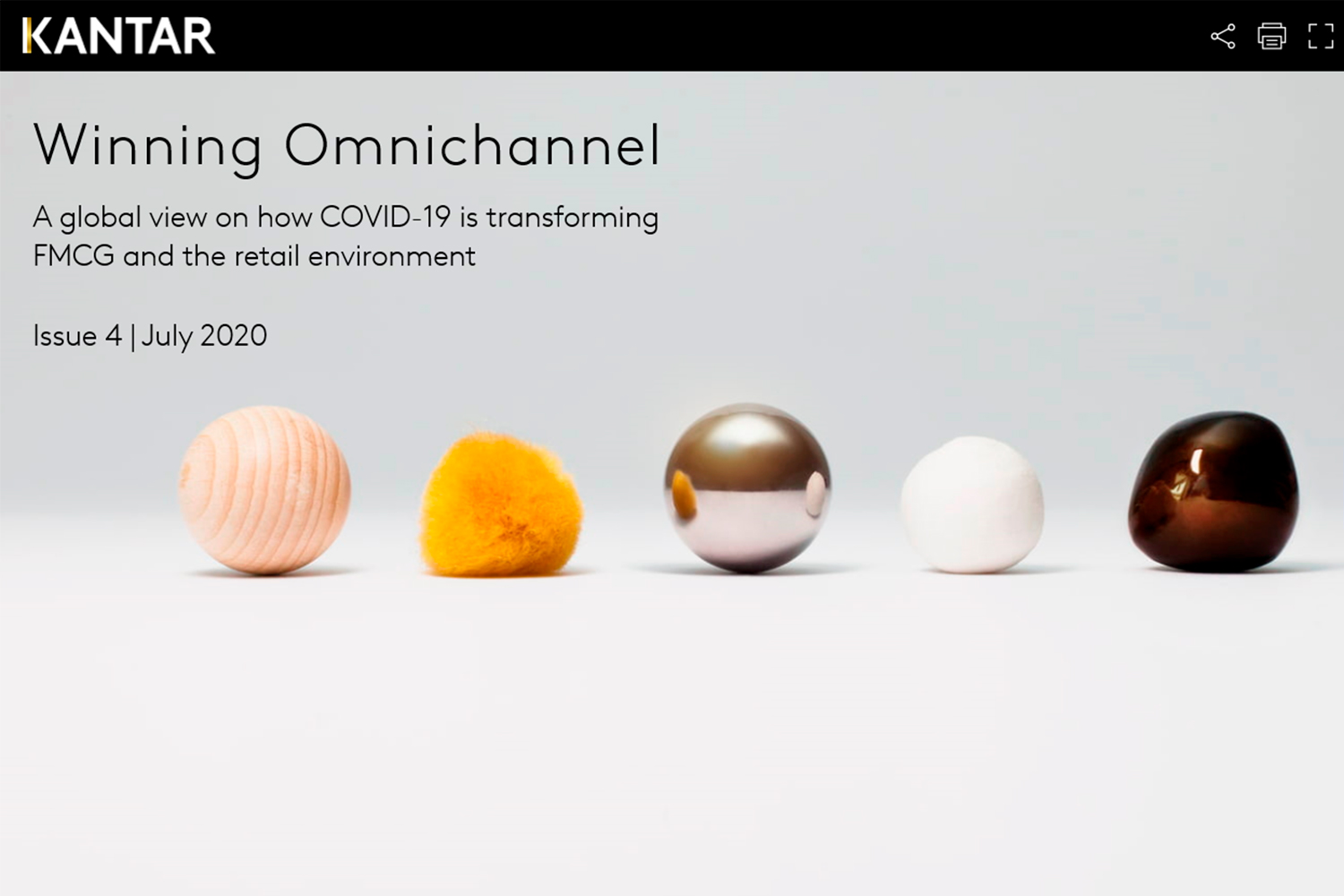 Read the report
Discover how COVID-19 has transformed the FMCG and retail landscape across the world.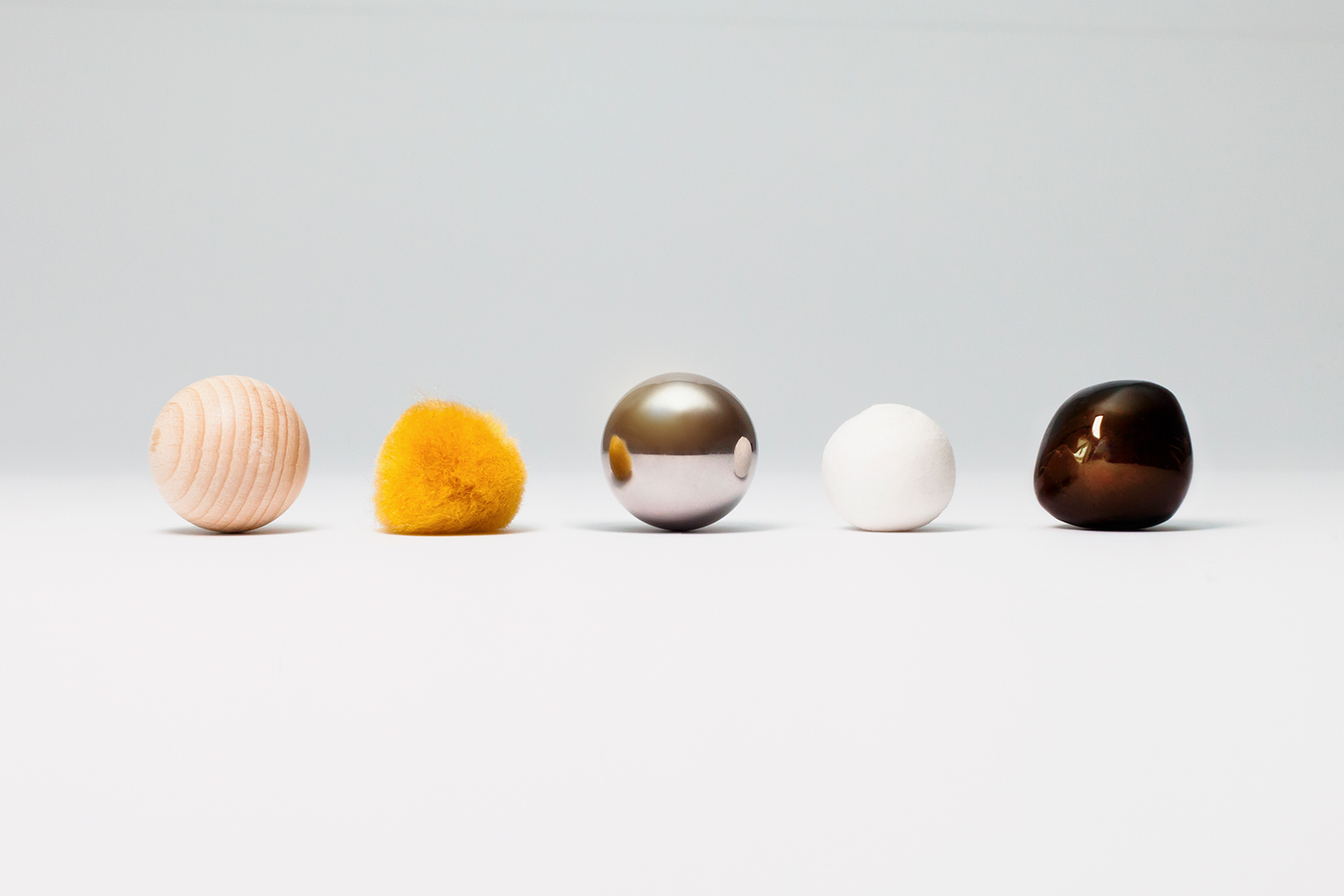 Watch the webinar
Hear from our experts on how retail is going to evolve and where can brands find growth.
How we do it
Access deep insights from consumer panels. We track 750,000 shoppers who provide us with invaluable information on their household's shopping decisions.
We cover all FMCG, health and beauty, pharmacy and fashion categories in 52 countries.
We track every purchase, in every store, at any time, and on a continuous basis through the biggest consumer panels globally.
All channels and retailers covered - from modern to traditional and emerging, including ecommerce and out-of-home.
Highest data quality standard with cutting-edge delivery tools for accurate and granular insights.
Book a free consultation* with our experts to help you define your growth strategy.
Capture the most detailed picture of what your consumers really do: what they buy, where, when, and how often they buy, which brands they buy, at what price, and why.
*15-minute free expert consultation with one of our retail & shopper experts to discuss your requirements.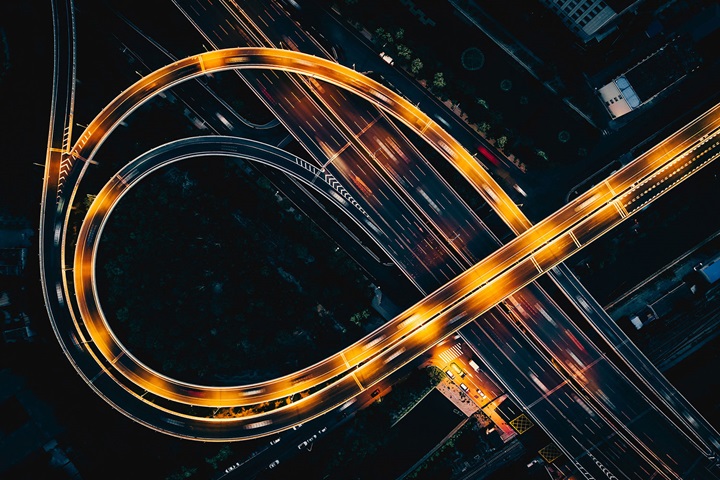 Moving out of pandemic mode
As we emerge from lockdown, and shopping habits settle, it is becoming clearer where efforts should focus in order to create solutions that resonate with shoppers. Success rests in being platform-centric, context-minded, service-led, tech-fuelled and algorithmic-driven.
Discover how to win