The world's most creative and effective ads
At Kantar, we are privileged to test the best creative content, brought to us by advertisers and their agencies all around the world.
Our third annual Creative Effectiveness Awards showcases the 10 most creative and effective TV, digital and print/outdoor ads from over 13,000 we tested in 2021. What makes our awards unique is that consumers are the jury. As people control a brand's fortunes through their spending power, their voice should be heard when it comes to effective advertising.
Have a look at the winning ads and download our booklet or watch the webinar to find out what makes them winners. We uncover 5 strategic sparks, based on what we've learned, that will help ignite your creative and take it to the next level.
Top 10 TV ads
This year's TV winners span nine markets and eight categories, from Nigeria to New Zealand, from lollipops to double glazing. All demonstrate the ability of TV content to generate sales and build brands.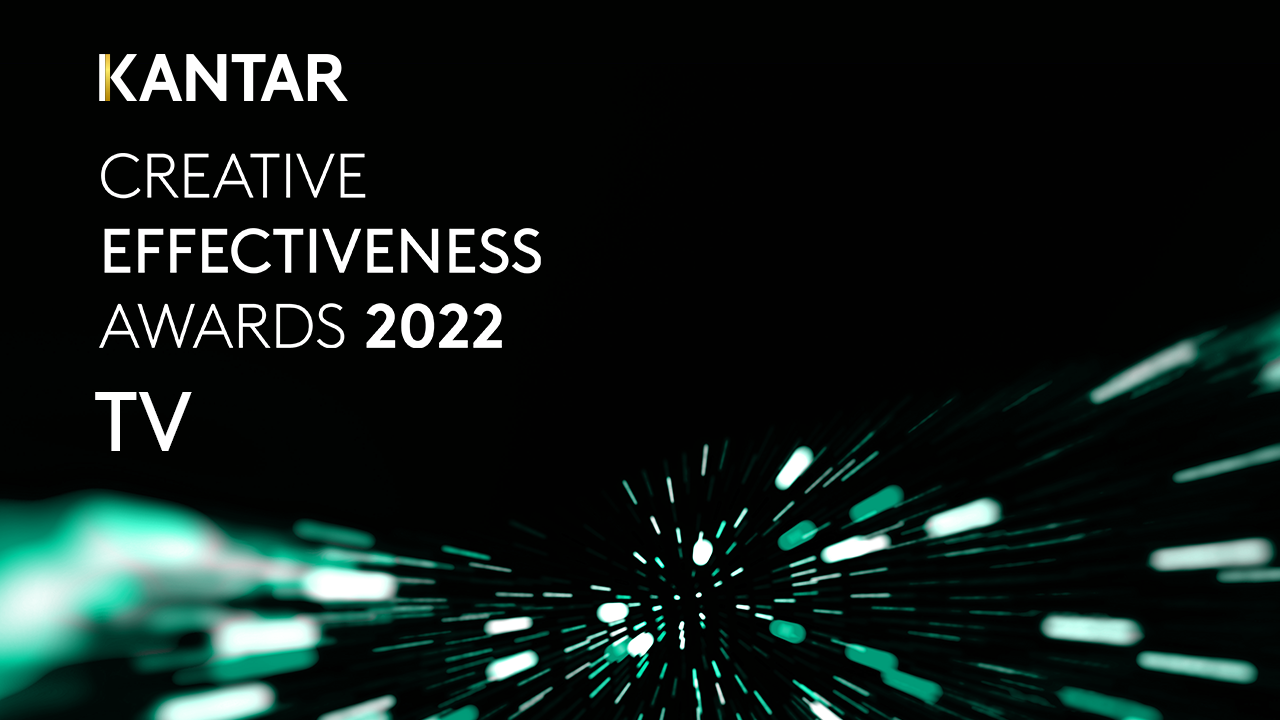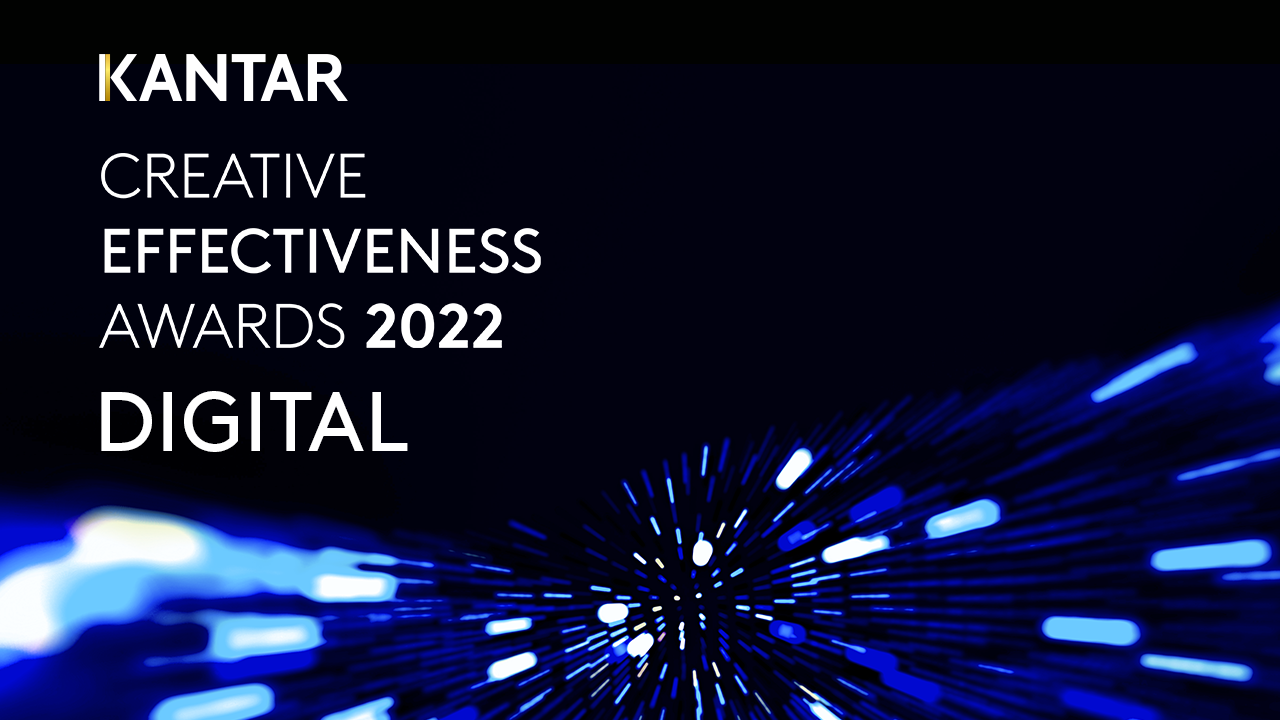 Top 10 Digital ads
Our digital winners celebrate creative content across nine markets and six categories. From Colombia to China, from finance to food. Content that not only makes people stop what they are doing to pay attention, but also contributes to the brand in the short and long term.
Top 10 Print/Outdoor ads
Covering six markets and four categories, our print and outdoor winners come from the UK to the USA, from search engines to soft drinks. For the first time they include moving digital outdoor ads. Our winners illustrate the power of creative in conveying a message and delivering a lasting impression of the brand. In just a few seconds.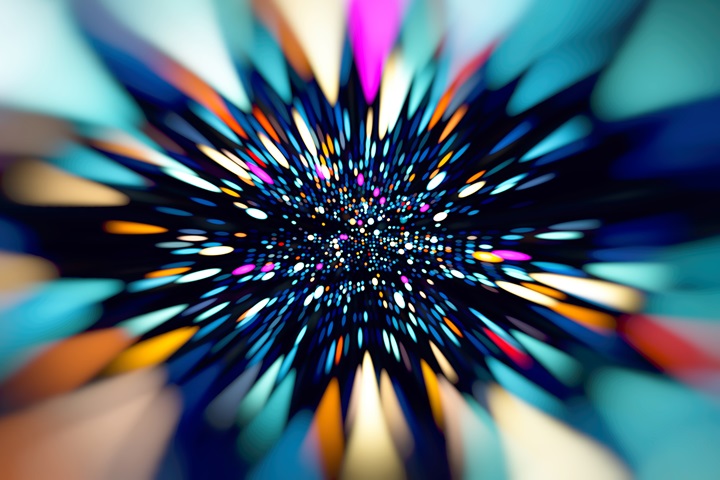 Discover 5 strategic sparks for effective advertising and learn more about the best ads of 2021.
Download the booklet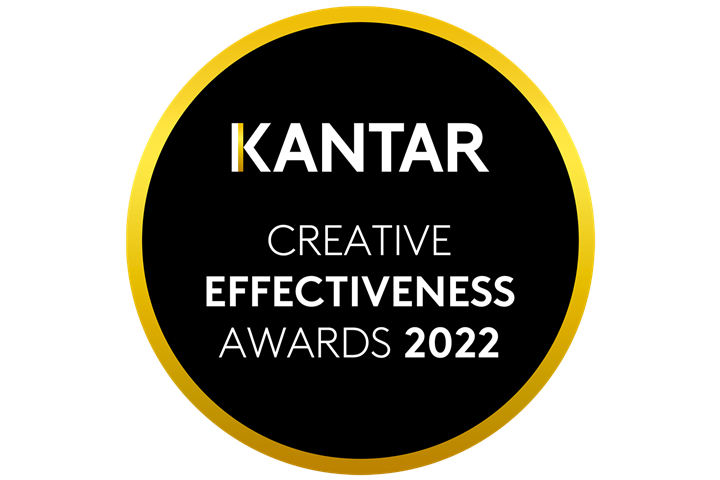 Our creative experts reveal the winning ads and discuss what we've learned from this year's winners.
Watch now
We'd love to talk to you about how to put the spark in your next campaign and share more of our learnings.