Are your teams spending too much time on Data Engineering and therefore unable to spend time on insights and decisions?
Does it take too long to get to insights because your marketing data is large, complex and siloed?
Are your data tools cumbersome to use, making integration and enrichment painful?
If you have answered yes to any of the above – we have your solution.
Get higher quality data and faster insights to give you the competitive edge you need.
Contact us today to find out more and schedule a demo.
Data Engineering powered by Olympus.
Our cutting-edge solution infuses AI/ML frameworks with our unique human and business understanding to provide end-to-end management of complex marketing data with ease.
This enables you to get to insights faster and make smarter, data-driven decisions across the entire organisation.
Learn more by watching our video.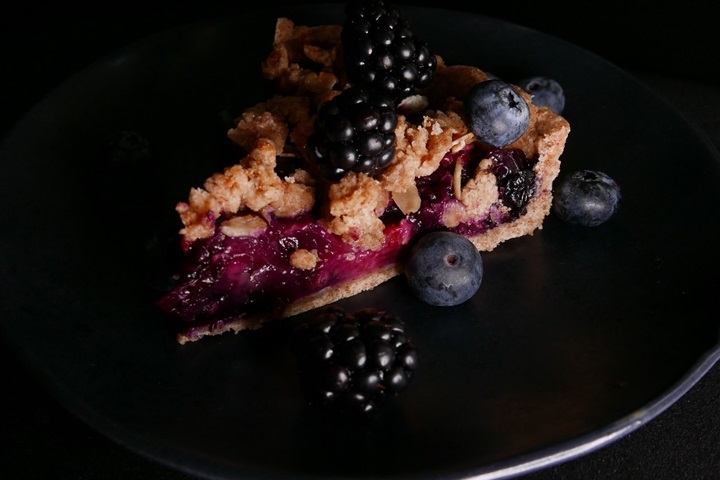 Data engineering made simple
Connecting data does not have to be complicated. Designed by Kantar's experts in human and business understanding, Olympus uniquely connects complex marketing and business data sets in one easy-to-use tool.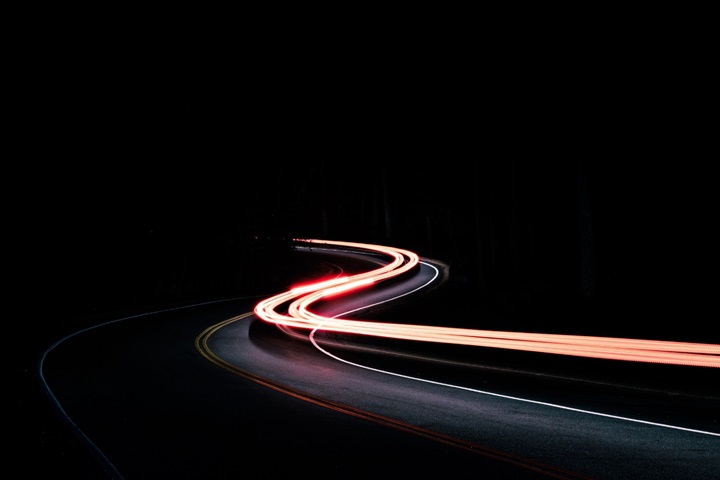 We understand that time is money. Olympus was built with a UI-driven approach and AI/ML frameworks to give you an end-to-end data management platform, reducing the manual effort needed for enrichment and allowing efficiencies that get you to your valuable insights faster.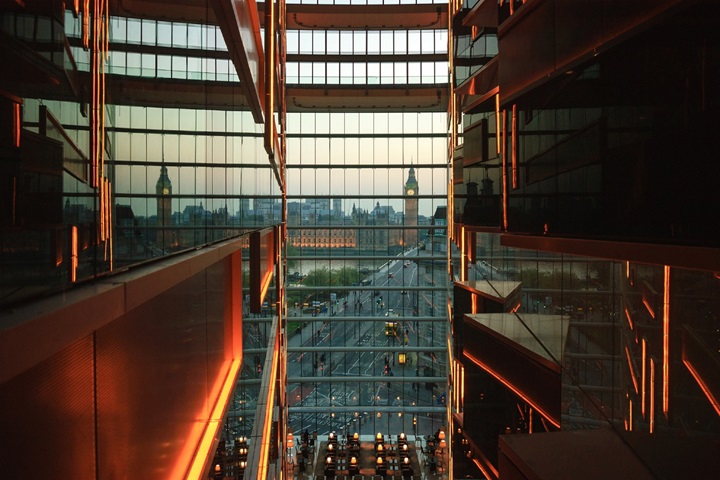 Designed for scale, personalised for business
Olympus' ready-to-deploy components can be configured based on your business needs, making system setup and integration easy. Additionally, Olympus can be deployed on your server or the cloud – it's your choice.

Get in touch