From identifying insights to inform new campaigns, to optimising creative executions in real time, Digital Video AI will transform your creative process and make your media budgets work harder.
For more information or to schedule a demo, contact us today.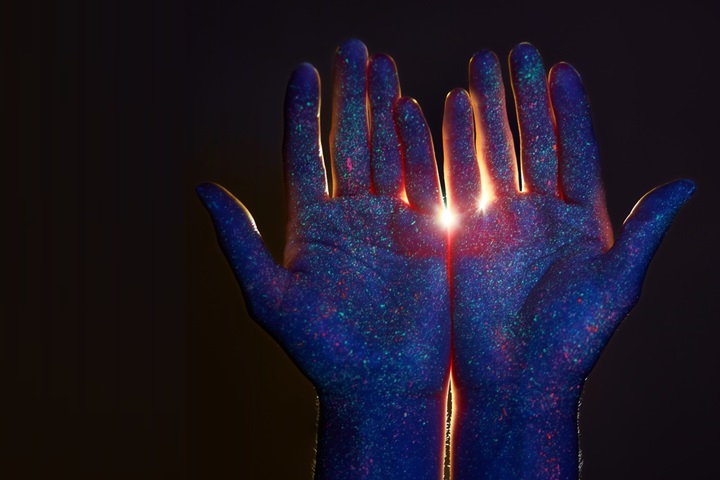 Research shows that digital advertising will be worth almost half a trillion dollars this year, accounting for more than 60% of total ad spend globally.
(Group M Global Mid-Year Forecast, 2021)
Digital Video AI is a rapid digital video content measurement solution that is designed for the fast pace and high volume of digital ad development today.
It offers creative effectiveness predictions for digital video ads in 15 minutes, and highlights both behavioural and creative metrics that drive ad performance. And it does all of this with more extensive validation and more metrics than any competitive offer currently available.
Predict performance of digital advertising before it goes to into the market.
Evaluate different versions of an ad, selecting the best lengths, creative elements, and calls to action to increase effectiveness.
Enhance your strategy by testing your competitors' creative.
Test high volumes of ads to identify trends and build creative benchmarks.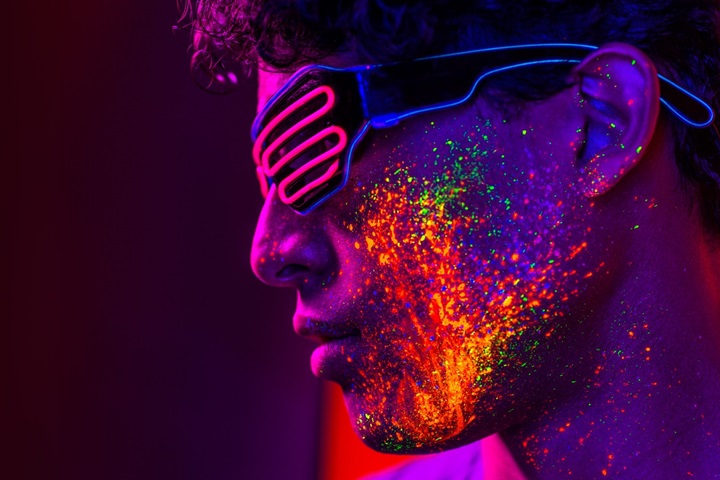 49% of advertisers plan to increase the use of AI solutions to evaluate creative.
(Kantar Media Reactions, 2021)
Why choose Digital Video AI?
Be agile with creative decision making and development by learning if your digital video is strong or weak in 15 minutes.
Priced competitively to enable volume testing.
Easy-to-use interface available through a self-service tool, allowing you to get results when you need them. Managed services are also available if you need additional support.
Ads you've tested are available to view through our library and intuitive dashboards, allowing you to compare effectiveness across multiple pieces of creative in one place.
Provides stronger metrics faster than any competitor offering.