Our Entertainment on Demand service tracks the full digital subscription customer journey across music and video.
Our longitudinal panels provide data from monthly surveys in the US (20,000 people) and in Great Britain (12,000), and quarterly surveys in France (8,000), Spain (8,000), Germany (12,000) and Australia (10,000). With this, plus a 2,500 boost sample of new subscribers per quarter for each country, we deliver the latest insights on digital subscriptions from purchase triggers, through consideration, evaluation and intention to purchase, post-purchase usage, satisfaction/dissatisfaction, advocacy, loyalty and switching.
This offering helps the entertainment industry (service providers, cable and satellite companies, platform providers, production studios) and City analysts and investors understand the full entertainment subscription service consumer journey.
Entertainment on Demand helps you understand:
How different brands are performing in share and subscriber numbers
Sources of growth/decline for the competitive set
Benchmark loyalty rates
The impact of brand switching on overall subscriber numbers
Key triggers attracting consumers to you and competitor brands
Product level USPs you hold vs. competitors
Advocacy levels (Net Promoter Score – NPS) for competitive set
Drivers of NPS performance
Areas of strength/weakness during the critical sign-up process
Performance across multiple pre-purchase touchpoints (paid for/owned/earned)
Performance by Consideration > Purchase Intention > Conversion
Opportunity amongst non-digital streaming subscribers
Interaction between cable and digital subscriptions
Consumers at risk of churn from your (and competitor's) subscriber base
Impact of digital on physical and other competing entertainment areas
The service is structured across three tiers:
Measure
the most important subscription service KPIs tracked longitudinally
Explain
a complete understanding of the category KPIs
Predict
using machine learning to accurately predict future consumer behaviour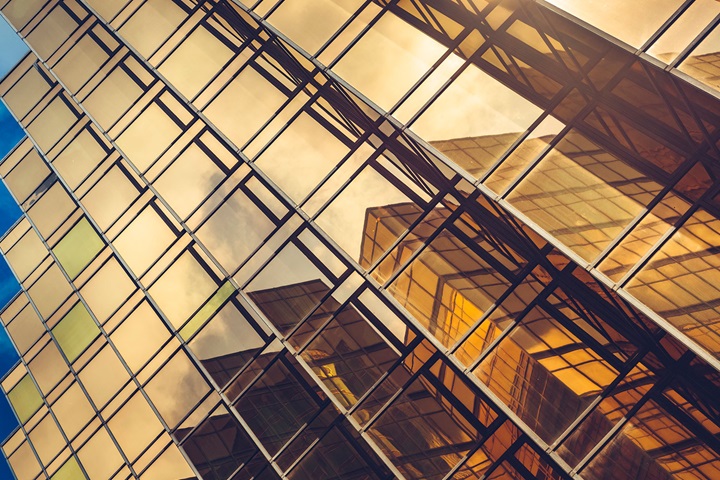 Why invest in Subscription Video on Demand (SVoD)?
Investors need to understand the key dynamics in SVoD, a fast-evolving category, through a single source of truth. Our new City-exclusive quarterly tracking service provides robust, independent, unbiased market information for both US and GB – with more European countries to follow.

Get our City-exclusive report
VoD: Share of New Subscribers %
Latest news
Disney+ defies challenges, Netflix faces diversified competition.
Discovery+, Disney+, and Apple TV+ saw the fastest growth in subscriber share over the quarter, with the Night Agent by Netflix being the most watched SVoD title in June.
4% of US households used a new streaming service in Q2 and Amazon Prime Video, Apple TV+, and Discovery+ see the fastest growth in subscriber share over the quarter.
Book a free consultation and get a demo
Reach out to our team to learn more about how we can help.