The ecommerce revolution is here.
As a result of the pandemic, by July 2020 ecommerce had grown 41% year on year in just three months.*
But while 95% of business leaders believe that online spending will continue to accelerate, only 55% plan to increase their ecommerce capabilities.
Shoppers will accept nothing less than a smooth ecommerce experience. Understanding changing consumer behaviour and knowing how people shop online, the triggers and barriers to usage and what motivates them to buy on different websites is key to a successful ecommerce strategy. Businesses must improve their ecommerce capabilities and marketing to succeed in the next decade. However, getting an actionable overview of a category's ecommerce landscape can be time-consuming and laborious.
*Kantar Worldpanel
Get a foundational understanding of ecommerce and shoppers for your category and country with eCommerce ON. In as few as 7 days, understand:
How do people shop online across different ecommerce platforms?
What are their mindsets, and what makes them buy online?
How do people prioritise money, time and effort in digital shopping decisions?
How can ecommerce retailers improve their relationship with shoppers in different categories?
Why eCommerce ON?

Fast and actionable insights
Automated reports in as little as seven days.

Cost-efficient insights
Up to 30% cheaper than custom research.

Size trends
Compare to pre-COVID-19 benchmarks across 18 countries and 16 macro-categories.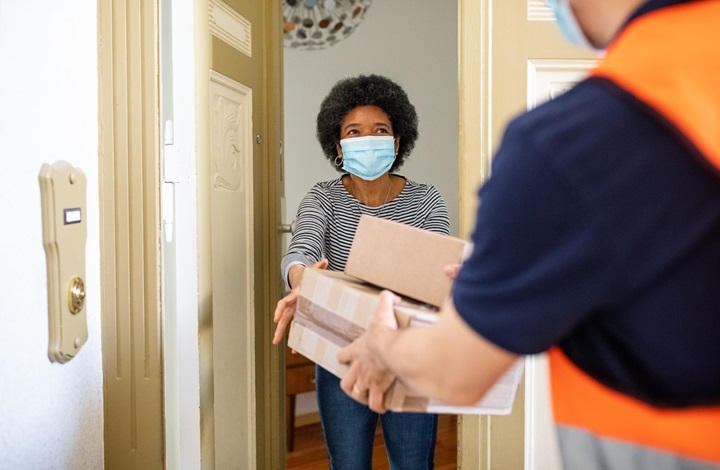 Find out how to unlock ecommerce growth. Get the insights you need, when you need them, with eCommerce ON.
Get in touch