The way we relate to restaurants has changed significantly following the pandemic, and today, over 50% of Foodservice meals don't take place on-premise. The industry is moving from traditional out-of-home venues to freshly prepared meals for immediate consumption – whether it's to eat in, or to be collected or delivered.

Our Out-of-Home for Immediate consumption panel tracks consumers everywhere they can buy food and drinks out of the home, or order delivery to provide a full share of wallet view for manufacturers, operators, distributors and digital platforms.

We can answer:
How many customers purchase in your venue and how often? How was that changed over time?

What is their demographic profile and who are your customers?

What is the overall context of the occasion? When, where, how, why?

Menu architecture: what products do they buy inside your venue?

What else do they shop and what do they choose when going elsewhere?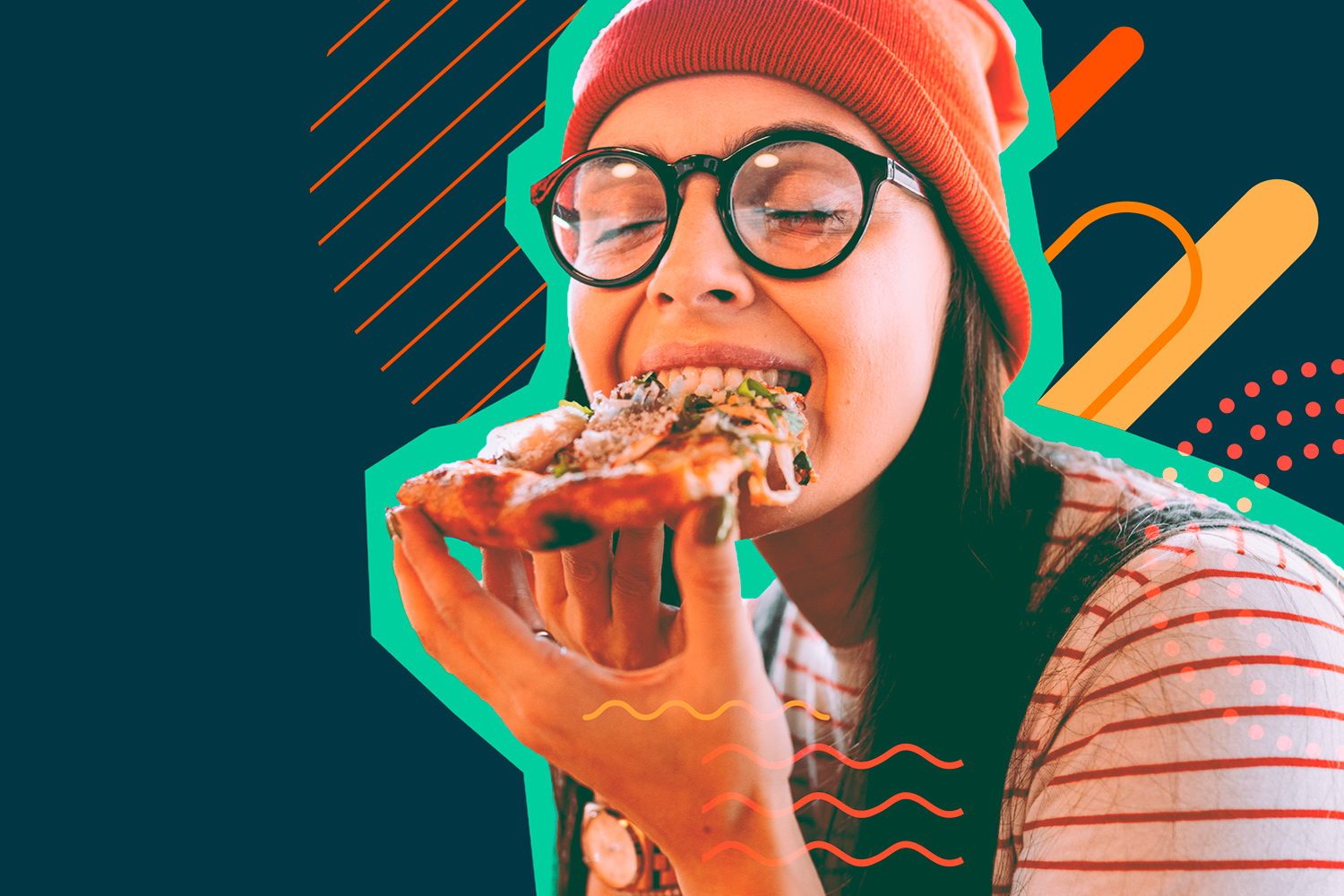 Webinar | Dining out at home: how meal delivery is transforming Foodservice
Hear from our experts the answers to the most pressing questions:
Has the Foodservice industry fully recovered, or are there still growth gaps?
Which channels are winning the race for share of stomach – and how?
How have consumers' tastes transformed?
Watch the webinar: English | Spanish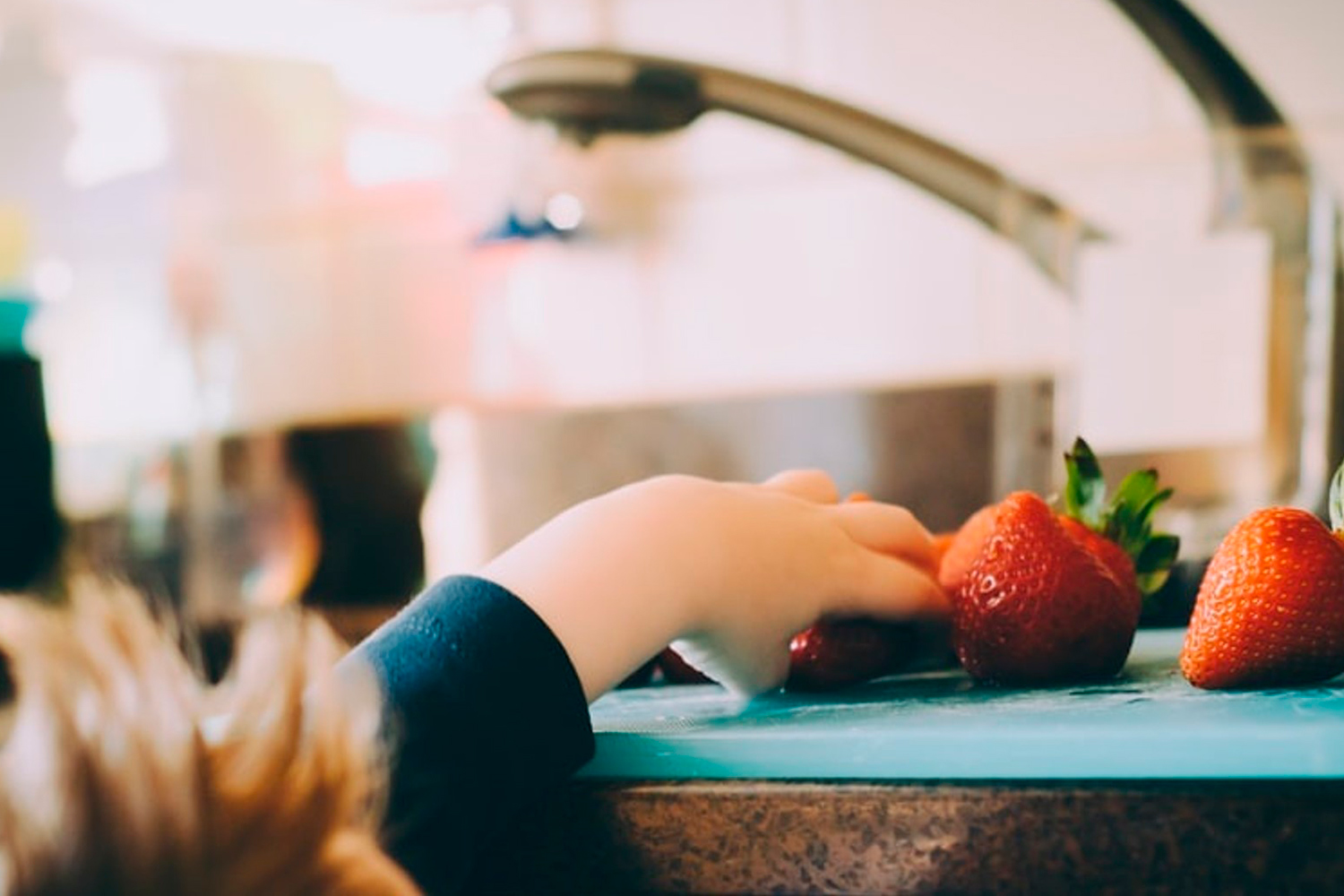 Webinar | Eating and drinking habits after COVID-19: What will stay and what will go?
Will consumer choices ever return to pre-COVID-19 levels? By analysing our continuous consumer usage panels we can see the key drivers of consumer changes over the last year.
Contact our experts
Reach out to our team to learn more about how this market could perform over the coming months, and where the growth opportunities are.