iLab is Kantar's open innovation ecosystem. We combine our unique human understanding, AI-powered analytics, and advanced technologies to address tomorrow's consumer needs, today.
Disruption is the new normal in the marketplace. Political, economic, and social challenges are transforming consumer attitudes and behaviours at an unprecedented pace. These complex dynamics require innovative solutions to address the ever-changing customer needs. This is iLab's imperative.
iLab is our collaborative innovation ecosystem, where we bring together Kantar's global network with external partners such as academia, industry experts, clients, and start-ups to drive purposeful experimentation with one goal in mind:
To incubate a pipeline of new disruptive solutions using the power of AI and advanced analytics to accelerate new and future growth for our clients.
We are looking for partner innovators to:
Join SPARK Bootcamps
Co-create new ideas
Run global idea challenges
Co-host innovation events
Share innovation stories
And much more…
Here are some of our most recent innovative solutions launched globally within the last year:
Link AI for TV
Link AI for Digital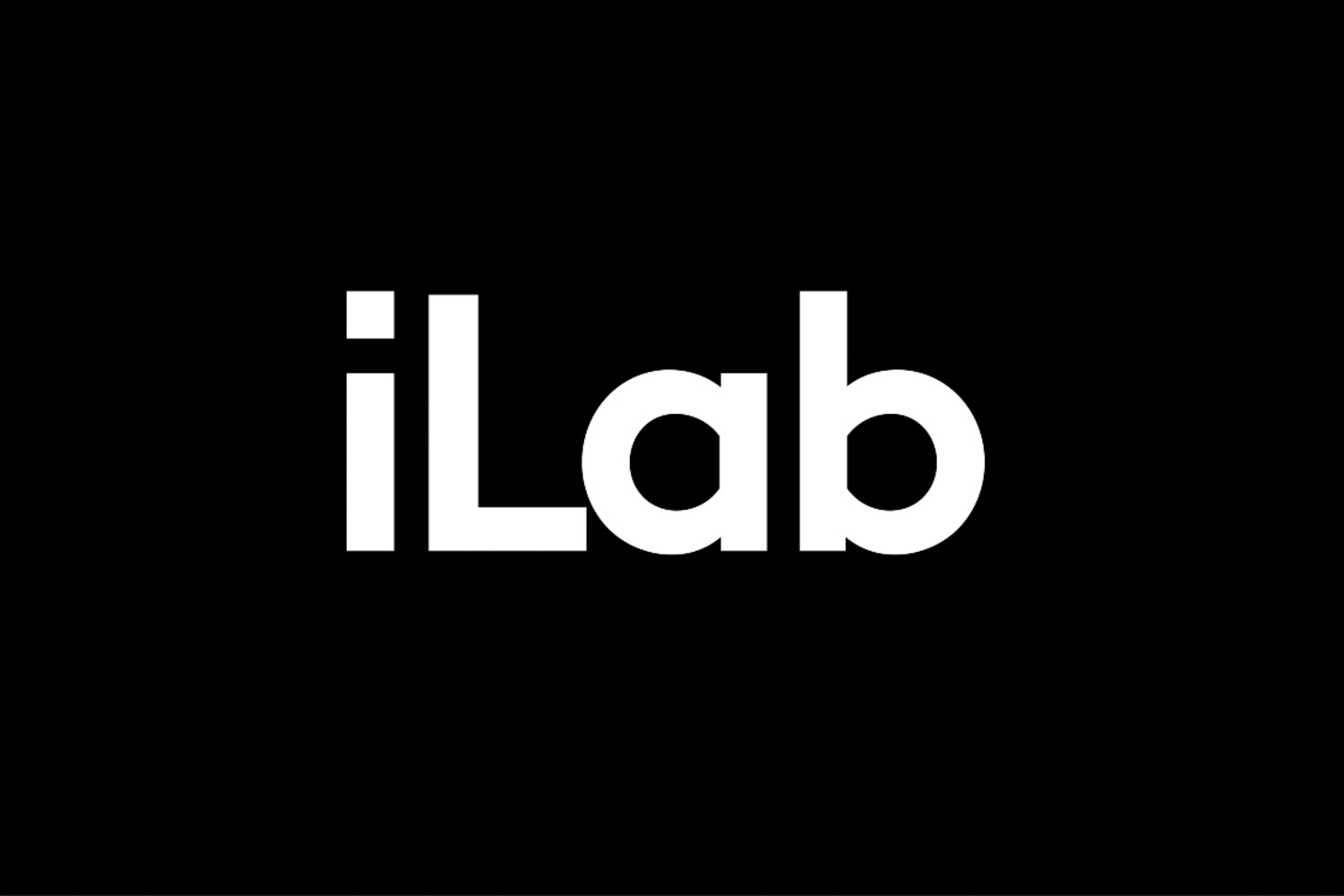 iLab Innovation Challenge
Kantar, the world's leading marketing data and analytics company, in partnership with climate tech accelerator, Subak, announced the winners of the first edition of Kantar's Global iLab Innovation Challenge on Friday 3rd March 2023.
Come create the unimaginable with us.