Kantar's range of syndicated research offers you deep understanding of the Indian consumer, mapping their category buying behaviour, brand choices, digital behaviour and media choices. Our reports are definitive industry standards for quality and depth of insights on category dynamics and consumer buying behaviour.
Understand the who, what, where, when and how with respect to your target consumer, to uncover meaningful insights and emerging consumer trends in your category, for scoping of the market opportunity and a suitable go-to-market plan.
Benefits

Trusted partners
Our syndicated reports are the reference guide for brand owners, advertisers, media and content planners and industry experts.

Broad coverage
Many issues covered and in-sample design, making it extremely valuable for your market level planning inputs.

Saves time and resources
Get deep, comprehensive insights quickly, from one place.
Plug in to Kantar's expertise for a rich consumer overview, and understand the emerging trends to ensure sustained growth.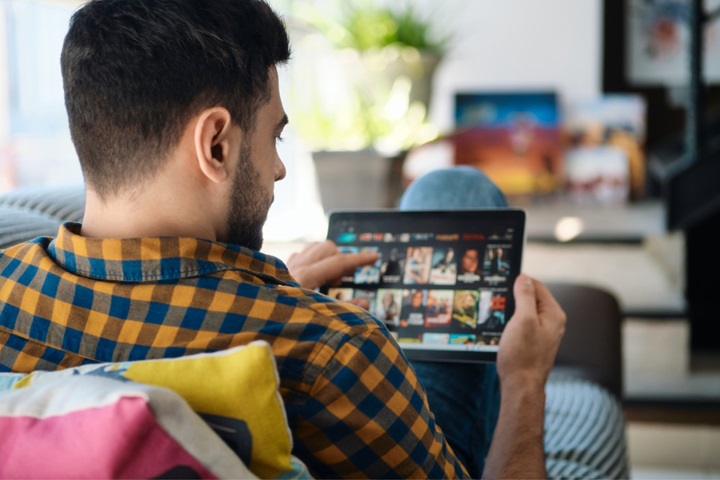 OTT Audience Measurement
The OTT Audience Measurement offering brings together Kantar's expertise in media measurement and consumer insights with VTION™'s proprietary audience measurement technology and data management framework. This provides a unique, comprehensive understanding of audience behaviour, insights for communication planning, as well an assessment of ROI for media investments across OTT Video platforms, OTT Audio Streaming & Podcasting and Broadcast Radio FM Platforms.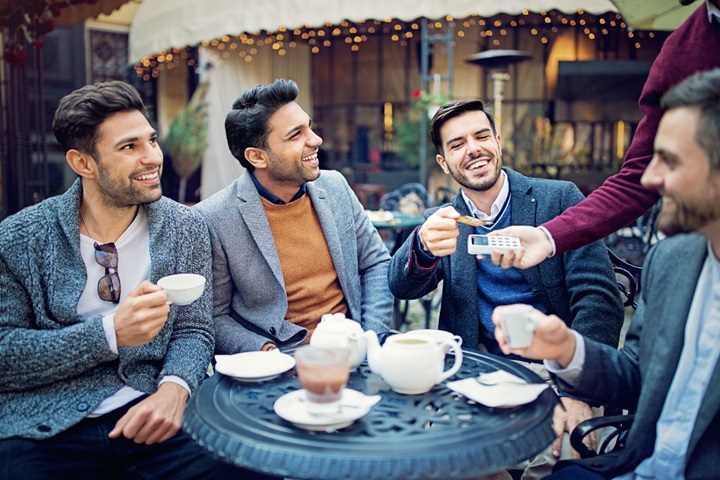 New Indian Consumer Study
The New Indian Consumer study (NICS) 2021, a special edition study in place of TGI 2021, is the first of its kind to closely track the changes in Indian consumer behaviour before and during the pandemic. The study measures the changes in the consumer's mindset and attitudes, category and brand consumption, media habits, and lifestyle. The study was conducted amongst 20,000 individuals across Urban India, NCCS ABC and all Urban Town Classes.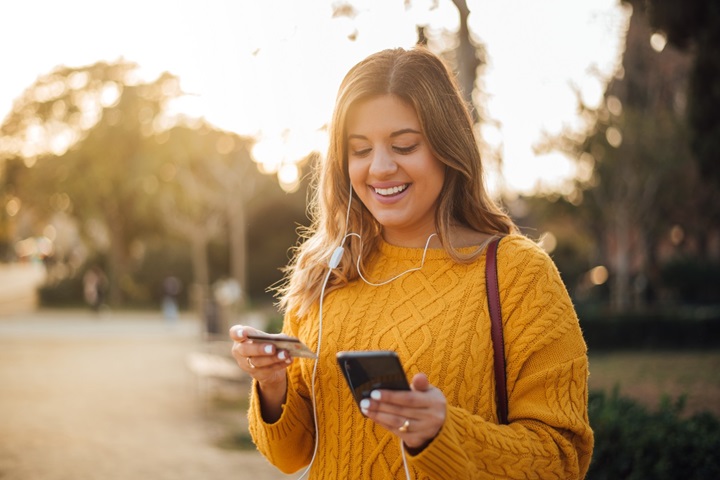 Wallet Monitor tracks the wallet of the Indian household in terms of their income vs. expenditure. It captures their spending across 125 categories, including spending on rent, travel, education, groceries, and personal care. Based on a sample of over 30,000 homes in urban India, it also maps share of wallet for different categories.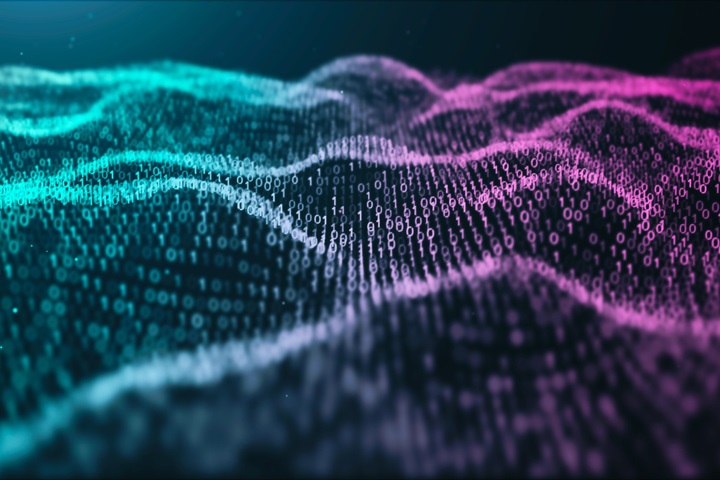 ITOPS™ is an annual syndicated offer from Kantar launched in 1996 that provides an understanding of the demand-side adoption of Technology and Digital solutions amongst Micro, Small & Medium Businesses of India. The findings of the study help organisations shape their product offers, marketing rollouts, strategic and tactical marketing plans, experiences and campaigns that can connect with their customers. The data is collected after the 'Last Mile', thereby capturing both the market as well as customer sentiments. ITOPS estimates the size of the IT hardware, and software markets, and digital adoption, in India. 7,000+ businesses are covered annually.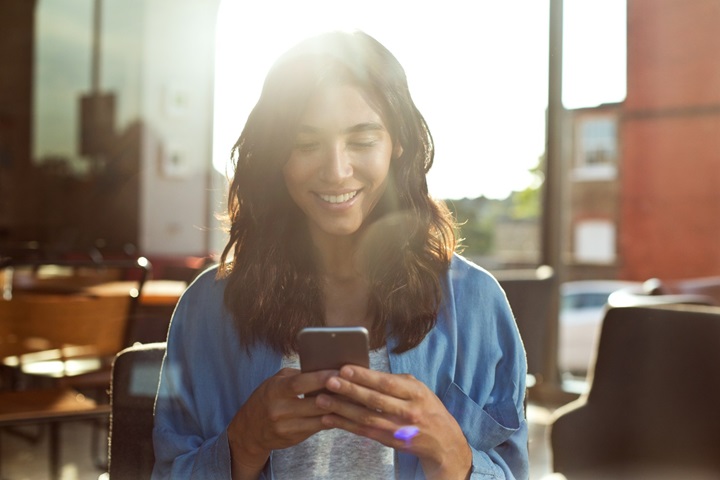 This online shopper panel tracks ecommerce-related shopping behaviour by passively harvesting the invoices of respondents every time they make a purchase online. It is India's most comprehensive online shopper panel, with 50,000 panellists.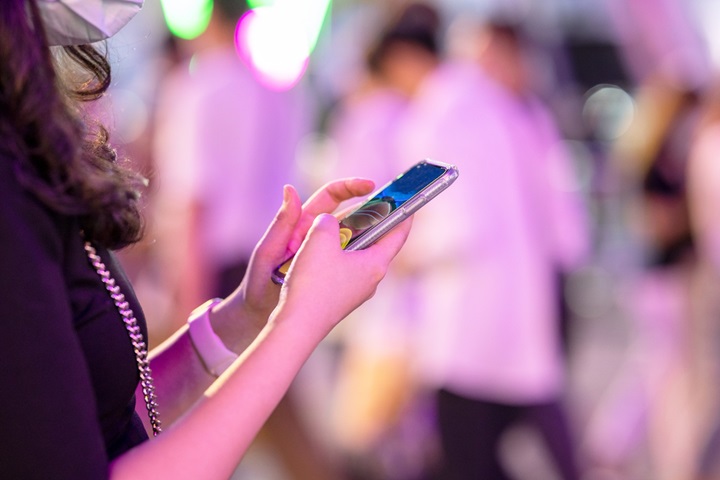 ICUBE™ is one of the longest-running syndicated offerings for the internet category, having been established in 1998. It covers details on market size, penetration, usage and behaviour for the internet consumers among urban and rural India. ICUBE covers a sample of 75,000 across 400 cities and 1000+ villages.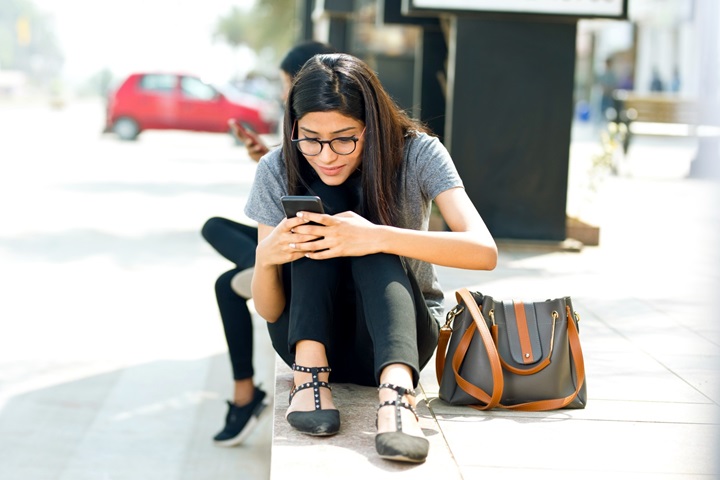 Mobile Audience Measurement
Our reliance on digital channels is greater than ever before. Kantar's 8500-strong Mobile Audience Measurement panel (MAM) leverages our proprietary passive measurement technologies to track engagement and usage of mobile apps and services. Media agencies, brands and publishers rely on MAM to provide an accurate picture of consumers' digital preferences across a range of categories.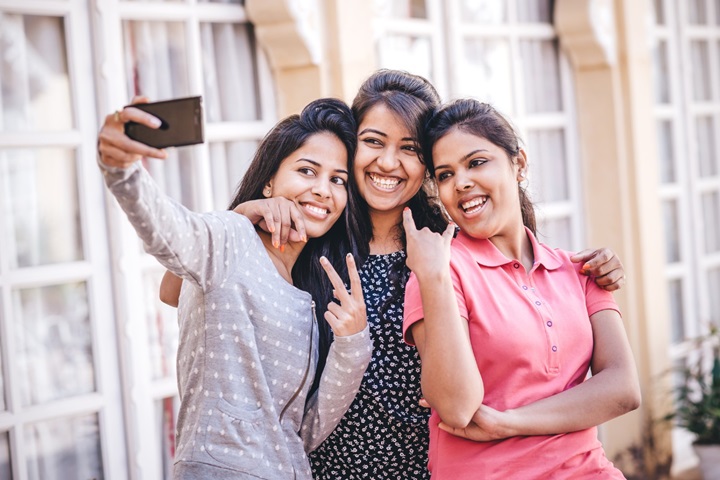 #PlanetY uncovers rich information across all aspects of consumer lives and personality. It aims at understanding how they live and behave, their digital world and more importantly how they decide and make purchases. It touches upon their digital aptitude, shopping habits, leisure and lifestyle, entertainment options, financial literacy, food habits and media consumption patterns. An encyclopedia on the youth of India, it comprises an 8500-strong online sample of 15-29-year-olds.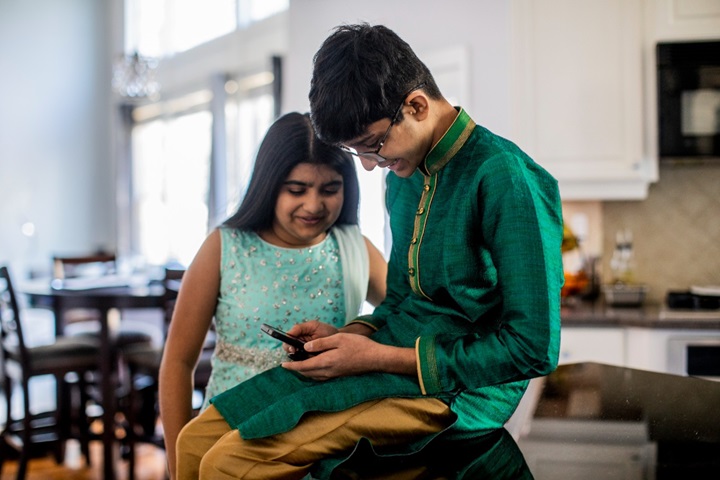 Get a 360-degree understanding of the behaviour, psyche, and brand interaction of the new generation kids. With a sample of 10,000, this study focuses on kids as consumers.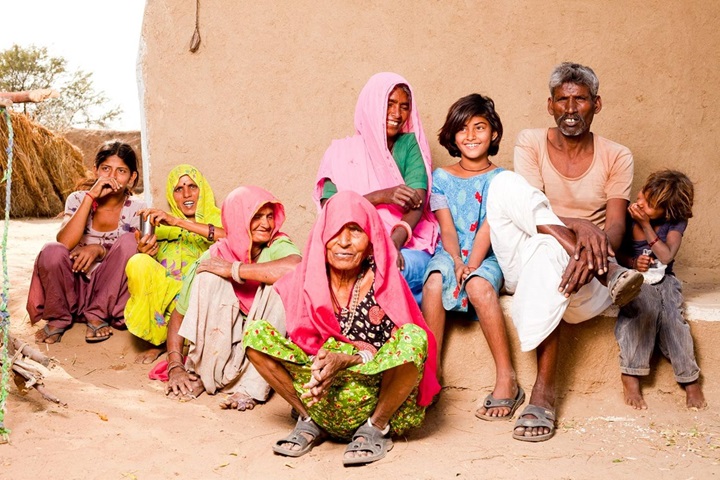 STAR is an encyclopaedia of the rural consumer. It covers information about what drives them, their decision-making process, economic outlook, categories and brands purchased along with village level information. Get a 360-degree understanding of emerging consumers, including their consumption habits, mind sets and media touchpoints.
Discover how Kantar's syndicated offer can power growth for your brand
Understanding the lives and motivations of your target consumers is essential. We help brands and marketers to navigate the changing landscape by providing deep, precise, and quick consumer insights to pinpoint growth opportunities.