This report on Insights 2030 is a collaboration between Kantar and primary sponsor Colgate-Palmolive, along with input and guidance from other advisory board participants: Diageo, GSK, Reckitt, the Saïd Business School at the University of Oxford, Growth In-Sight, and ESOMAR.
Kantar interviewed thousands of business and insights leaders around the world about what differentiates leading companies and their insights organisations from those that trail behind.
Our purpose was to identify the guiding imperative that senior business leaders want from insights, and the associated playbook for action. This has led us to several specific conclusions in terms of structures, skills, processes and practices that insights organisations need to apply to build future-proof insights functions.
Listen to the Future Proof Podcast where we talk with Stephan Gans of PepsiCo about the future of Insights organisations and the need for re-imagining the Insights function in these disruptive times.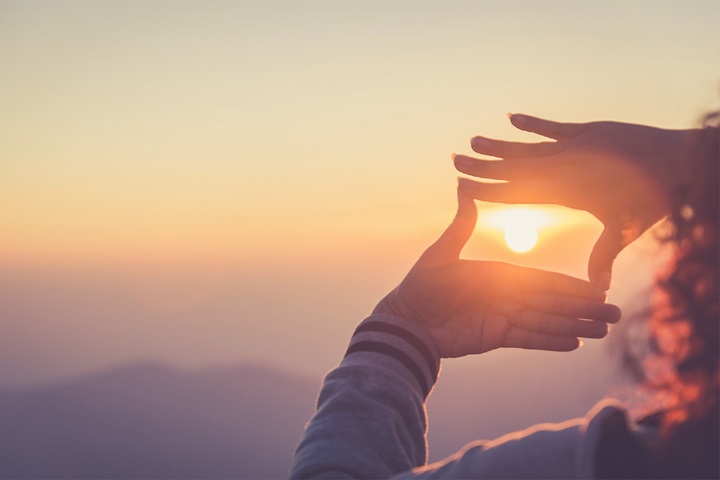 Insights 2030 report
​Discover the top-line findings of the research into the future of the insights organisation and learn how you can bring the Imperative of Imagination to your organisation.​
Download the report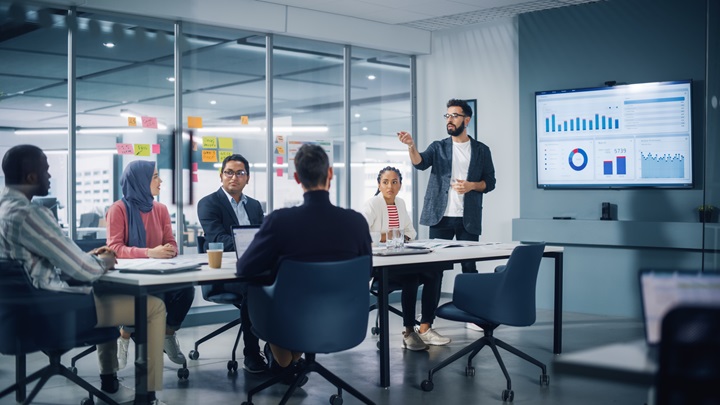 Insights leadership behaviours
To navigate and thrive through change, different behaviours are required for insights leaders. The emphasis is increasingly on HOW insights do things, HOW insights show up and HOW insights take a seat at the boardroom table.
Find out more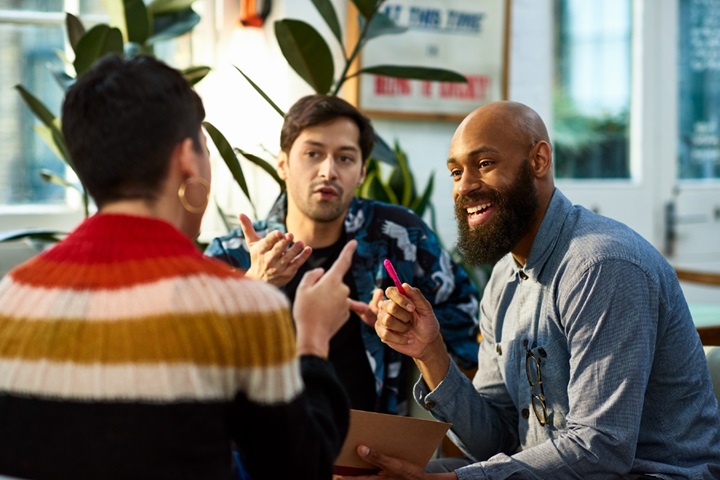 Insights 2030 Benchmarking
Benchmark your insights organisation against ​those that are best in class, to identify paths to future growth​.
Get in touch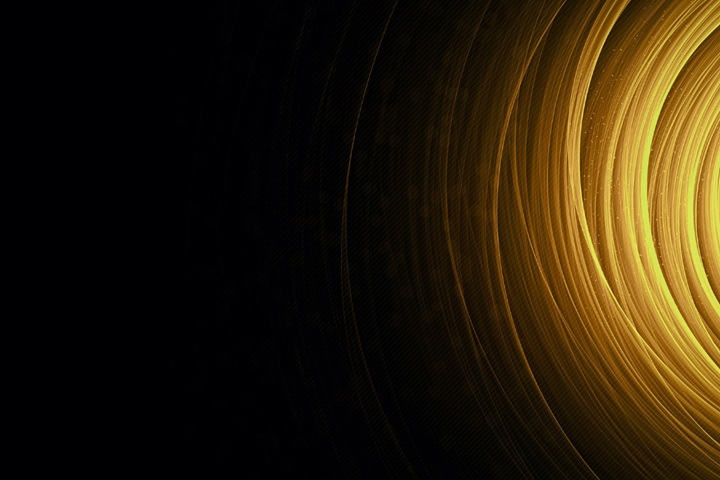 Catch up on demand as we present the key findings of Kantar's research into the future of insights, followed by a panel of insights leaders who share their experiences on bringing the Imperative of Imagination to their organisations.
Watch on demand
Insights 2030 was created in collaboration with: