Sales Performance Platform
The Kantar Sales Performance Platform helps consumer goods companies throughout their commercial excellence journey by equipping them with recognised, best-in-class cloud-based solutions to manage key sales processes and deliver against key growth pillars: assortment, pricing, trade terms & promotions, channel and customer planning, retail execution field force and distributor management.
Explore our solutions below to see how you can grow revenues and increase spend efficiency, deliver a differentiated category proposition, and win at the moment of truth.
Trade Promotion Management
The Kantar Trade Promotion Management solution allows all stakeholders to identify, optimise, plan and manage the right sales levers – assortment, pricing, promotions and trade terms – through a collaborative business process to deliver best results with retail partners.
Retail Execution
The Kantar Sales Performance Platform's Retail Execution Solution enables sales organisations to streamline their entire in-store execution process, empower their field sales to focus their efforts on high-value activities at each point of sale, drive operational efficiencies, and increase sales.
Category Management
The Kantar Category Management solution enables a closed-loop process that helps retailers and suppliers to identify growth opportunities, deliver shopper-centric category innovation, achieve higher rates of success with new products and best performance at the shelf.
Promotional Funds Optimisation
The Kantar Promotional Funds Optimisation solution provides clarity on current spend and ROI – delivering deep insights and intelligence across brands, packs, categories, channels, and customers. Revenue Growth Management and Commercial Finance teams can quickly identify poor performing investments and opportunities for growth.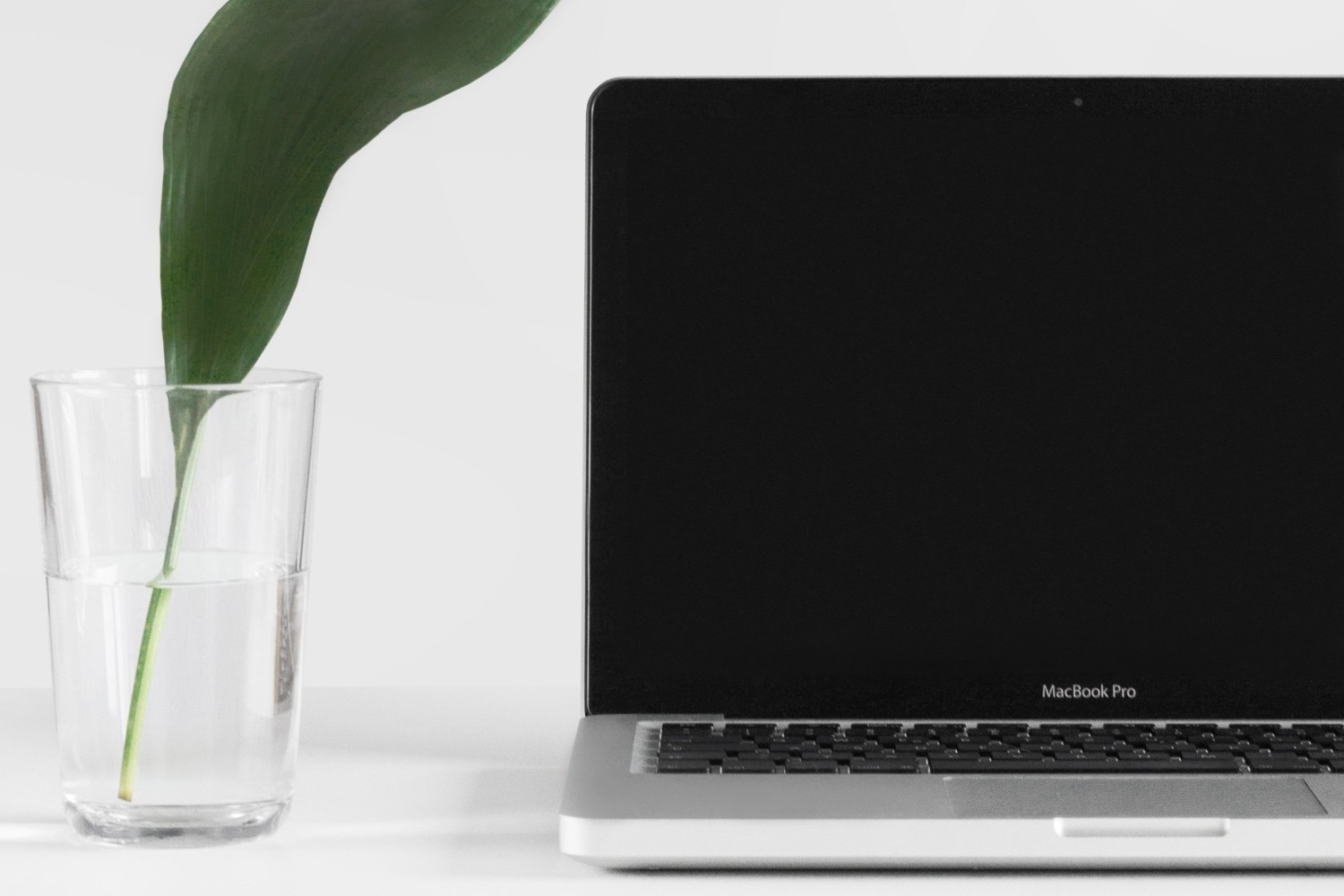 Watch our digital transformation webinar series
Join our webinars to learn from CPG market leaders on how to implement successful digital transformation programs to achieve commercial excellence and profitable growth. Webinars will be available on-demand post-event.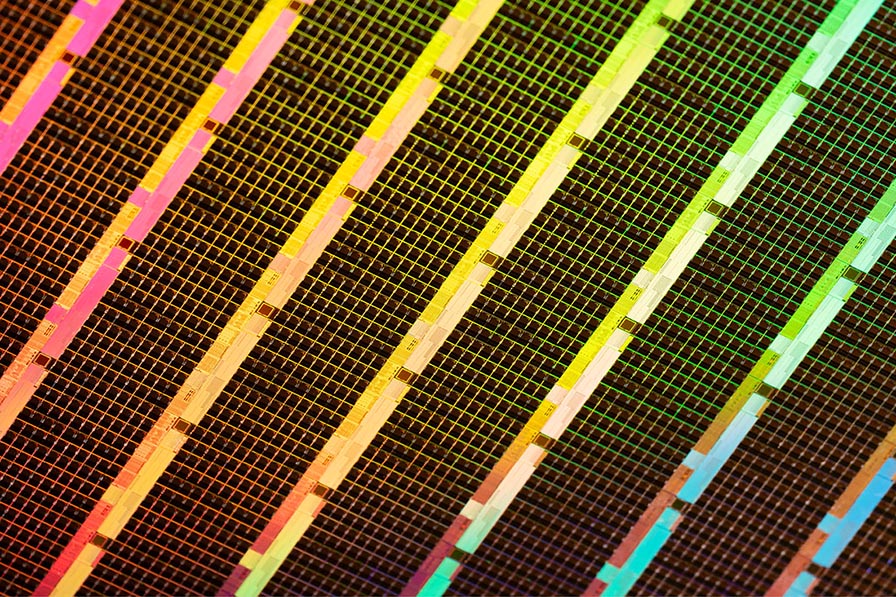 Win a complimentary pass to a Kantar event
Answer our survey in the Kantar Virtual Booth for a chance to win a complementary pass to an upcoming Kantar Consulting division event of your choice, hosted by our retail insights group.