It continues to be a challenging time for media investment. Budgets were quick to be cut when the pandemic hit, then came back with the economic recovery in 2021. Now media faces inflationary pressures, the number of digital ad platforms is exploding and online ad spend is rapidly growing.
Finding the right media environments for your ads has never been more important.
Kantar Media Reactions is an annual study that explores the evolving media landscape and shows you how to navigate it. It offers essential guidance for media decisions with unique advertising insights into the channels and top media brands consumers and marketers prefer.
The study this year is informed by the opinions of over 18,000 consumers covering over 400 brands in 29 markets and around 1,000 senior marketers around the world.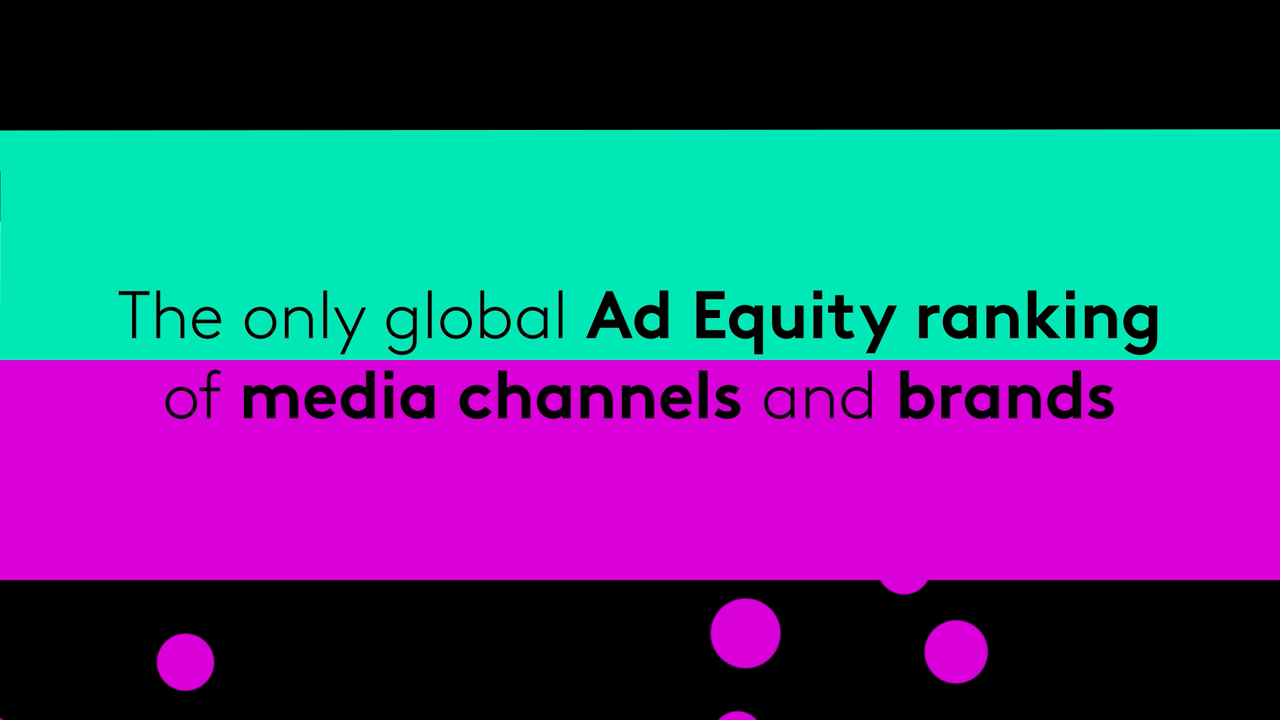 Discover the top-ranking media brands and channels and how to navigate today's complex media environment.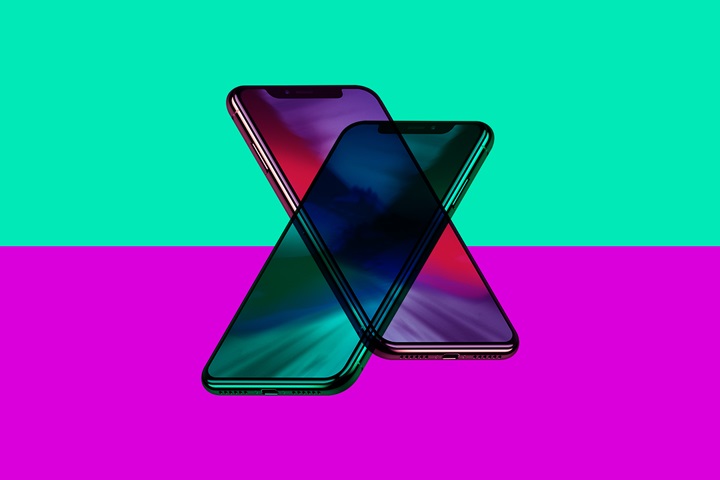 Our complimentary booklet uncovers new insights and emerging trends in the evolving media landscape and reveals the top-ranking media channels and brands amongst consumers and marketers.
Download the booklet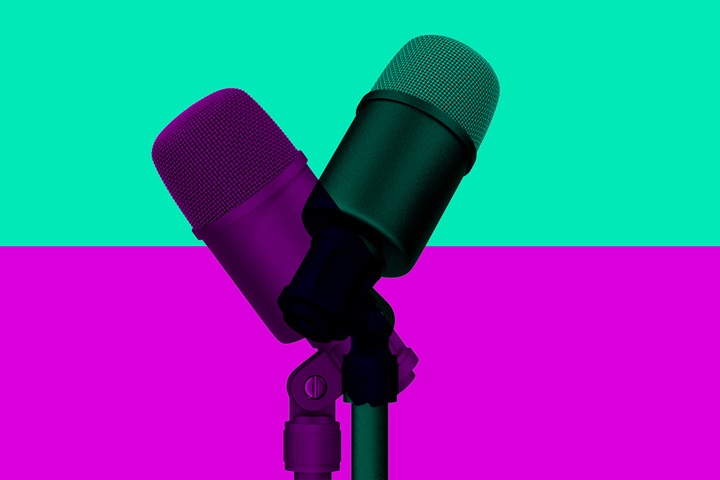 Watch the webinar
Our media experts reveal the environments where consumers are most receptive to advertising, how this differs from marketer's preferences and provide tips on how to stay relevant in today's dynamic media environment.
Watch now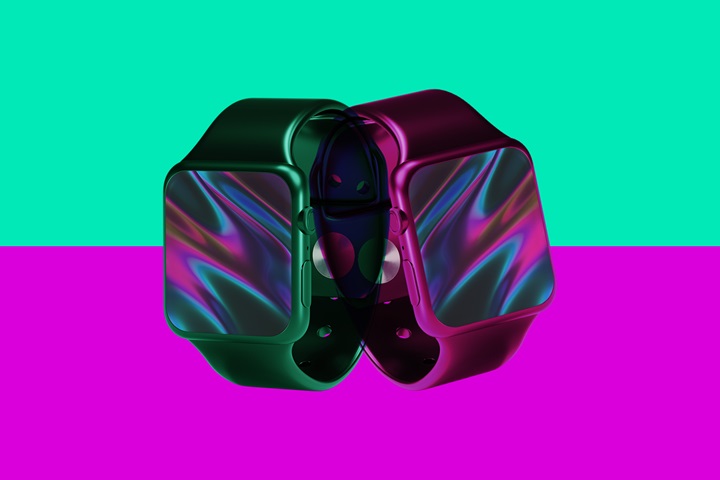 Buy more in-depth media insights
Understand what consumers want so you can get your ad context right and make the most of your media investment. Detailed reports and data packages provide the full list of global and/or market-level rankings of media channels and brands. They include commentary on the key advertising insights and their implications.
Get in touch