The new report will be published in April 2021. It will speak to people in 13 major cities around the world to better understand:
The impact of COVID-19 on their habits, attitudes and plans in terms of mobility and remote working.
The impact of these behaviours on businesses.
The comparison of current and expected preferences and behaviours to pre-COVID-19 times to uncover emerging patterns and trends.
It will also put a new perspective on our 2030 forecast, with a focus on people's mobility needs as well as traffic volumes.
Mobility Futures 2021 will answer the essential mobility questions:
How will travel behaviour and intentions change post pandemic?
Will positive motivations around the environment remain?
What are the new drivers of behaviour and preference?
How can you influence people's travel behaviour?
Successfully integrating mobility across vast, complex urban environments is one of the greatest challenges facing legislators, municipalities, mobility providers and car manufacturers. Find out about the future of mobility and how Mobility Futures can inform those decisions.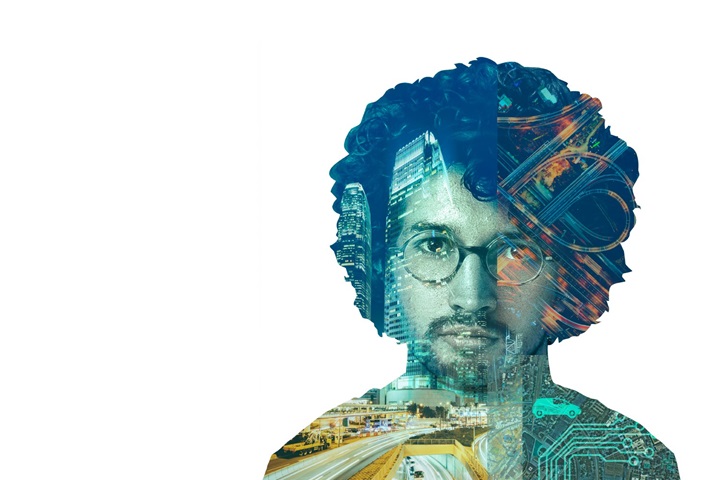 Discover future mobility trends
Reserve your advance copy of Mobility Futures 2021 (complimentary overview or detailed report for sale).
Reserve your copy