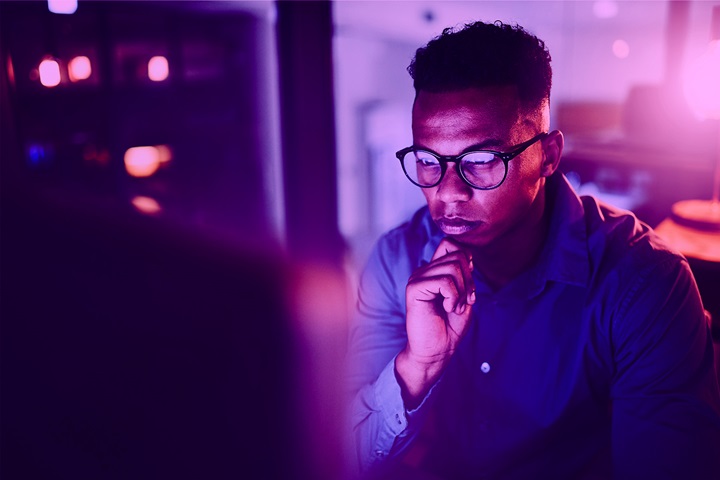 Supercharge your insights with MyWorldpanel
Clients around the world depend on our data for its completeness, accuracy, and unmatched depth. MyWorldpanel is the new, always-on analytics platform that will transform the way you access, analyse and connect to this behavioural data. We've completely reimagined what's possible, to put the power of our data in your hands. MyWorldpanel is intuitive and easy-to-use, giving you access to deeper insights and more data possibilities so you and your teams can make better data-driven decisions.
Book a demo
Powerful benefits

Millions of shopper decisions, all in one place
Easier access to all your behavioural data and brands in one place, providing an always-on, complete shopper view.

Identify growth opportunities and win more shoppers
With data from thousands of continuous shoppers and powerful analytics, you can understand where growth has come from and plan for the future.

Make faster, more data-driven decisions
Time-saving tools and smarter data manipulation, combined with our teams' intimate knowledge of your brand and categories, empowers your people to deliver sharper business decisions.
Watch our videos to learn more
MyWorldpanel: Identify shopper growth opportunities and win more shoppers
With MyWorldpanel, you can spot trends as they emerge, deep dive into your market performance at the click of a button, stay ahead of the competition, and simulate 'what if' scenarios to win more shoppers.
MyWorldpanel: millions of Shopper decisions, all in one place
With MyWorldpanel you can analyse shopper behaviour on your terms, track the shoppers that matter with custom target groups ,and respond faster to changing behaviour with earlier access to the data.
Introducing MyWorldpanel and ShopperSphere
Navigate a rapidly changing shopper behaviour landscape and supercharge your insights. MyWorldpanel, the most intelligent and intuitive shopper behaviour analytics platform, and ShopperSphere, our biggest panel innovation ever, are on their way.
Contact us for more information