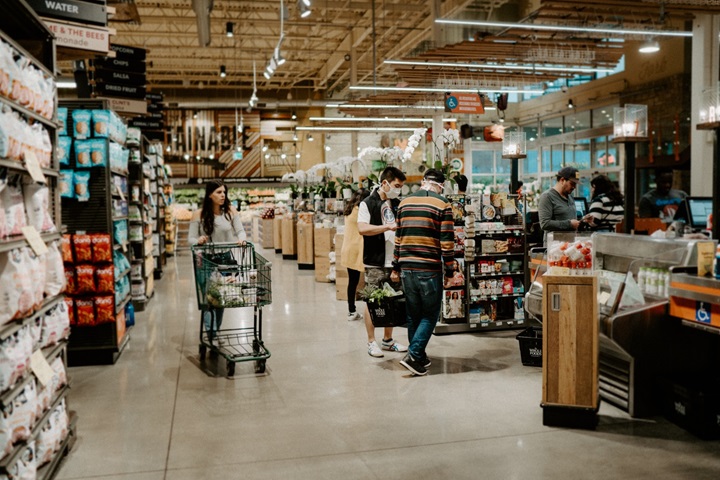 While the ultimate impact of COVID-19 is still unknown, Kantar is assessing the trends that are emerging as the crisis has evolved. We will be addressing current issues and uncovering the silent disruptors that are expected to have a major impact, both in the near and long term.
WEBINAR: COVID-19's impact on the cash-strapped shopper
New Commerce Snapshot findings reveal how dramatically and quickly shopper behavior changed in the early days of the COVID-19 crisis. Our experts discuss what brands and retailers must do to win in this new reality that has no recent precedent or playbook. Plus: We analyse March retail sales trends by channel.
WEBINAR SERIES: The new realities of shoppers Listen on demand | Slides
The new realities of shoppers presented by Todd Szahun, Doug Hermanson, Ted Riedel, Leigh O'Donnell.
BLOG POST: March retail sales: COVID-19-fueled stockups lift top-line growth
The most vulnerable shoppers are scrambling to recalibrate in light of the coronavirus spread. Here's how we expect their shopping behavior to change and what those changes could mean for your plans.
BLOG POST: Regional grocery power players' response to COVID-19
Top-line growth picked up as stocking up outweighed the large number of physical stores closed due to social-distancing policies. Check out how channels performed in this unprecedented month for retail.
SUMMARY SLIDES: Cannabis and COVID-19: A make-or-break moment for the 'essential' industry
Get a summary of how regional grocery power players H-E-B, Hy-Vee, Meijer, Publix, Wakefern, Wegmans, and Whole Foods are responding to the COVID-19 crisis.
SUMMARY SLIDES: Perception of value amid the COVID-19 crisis
Learn how the coronavirus spread could help shift consumers' perception of cannabis from a vice to an essential item.
WEBINAR: Shopper: March channel activity shows few retailers immune to COVID-19
Tune in to this webinar to get a holistic understanding of value and learn applicable strategies for the current COVID-19 crisis.
ARTICLE: Shopper: Near-term spending intentions and household status
March shopping incidence by channel shows COVID-19's early impacts on shopping.
ARTICLE: Seasonal retail pulse: Spring/Easter 2020 (Kantar Research Team)
Amid the COVID-19 outbreak, intentions to spend less spiked as shoppers braced for an unstable economy and unprecedented uncertainty.
SUMMARY SLIDES: Food service innovation in the convenience channel
Our cross-channel review looks at how retailers have reacted to a spring and Easter season overshadowed by COVID-19.
SUMMARY SLIDES: Total Wine & More: Inspired marketing and merchandising
Kantar analyzes how convenience stores are advancing food service amid competition inside and outside the channel.
SUMMARY SLIDES: Walmart US: The five slides you need
Explore Total Wine & More's marketing and merchandising practices as a best-in-class example for large-format beverage alcohol specialists.
SUMMARY SLIDES: Walmart executive summary
Check out Kantar's overview of Walmart US for a SWOT analysis, shopper profile, financial review, summary of key initiatives, and supplier implications.
SUMMARY SLIDES: Lowe's: The five slides you need
Our profile of Walmart US looks at the retailer's strategic positioning, financial highlights, merchandising, marketing, and operations.
SUMMARY SLIDES: NFL loosens marijuana restrictions: Cannabis industry impact
Learn about Lowe's latest strategies and initiatives. Included are a SWOT analysis, shopper profile, key initiatives, growth forecasts, and supplier and competitor implications.
BLOG POST: Rite Aid Q4 2020: Finishing strong
Review short- and long-term implications for the cannabis industry following the NFL's decision to relax its stance on players' user of marijuana.
Contact us at salesperformance@kantar.com with comments or questions.
Find out more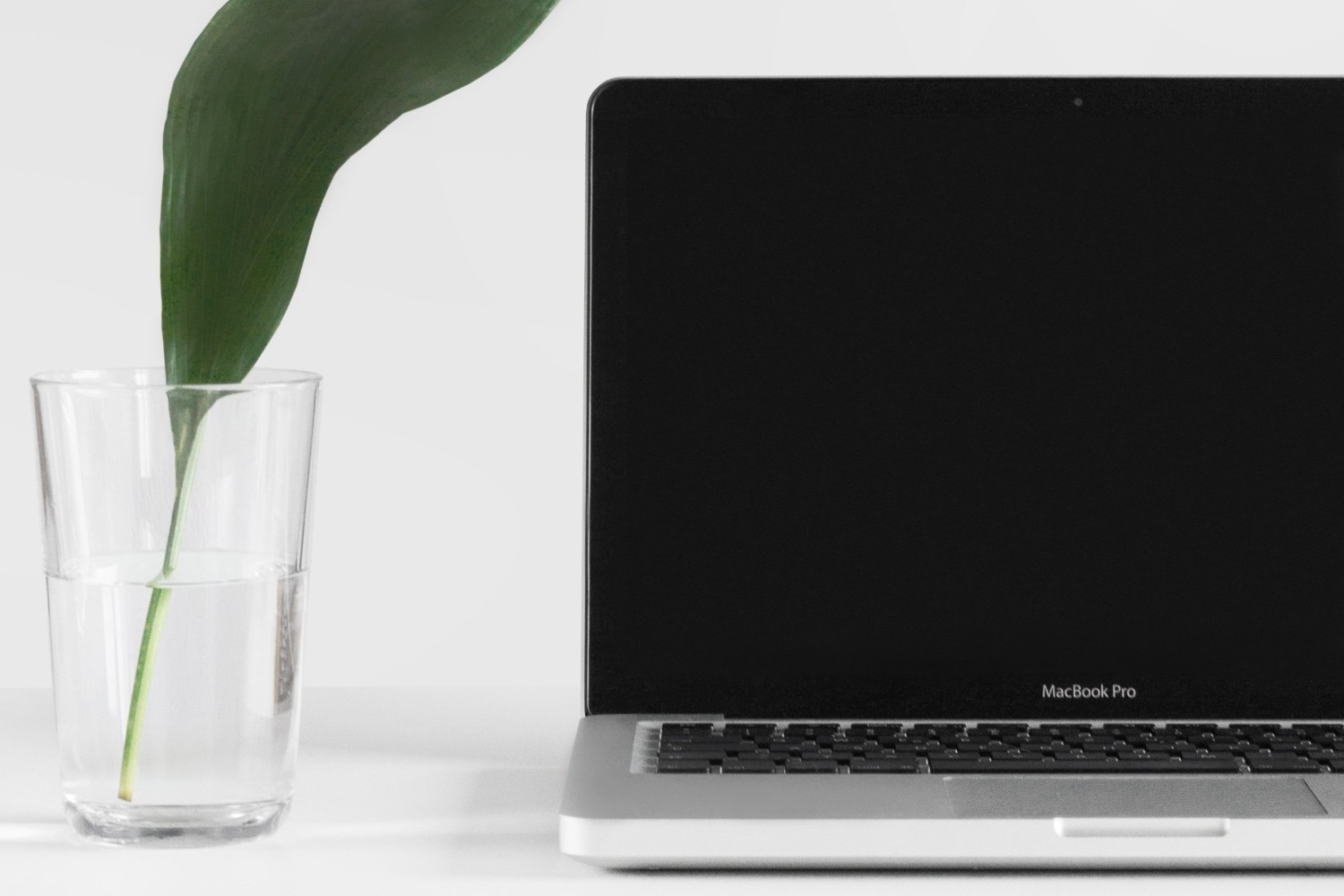 Watch our digital transformation webinar series
Our webinars provide learnings from CPG market leaders on how to implement successful digital transformation programs to achieve commercial excellence and profitable growth. Webinars will be available on-demand post-event.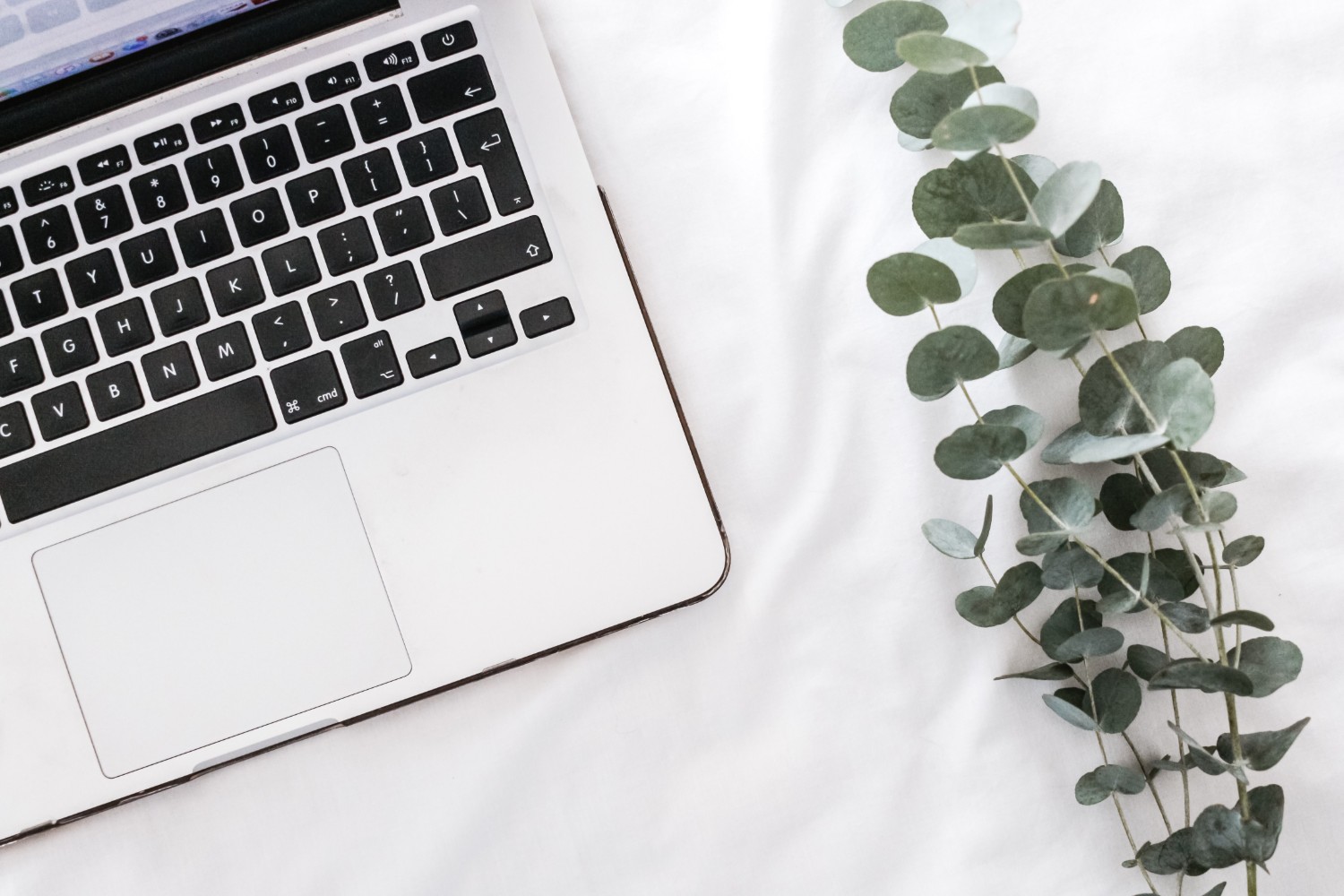 See our catalogue of COVID-19 related content
To see our latest work and stay up to date with what content we have in store, refer to our website.