How can you collect data faster without sacrificing quality?
Summary
Sometimes there's a trade-off between speed and quality when you're looking to collect insights quickly.
But there doesn't have to be.
Let agile and automated survey tools enable faster data collection while maintaining high quality and reliable results. Accelerated Answers is Kantar's flexible suite of quick-turn survey solutions designed for you to Do it Together with Kantar.
Join us to learn about the benefits you could experience from creating efficiencies via automation and the support of industry experts - without sacrificing the consistency and reliability of your insights.
Register to:
Explore three solutions to reach reliable results faster
Watch them in action to see how you can customise your own market research products
Uncover how others are using the tools and finding success, including a major, global online retailer and a celebrity data and research expert agency
Listen to a Q&A session with Kantar's expert team plus guest panellist and Accelerated Answer's user MediaCom
Details
Watch on-demand. This session was live on 22 June 2021
Duration: 35 minutes
Speakers & Guests
Jacki Spear
Director of Growth and Strategy, Americas
Kantar, Profiles Division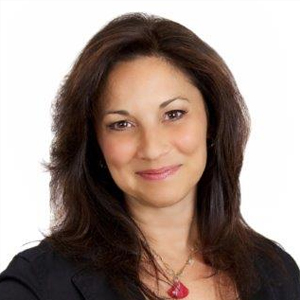 James De Vick
Head of Client, EMEA
Kantar, Profiles Division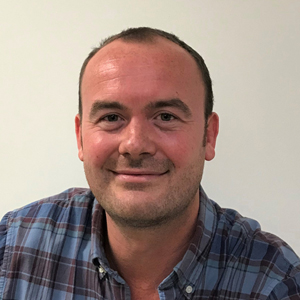 Sachin Somaiya
Client Development Director, SE Asia
Kantar, Profiles Division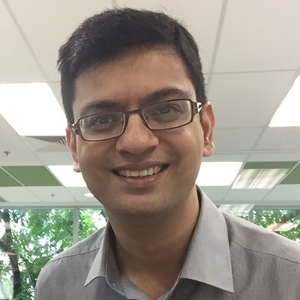 Steve Wigmore
Director of Agile Solutions
Kantar, Profiles Division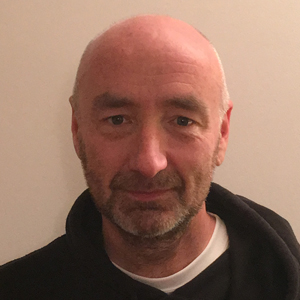 Arindam Sengupta
Senior Manager
MediaCom Canada