Summary
Panel fraud and data quality are hot topics right now – and for good reason. In fact, panel fraud has boomed since the onset of the pandemic and has rendered research useless for some.
The increase in fraudulent activity, paired with evolving panellist behaviour, have created a vastly new landscape today than even four years ago. A landscape that is not easily navigated.
The good news? Kantar's Profiles division has been preparing for this evolution for years – and we're being transparent about what we've learned and what we're doing in this space. We've collected and analysed data, made critical advancements to our platforms, and invested in the most advanced machine learning and AI technology to combat the quality concerns of today.
We understand the holistic nature of collecting "quality data", and we'd like to share it with you.
So, join Kantar Profiles and four of our industry powerhouses, Qi Wang (Data Scientist), Alain Briancon (VP, Data Science), Jon Puleston (VP, Innovation) and Caroline Frankum (CEO) for a breakdown of everything you need to know for collecting the highest quality data today.
You'll learn:
How and why the panel landscape is changing and the impact it can have on brands
The types of bad actors we see in research and ways to address each effectively
Useful techniques you can apply to your research to improve data quality
How Qubed, our anti-fraud technology, is able to identify and remove more fraud than any other technology available today
Details
Register to watch this event on-demand. It was live 22 June 2023.
Duration: 1 hour
Speakers
Qi Wang
Data Scientist, Profiles Division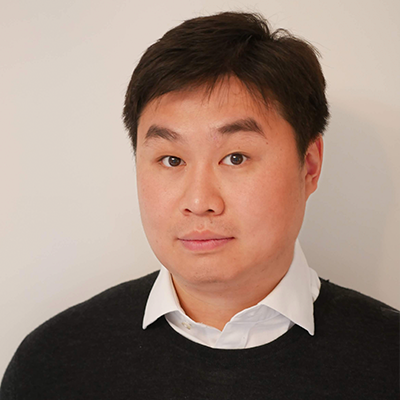 Qi Wang has PhD in Digital Signal Processing with multiple Journal publications. He joined the research and panel industry in 2014 and worked on Data Science at Qmee (Now part of Kantar). During this time, Qi created and lead multiple projects, including the Qmee Yield Management Algorithm, generation-one of the Qubed.AI anti-fraud system, and more recently Generative AI based models. Qi has worked in the area of Data Quality for 7 years and wrote the whitepaper on Kantar Data Quality.
Alain Briancon
VP, Data Science Profiles Division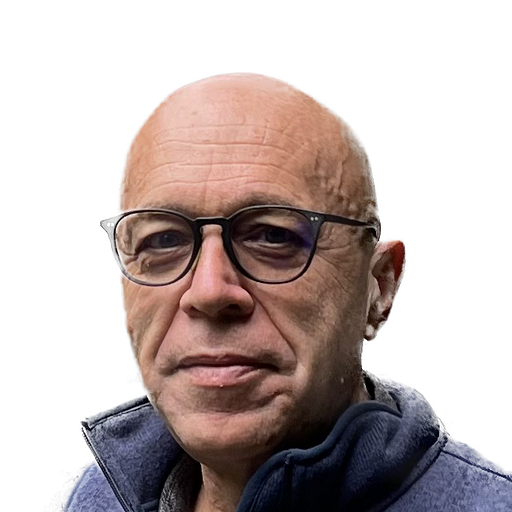 Dr. Alain Briancon is a serial entrepreneur and inventor with 21 granted patents on AI (82 total). He has vast experience in big data systems, enterprise software, mobile systems, and the Internet of Things. Over the last ten years, through various startups, Alain has applied data science to IoT, predicting appliance failures, political campaigns, food and diet management, customer engagement, upsell/cross-sells, and now surveys. Alain graduated from the Massachusetts Institute of Technology with a Ph.D. in Electrical Engineering and Computer Science.
Jon Puleston
VP, Innovation, Profiles Division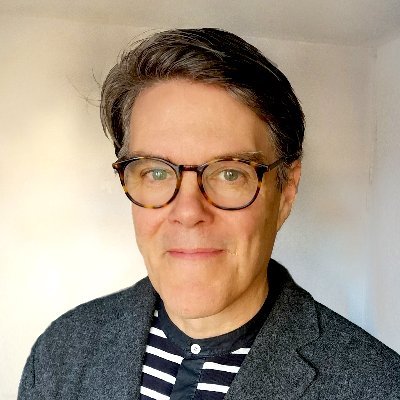 Jon Puleston serves as Vice President of Innovation for Kantar's Profiles Division. In this role, he leads an international team specializing in the design and development of interactive surveys and online research innovation.
Additionally, he serves as a consultant on survey design best practice to companies around the world and on the ESOMAR Professional Standard Committee. Jon and his team have won multiple awards for their ground-breaking research-on-research exploring survey design methodology, such as their work in the field of gamification of research, survey optimisation and prediction science.
Caroline Frankum
Chief Executive Officer, Profiles Division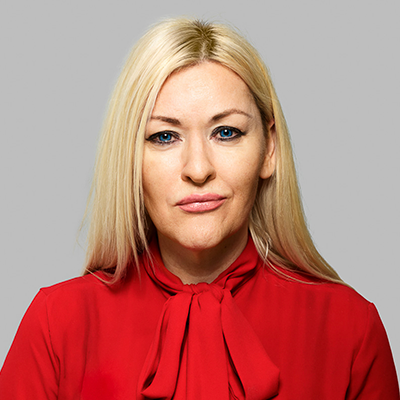 Caroline is a multi-award-winning CEO with a high-level of expertise in media, consumer insights, evidence-based transformation, change leadership, and ensuring diversity is a business imperative for optimising social and business value. She is a member of the Kantar Executive Team running the overall Kantar business and its 26,000 employees, and the Global CEO of Kantar's award-winning Profiles Division that provides the most meaningful first-party data to power insight and analytics for world-leading Consumer, Media, Tech, Publisher, Consultancy, Healthcare, Market Research, and e-commerce brands.
Caroline joined Kantar in 2016 and prior to this worked client-side for 15 years in influential roles at leading Media companies, including: Classic FM, The Mirror Group, Five, Disney, ITV, UKTV and Sky. This was followed by 7 years at Omnicom where she was EMEA CEO for Brand & Comms specialist Agency Hall & Partners, leading accounts for Barclays, Kellogg's, PayPal, Red Bull, Virgin, Cadbury, Qatar Airways, Royal Caribbean, Activision, Sky.