Measure. Analyse. Act.
Kantar has developed The Inclusion Index with a mission to enable organisations to understand, track and measure their own progress in developing an inclusive and diverse workplace on a global scale.
In doing so, Kantar has built a vast normative data set that covers over 24 different industries with over 18,000 respondents across 14 countries, which will progress alongside society as it evolves. This allows companies to benchmark against other organisations and discover key insights around gender, age, sexual orientation, ethnicity, health and wellness.
The Inclusion Index offers access to a tangible metric that can help you better understand employees and identify gaps in your own business that need to be addressed.
Spotlight On: Returning to the Workplace
As people start to return to the office we have the opportunity to re-shape the workplace for the better. Never has it been more critical to create an inclusive working environment, for employees to be their whole self at work and for businesses to maximise the potential of their teams through care, consideration and inclusive behaviours.
The latest 2020 data shows:
69%
of people feel comfortable being themselves in their workplace
52%
of companies are actively working on Inclusion and Diversity initiatives according to their employees - indicating half are not
33%
of employees have observed discrimination in their workplace
18%
of employees have experienced bullying in their workplace, even in during a year when many people have not been in the office physically
Spotlight On: Category Insights
Mental Health in the workplace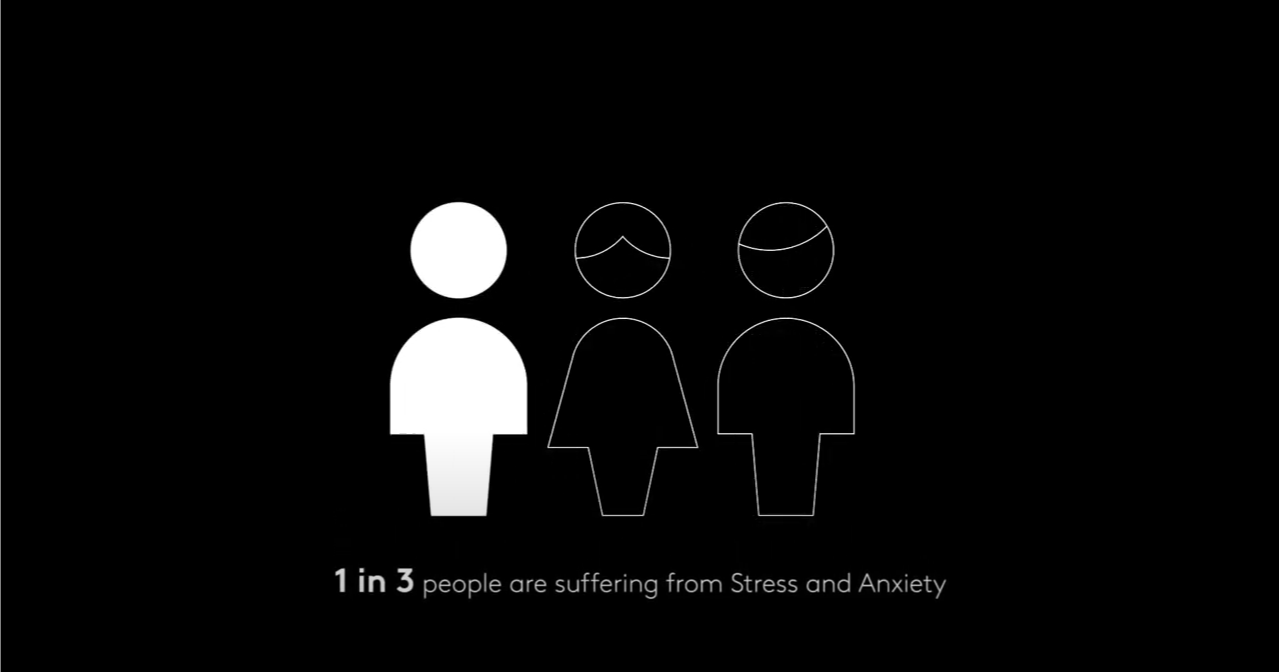 Disability in the workplace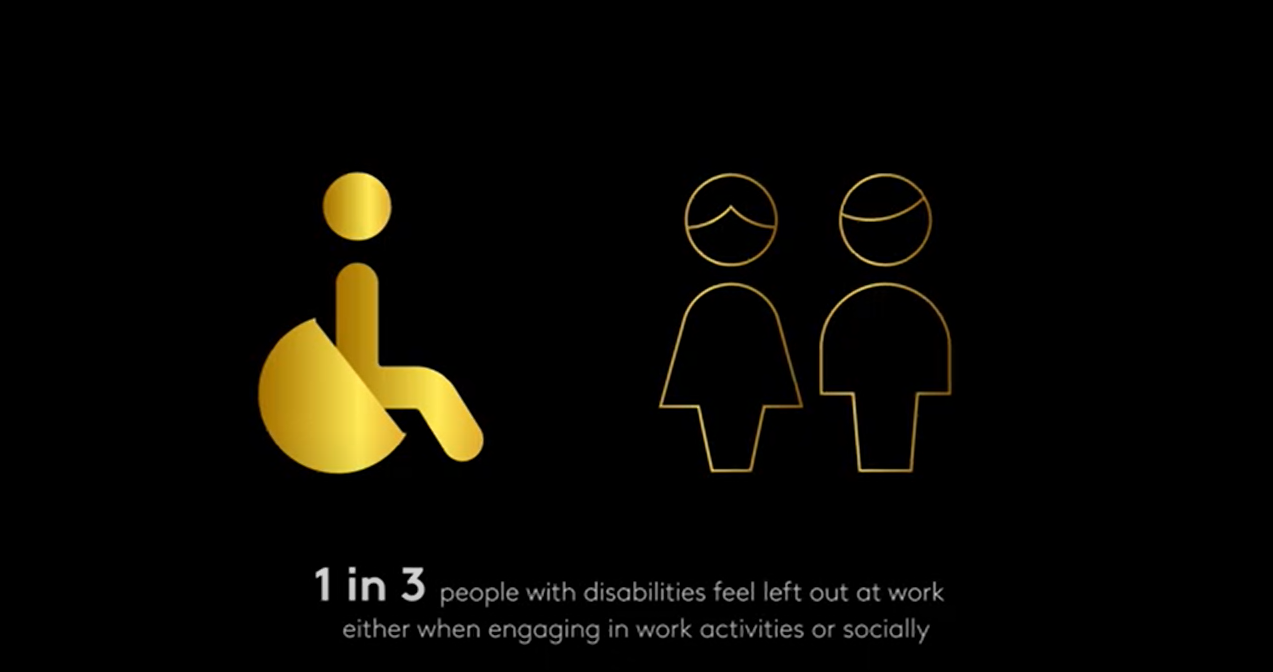 Racial Equality in the workplace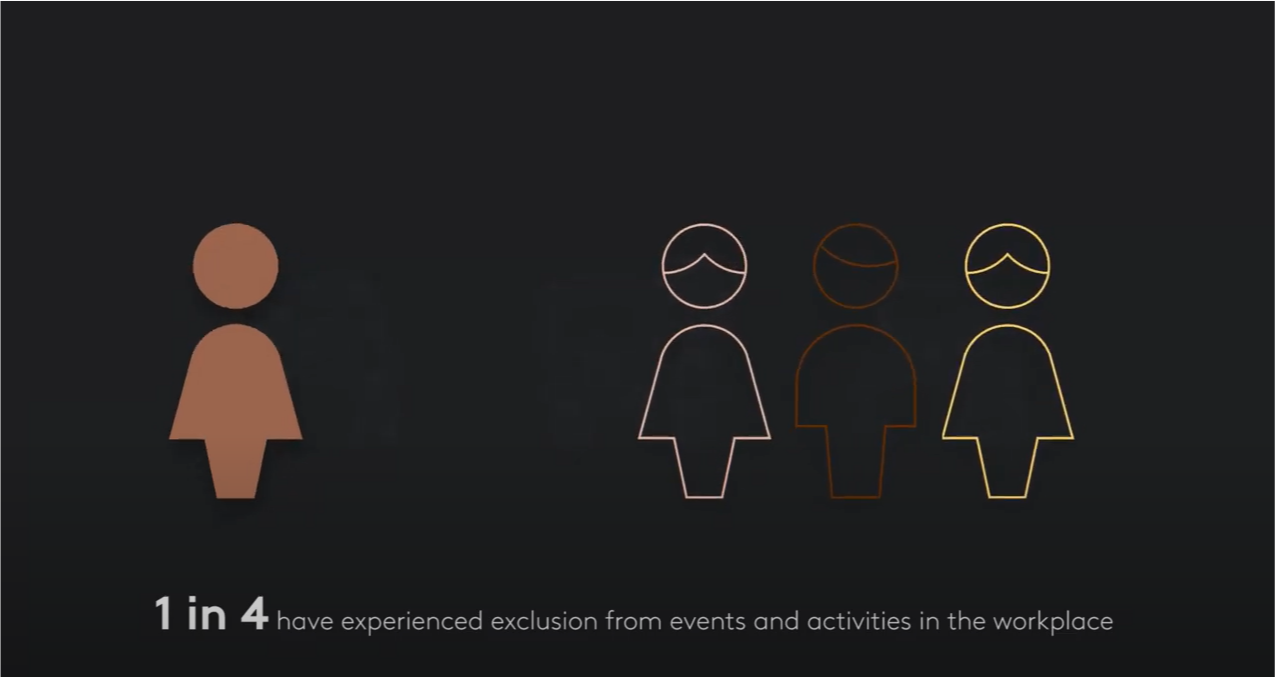 Learn more
Download the complete 2019 report using the button below or fill out the form to speak with a Kantar representive. Learn how your business can leverage the Inclusion Index and uncover the steps you can take for a more inclusive and diverse environment for your employees.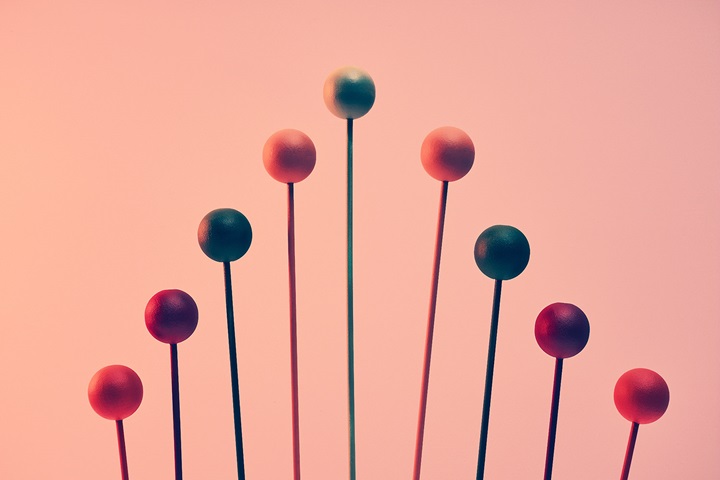 Download the 2019 global report
Access the 2019 report covering global markets: Canada, United States, Germany, Italy, Spain, Netherlands, Brazil, United Kingdom, France, Poland, Japan, Australia, Singapore and Mexico.
Download