How we help you
We are the largest dedicated social research and consulting agency in Australia, and we specialise in unlocking the most effective ways to address public policy challenges and deliver public value. Consult with our senior, credentialed team on some of the most complex policy, program and communication challenges facing Australia society.
Gain support in better understanding individuals, communities and population groups, as well as service delivery improvement, advertising and brand strategy. With offices in Sydney, Melbourne, Canberra, Brisbane, Adelaide and Perth, our teams include specialist methodologists, research practitioners, evaluators, behaviour change experts and communications strategists.
Public Evidence
Providing insights to governments, supported by robust evidence. Achieve your desired outcomes: return on your investment, value for your communities and the understanding of populations and individuals through rigorous evidence.
Our research can help you see the full picture. Draw on our wide toolkit of capabilities, from classic social research methods to innovations in digital and non-survey.
Clients benefits from our ability to deploy whole population and multi-country research, and we understand both hard-to-reach groups and hard-to-access areas.
Policy Development and Evaluation
Direction from experts in public policy and evaluation specialists. Utilising a range of best practice evaluation frameworks and logic, partner with us to define your core program outcomes, identify service standards, assess engagement and evaluate the impacts and outcome of participation.
Gain insight from our proven and extensive toolkit, from randomised controlled trials to the application of analytics to unstructured data and the integration of behavioural science to decode the 'black box' of program success. Gain deeper understanding of program and policy optimisation to inform a cycle of continuous improvement and generate return on investment.
Behavioural and Communications
Some of today's most important policy challenges – from population health to domestic violence; road safety to the digital engagement of older Australians – can only be met by effective, population-level behaviour change.
Benefit from our formative communication research to design, execute and evaluate your population-level behaviour changes programmes. Improve each stage of your programme, as our teams provide deep insight unto understanding behaviours, intervention targeting and the intention-action gap.
Further, we can equip your organisation with the skills, tools and processes needed to achieve impactful citizen engagement, including our executive education events throughout the year, including our renowned Kantar Behaviour Change Academies.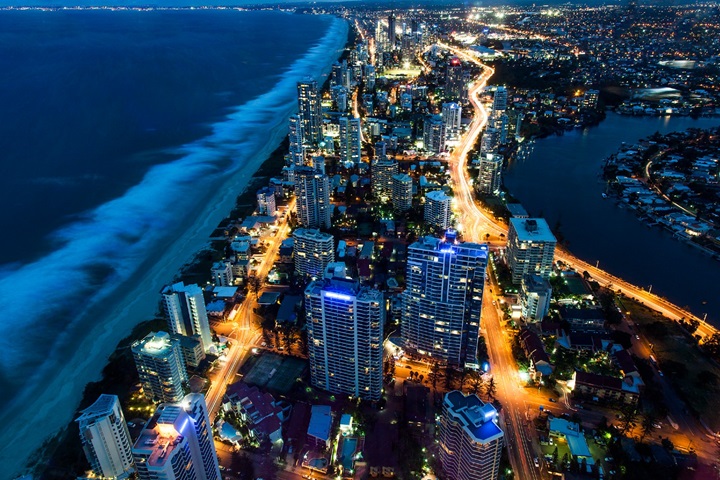 Find out more
Our experts are here to help you address your public policy challenges. Send us a message and we'll get back to you shortly.

Get in touch