Get closer to people – while keeping your distance – with innovative qualitative research techniques.
With the uncertainty that COVID-19 has created, businesses seeking to adapt and grow need deep human insight more than ever. Kantar has the tools to obtain in-depth qualitative insight into consumer behaviour at scale, even when face-to-face research isn't possible, via:
Online communities, focus groups and workshops. Cutting-edge digital technologies mean you get the richness of insight you are used to, without the need to get people together – and faster than ever before.
Proprietary new chatbot solutions. Discover how people really think and feel, at scale and on-budget. Combine with expert-led online in-depth interviews to tackle more complex conversations.
Agile, video-based immersive solutions. Understand user experience or response to stimulus through video ethnography and immersion.
Virtual ecommerce solutions. Deconstruct shopper decisions through clickpath tracking, eye tracking and observation.
Social media watching and listening. Image recognition and content analysis at scale to understand topical issues.
What sets qualitative research from Kantar apart?
The world's largest global qualitative agency. With experts in more than 60 countries, we help you build culturally relevant responses to COVID-19.
The latest thinking. Words capture only 7% of what is communicated. We offer qualitative approaches based on advancements in cognitive psychology, behavioural economics and neuroscience to get closer to the truth.
Business expertise. We go beyond qualitative research technical skills to specialising in the areas of brand strategy, creative development, commerce, innovation and customer experience. This allows us to create customised activation plans.
Integrated insights. We bring together insights from a broad range of rich data assets for a more holistic understanding of consumer motivations and behaviour.
Team of empathetic researchers. Empathy is a human quality, and our skilled qualitative researchers can facilitate empathy by creating immersive experiences that bring alive people's multiple lives and selves.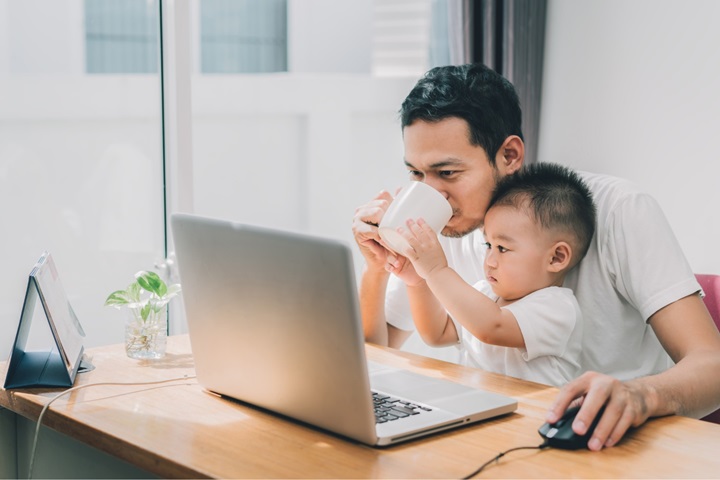 Unlock new business opportunities in challenging times with qualitative research from Kantar.
Book a chat