In our digital transformation webinar series, our featured customers provided key learnings and watch-outs from their trade promotion management implementation journeys to help their industry peers navigate TPM digitalisation.
In our mashups, we have compiled insights around key themes and their related customer learnings from those webinars, offering you a quick way to learn more.
WATCH:
Delivering successful Trade Promotion multi-country implementations
WATCH:
Framing the right data & analytics approach to drive actionable insights
WATCH:
Transform ways of working and drive user adoption with the right change management plan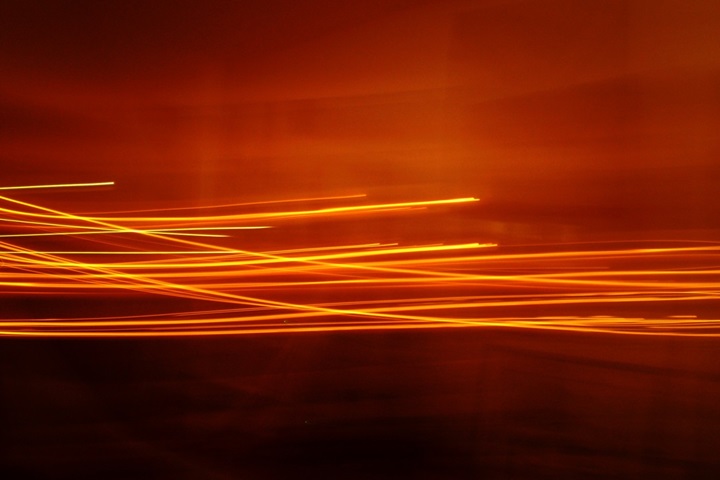 Revenue Growth Management: Driving value creation and growth
RGM resources to help your organization grow through actionable insights.
Find out more