We caught up with the Kraft Heinz Trade team in a recent live discussion. Complete the form to download the highlights.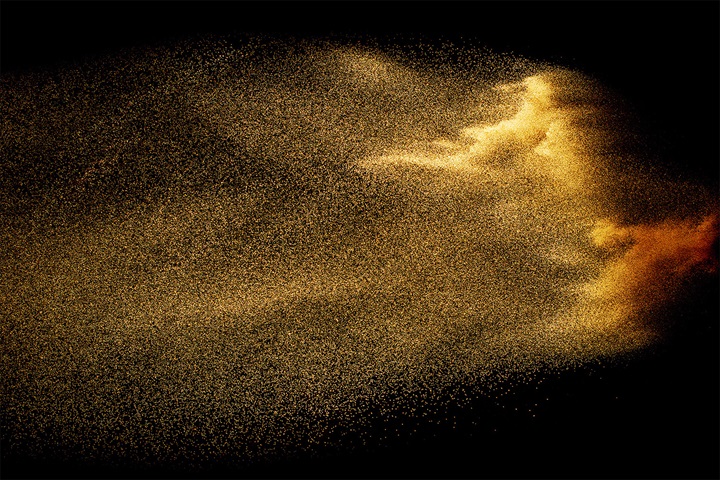 TPx Best Practices Series
In this series, we will take you through the top TPx best practices to help set you on the right trajectory before you begin your digitisation journey. Our industry experts will reveal their insights from decades of experience designing and implementing trade promotion projects for consumer goods organisations of all sizes.
View all the articles in the series