Sustainability is increasingly front and centre for the growth strategies of FMCG brands, manufacturers and retailers. 18% of global consumers are the most environmentally conscious (Eco Actives). How do you connect with this group and continue to win with all shoppers?
We can help, by connecting real FMCG purchasing behaviour to consumer attitudes around sustainability, household waste and plastic reduction actions.
Benefits
Develop global and local strategies, through understanding the big picture, but also local perspectives
Quantify the size of prize for your brand and category and the impact of sustainability concerns on your brand performance
Set realistic price points based on past behaviour
Sell ideas into your partners by showing opportunities at a retailer-by-retailer level
Track whether your innovation hit the right groups
Select the right brand from your portfolio to prioritise your communication
Learn which of your competitors are cutting through to the sustainable shopper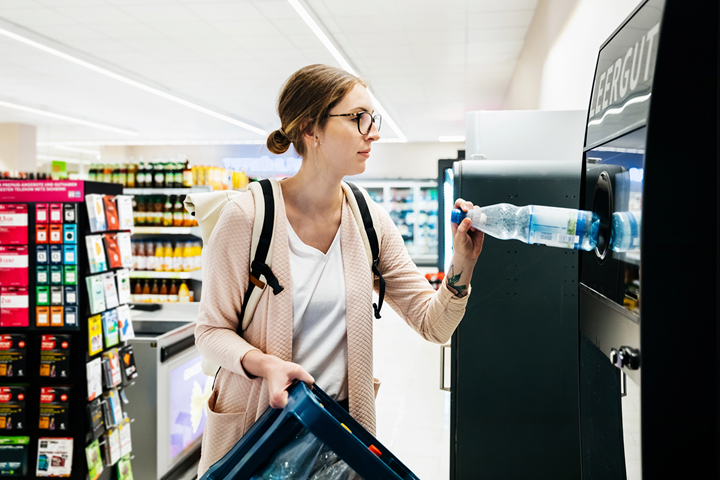 How does this relate to your brand and category?
Country-level reports that link to your category are available to purchase. These tell you how the segments behave, as well as their concerns, triggers, barriers and biggest issues. Data on real purchasing behaviour will give you details on formats, retailers, and brand performance by the different Eco Segments.
Book a free consultation

Access the 2022 report
Is inflation stalling the green momentum in FMCG? Despite the number of Eco Actives falling for the first time in four years, they are still worth $376 billion to the FMCG industry. Learn how to tap into this audience to create a competitive advantage through sustainability.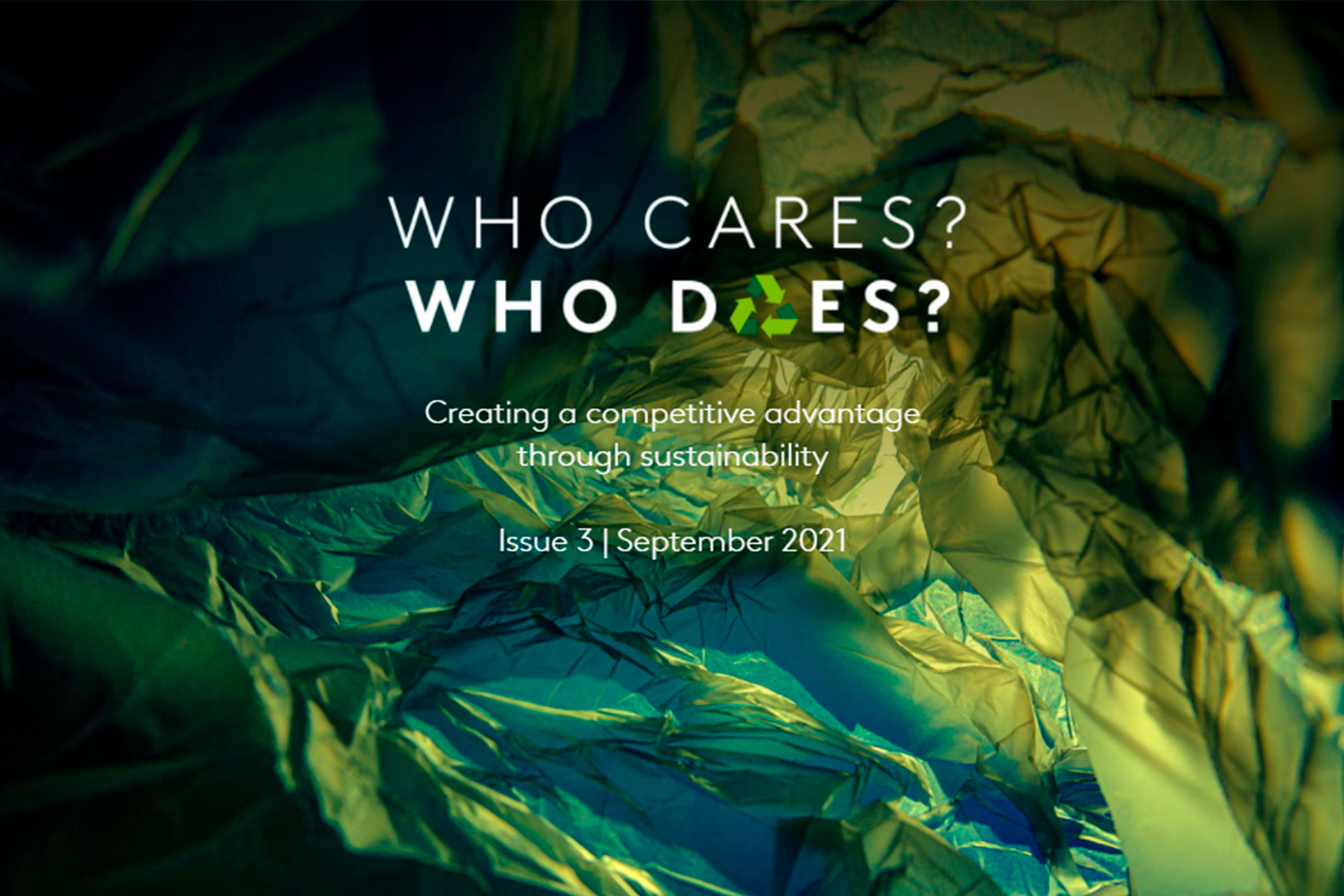 Read the 2021 publication
The Who Cares, Who Does? 2021 edition is out now. Understand the attitudes and actions of consumers towards the environment.

How to reach the eco strategic groups?
We can help you plan and activate against the critical eco groups to make sure that your media plan is leading to business growth.
How do we do it?
Who Cares? Who Does? is a globally harmonised survey across 24 markets on our household purchase and usage panels. Markets included are Belgium, Brazil, Chinese Mainland, Colombia, Central America, Chile, Czech Republic, Ecuador, France, Germany, Great Britain, Hungary, India, Ireland, Italy, Mexico, Netherlands, Peru, Philippines, Poland, Portugal, Slovakia, Spain and the US.
Contact our experts
Reach out to our team to learn more about the country-level reports.