Managing Director, Middle East and Africa, Insights Division, Lagos, Nigeria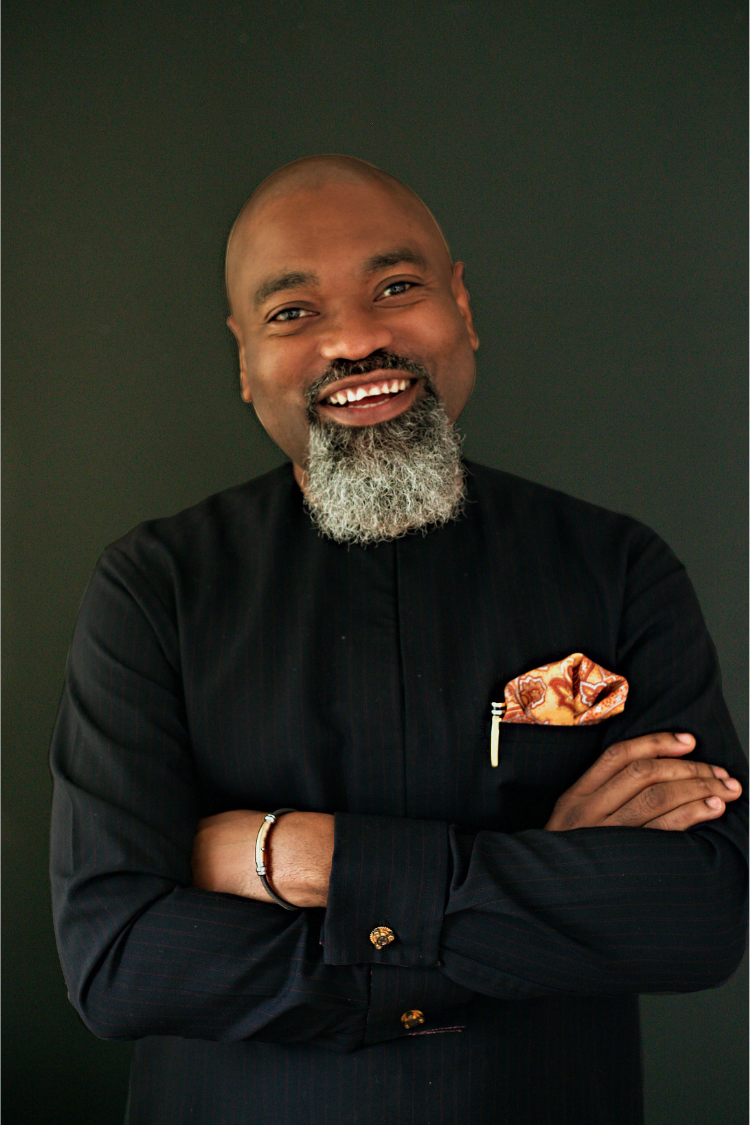 As Managing Director of the Insights Division for Middle East and Africa at Kantar, I am a seasoned professional with foresight and flexibility in financial consulting as well as research and marketing. A passionate people's leader at heart, consistent progress is my true purpose, as that's what leads to tangible growth for our clients and Kantar.
Big on investing in the future, I strongly believe in developing our people to fulfil their own potential in their work. This ties in with the strong focus on inclusion and diversity (I&D) in my work ethos as sponsor of our Culture, Race and Ethnicity at Work (CREW) Employee Resource Group (ERG). It's a win-win as inclusion has been proven time and again to promote creativity, with diverse teams more innovative in their decision-making and problem solving, which in turn improves the bottom line. I also believe that every single person's worldview is coloured by their heritage and experiences, so when we share these myriad views, we create true magic. After all, our differences are what make us unique, so ensuring everyone feels empowered to be their true self at work means we work better together. Beyond this, clear I&D processes also shape the path for our clients, inspiring more value for their future by helping them better understand people with a local lens, innovate ahead of industry disruption, and accelerate sustainable business and brand growth alike. The opportunities are endless if we make this our collective goal.