Head of Support, USA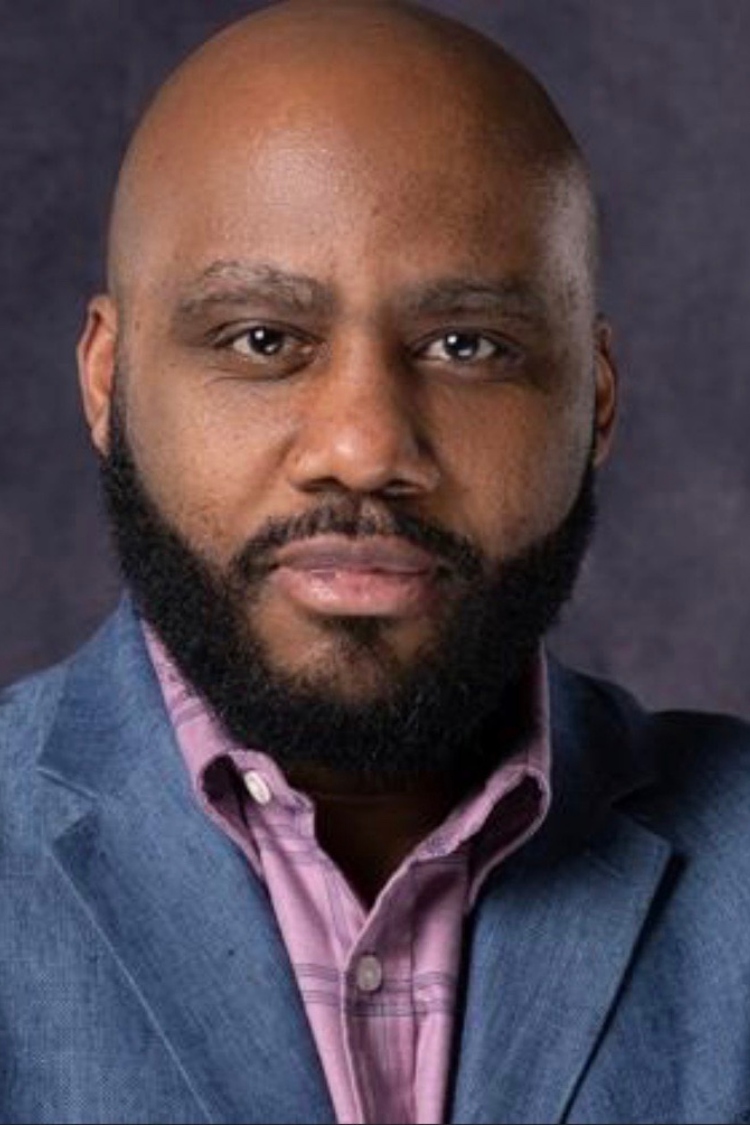 Since 2020, I have been the Head of Global Support and Success for Kantar Marketplace, as well as sitting on the Inclusion & Diversity Steering Committee as the North America Chair, and now co-leading the CREW (Culture, Race and Ethnicity at Work) Employee Resource Group.
Throughout my career, I have been recognised for successfully defining and driving operational, organisational and strategic initiatives across all business lines to support growth and meet financial targets for the companies I have worked for. My wide range of corporate management experience has included contact negotiations, people management, and financial planning, as well as the ability to motivate and develop highly effectively cross-functional teams. I consider myself to be a team player who looks for new and innovative ways to encourage team members to strive to do the best they can in their careers.