CEO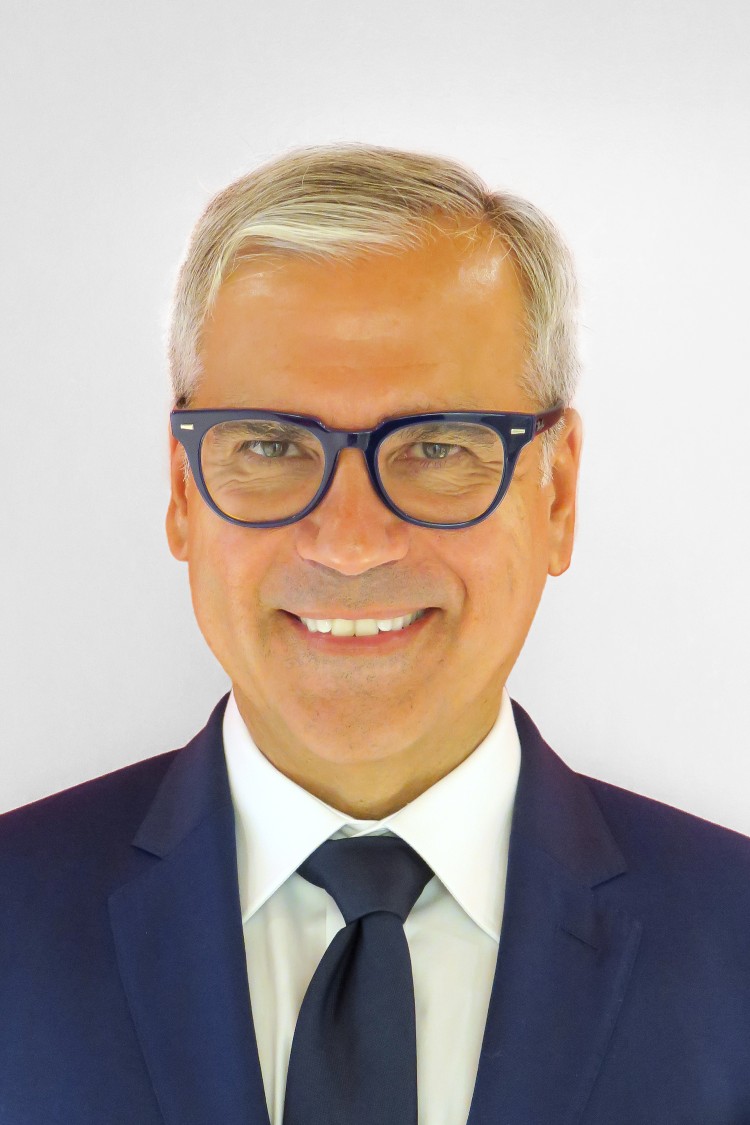 Alexis Nasard is Chief Executive Officer of Kantar. He joined Kantar in December 2020, with almost 30 years' experience in the FMCG and retail world. Before joining Kantar, Mr Nasard was CEO of Bata from 2016 to 2020. Prior to that, Mr Nasard spent six years at Heineken, culminating in the position of President of Western Europe and Global Chief Marketing Officer. Earlier, he worked for 17 years with Procter & Gamble, in a variety of marketing and general management roles.
In addition to his leadership role at Kantar, Mr Nasard is a Board Member at Ferragamo Finanziaria, Executive in Residence at IMD, and Governor of the Consumer Industries Community at the World Economic Forum. Previously he was a Senior Advisor at McKinsey.
In 2015, Mr Nasard was CMO when Heineken was named 'Marketer of the Year ' by Cannes Lions. He has lived and worked in seven countries around the world, and is fluent in English, French and Arabic. He holds an MBA degree from UC Berkeley's Haas School of Business, USA, and an MS/BS degree in Civil Engineering from Saint Joseph University, Lebanon.