Category Analyst, London, UK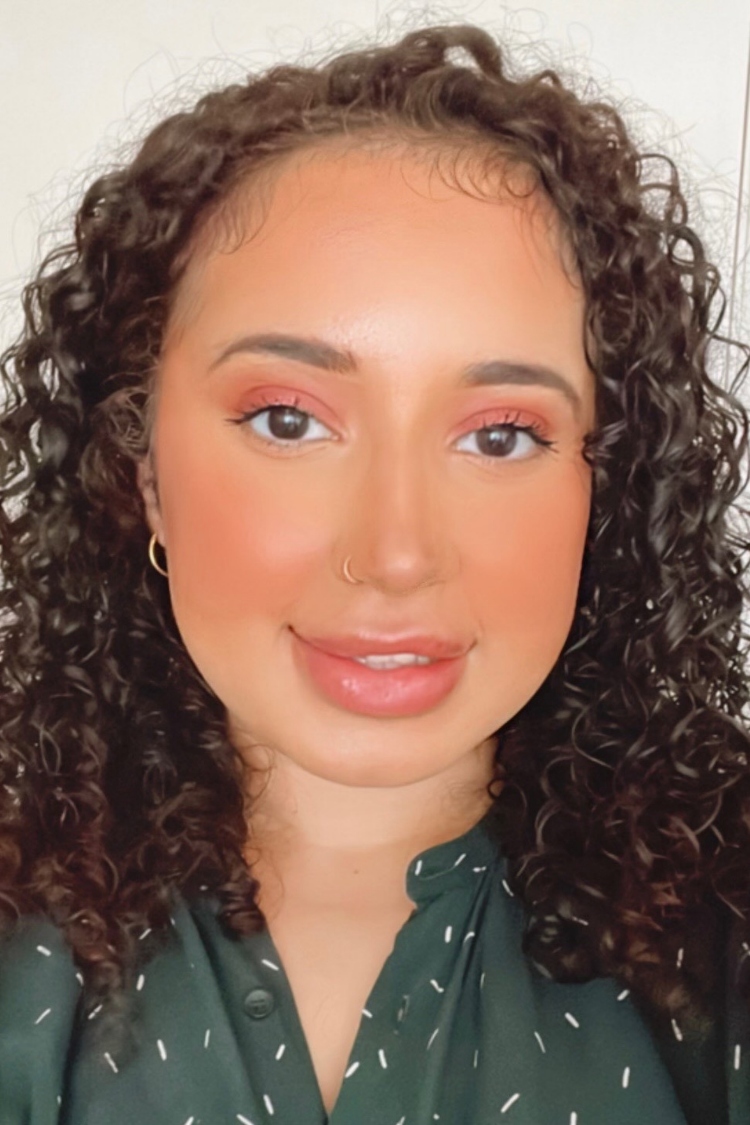 I joined Kantar in June 2021 as a Category Analyst within the Grocery Retail team before taking on an additional role as co-lead of our Employee Resource Group CREW (Culture, Race and Ethnicity at Work) in February 2022. I'm incredibly passionate about the work that we're going to do with CREW, and I'm very grateful to have been chosen to co-lead the group as someone in a more junior position within the organisation.
I think that we have a really great opportunity with CREW to really bring down the barriers that have historically stopped people of colour from taking up positions of authority and voicing our experiences both within the workplace and outside of it. I want us to be able to come together, be empathetic, and create real change. And I'm excited to see where what we're going to achieve.