Client Partner, Singapore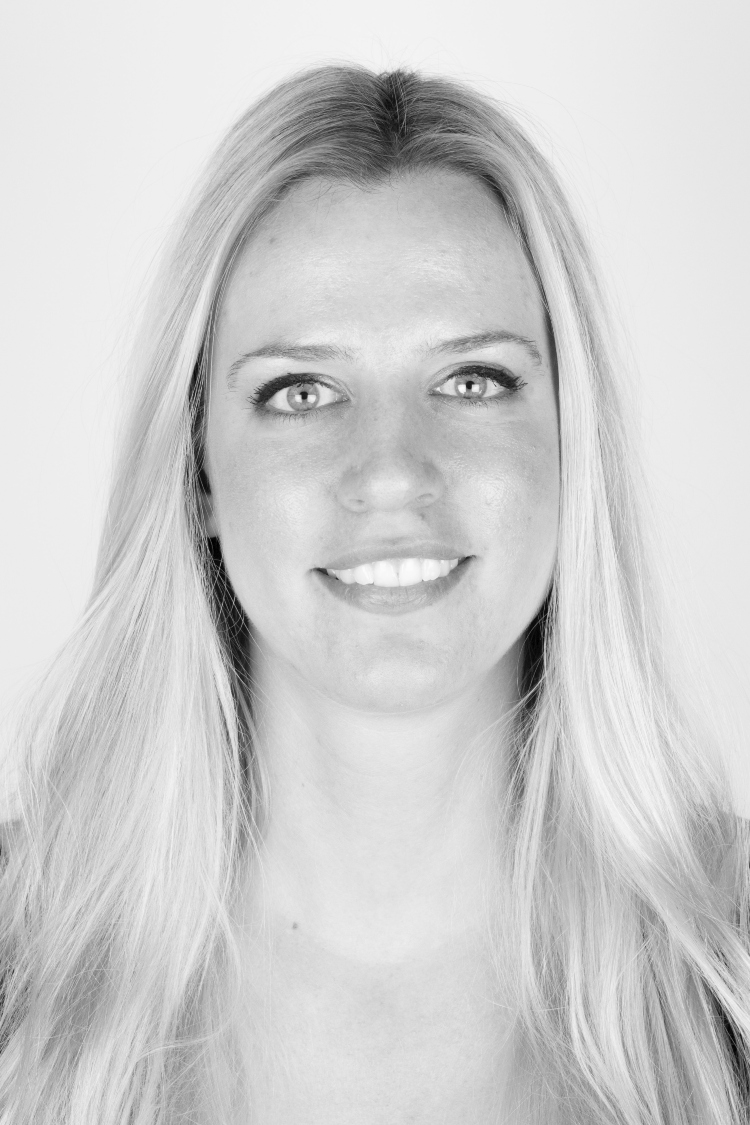 I've been at Kantar since 2019, first as a Consulting Director, and now as Head of Brand Strategy and Director of Sustainable Transformation. I'm drawn to interesting problems and new challenges, opportunities to stretch into uncomfortable areas – I don't sit still for very long. I'm part creative and curious, part data (and what it tells us about people) obsessed. And very passionate about planning, about strategies and solutions.
Since February 2022, I have been a co-lead of the Pride at Kantar Employee Resource Group, which exists to promote the interests of our LGBTQI+ colleagues and allies within the workplace. We have great things planned for the future of the group and I can't wait to see where my involvement might take it.